Galatta
|
11:09 AM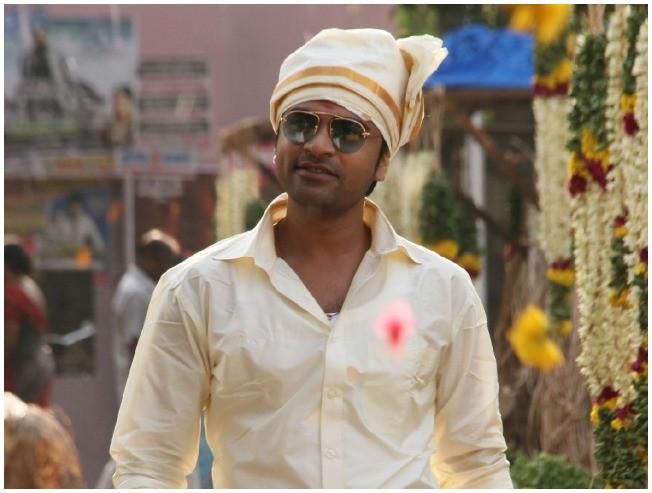 A notable name in Hindi, Telugu and Kannada cinema, actress Meghna Naidu made her Tamil debut in the 2006 film, Saravana, which had STR and Jyothika in the lead roles. Having starred as in a vital role opposite Simbu, the film went on to become a success at the time of its release.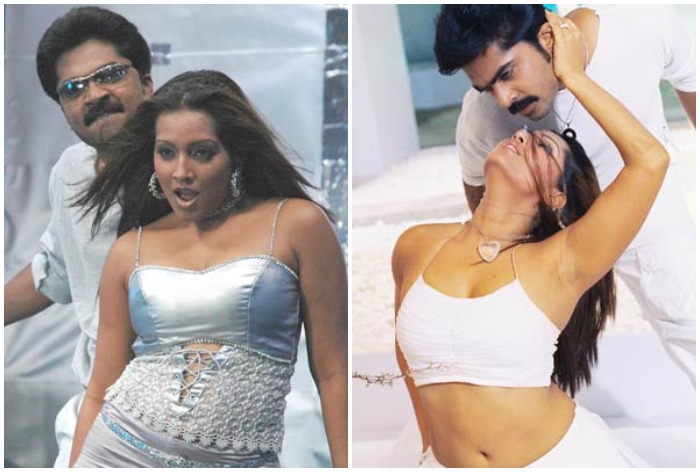 Since then, Meghna Naidu had also made special appearances in many Tamil films including featuring in songs and landing an important role in Simbu's father, T. Rajendar's Veerasamy in 2007 and will next be seen in a song in the upcoming Yogi Babu starrer, Dharma Prabhu.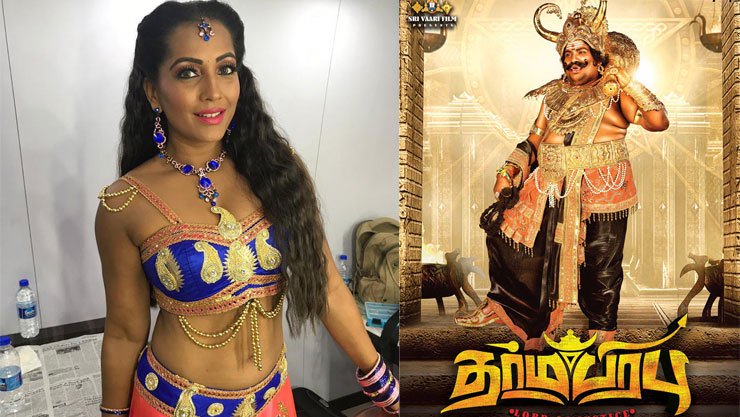 Meanwhile, Meghna Naidu has now announced that she had gotten married to a Portuguese tennis player named Luis Miguel Reis, which the two have kept as a secret for nearly two years now.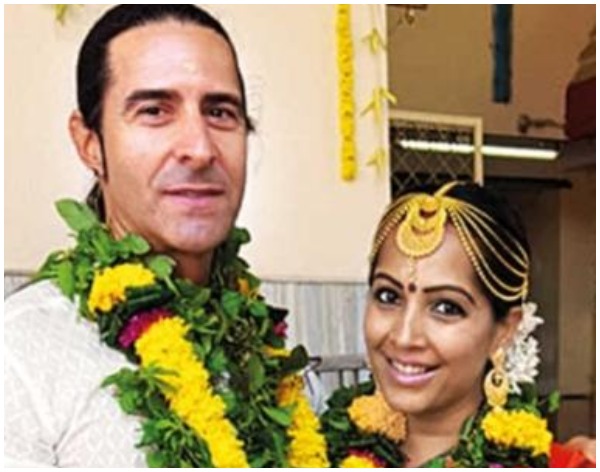 It has been revealed that Meghna Naidu and Luis Miguel Reis got married on December 25, 2016 at an Ayyappa temple following a relationship for nearly eight years. Luis, who is 10 years elder than Meghna, was a coach and the two had met 21 years back after which they began dating before drifting apart and then rekindling their relationship again.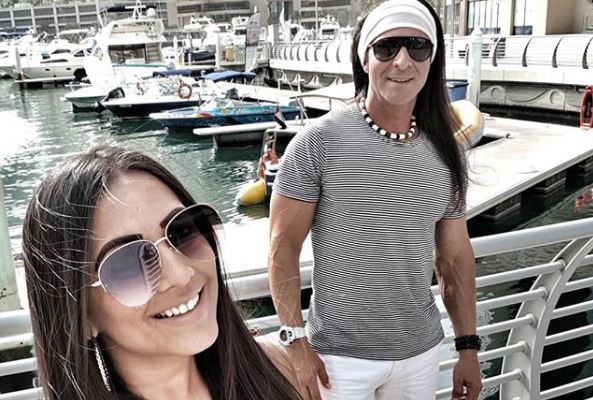 As of now, the two have planned to have a Christian wedding ceremony sometime next year. Meghna Naidu took to her Instagram page to share details regarding her marriage to Luis Miguel Reis saying, "And here is the big news 😍😍😍 For all those who knew about our wedding, Thank you for respecting our privacy... And for all those who dont know or had a doubt here is some news for you !!!"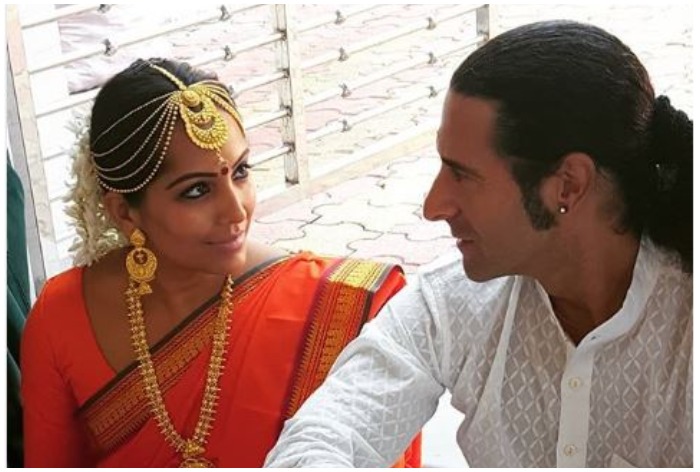 She added, "I couldn't have asked for a better life partner, best friend, soul mate... Luis Miguel Reis i am blessed to have you in my life and Thank you for making this beautiful journey of almost 8 years so amazing !!! Thank you to our lovely families for being so wonderful to us and for believing in our love and for all the love you'll continue to shower upon us !!! @elitetennisdubai I Love You ❤"