Vairamuthu - Aandal Issue : Madhan Karky's Clarification
Recently, Vairamuthu referred to a research done on Aandal, one of the Azhvars and that has stirred many controversies. Many are not happy that Vairamuthu registered such a comment on a revered poet and devotee like Aandal whose poems are read even to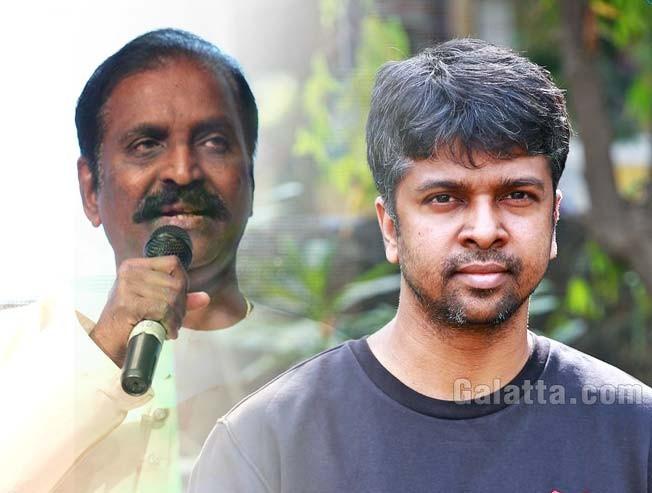 By

| Galatta |

January 13, 2018 15:35 PM IST
Vairamuthu is considered as a legend among the lyricists in Tamil industry which has had many renowned writers like Kannadasan, Vaali, Pattukottai Kalyanasundaranar to name a few.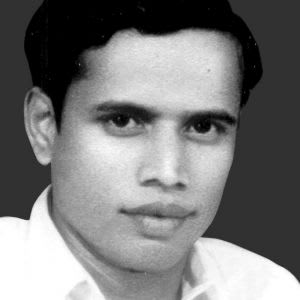 Recently, Vairamuthu referred to a research done on Aandal, one of the Azhvars and that has stirred many controversies. Many are not happy that Vairamuthu registered such a comment on a revered poet and devotee like Aandal whose poems are read even today by many during the month of Margazhi.
While this confusion is going on one side, Madhan Karky, Vairamuthu's son who is also a leading lyricist has shared his opinion on the same in an exclusive interview with Galatta. He mentions that Vairamuthu is writing a book on various poets who have made Tamil language to what it is today and he has kept Aandal in the list. He has shared an opinion from a documentary from an American university. Check the full video to understand what Madhan Karky thinks about this statement.