Galatta
|
05:13 PM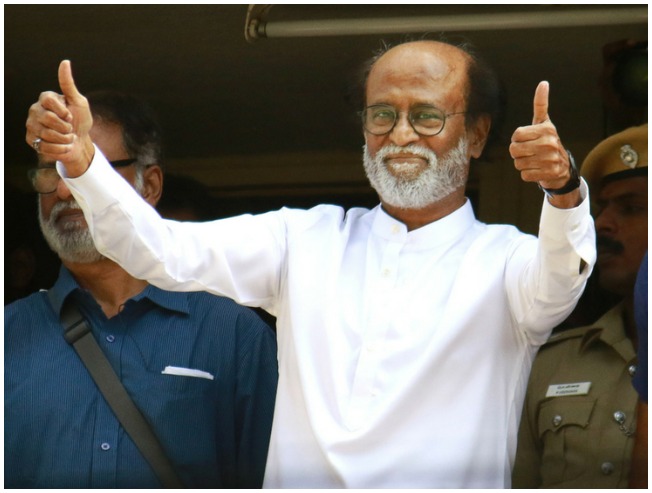 People across the country are awaiting the results for the Lok Sabha Elections 2019 with the counting of votes taking place right now.
Meanwhile, the first Assembly elections taking place five years after the bifurcation of the residual Andhra Pradesh was on April 11, which saw the ruling Telugu Desam Party (TDP) and the Y.S. Jagan Mohan Reddy-led YSR Congress battling it out with actress Roja appearing as a candidate at the Nagari constituency for the latter.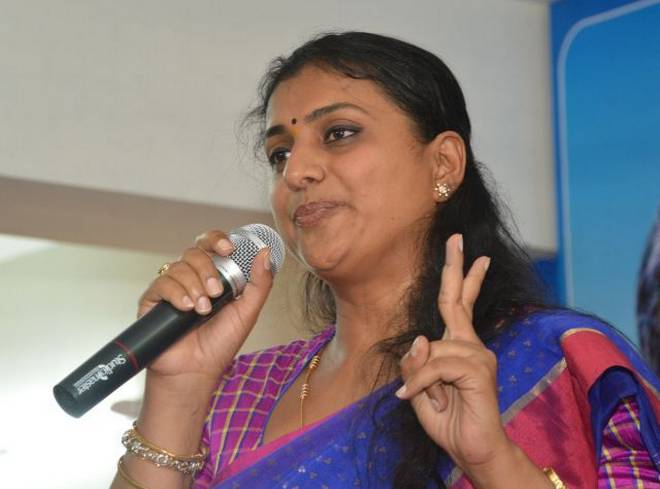 With the counting of votes still going on across many places in the residual Andhra Pradesh, actress Roja, who is a leader in the YSR Congress Party has now emerged victorious at the Nagari constituency in the Chittoor district for the second consecutive time.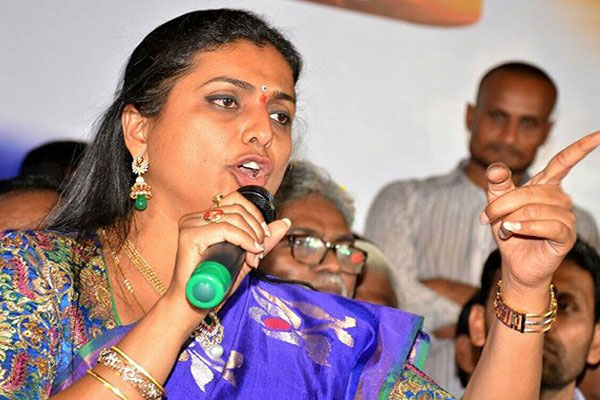 Speaking to the media after her victory, Roja stated she is looking forward to the YSR Congress Party now coming out victorious in the state along with party chief Y.S. Jagan Mohan Reddy leading the way.