Galatta
|
10:30 AM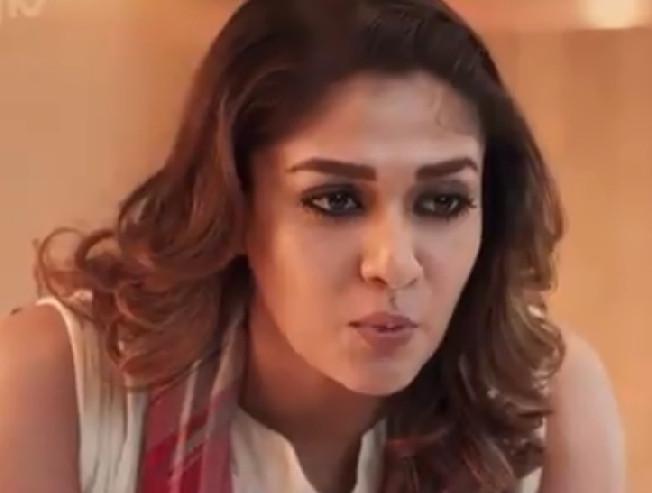 Radharavi's derogatory comments against actress Nayanthara in a sarcastic manner at the trailer launch event of Kolaiyuthir Kaalam didn't go well with the Tamil film fraternity. Directors and actors from the industry have taken their stand on this issue and have also condemned Radharavi's attitude and speech at the event.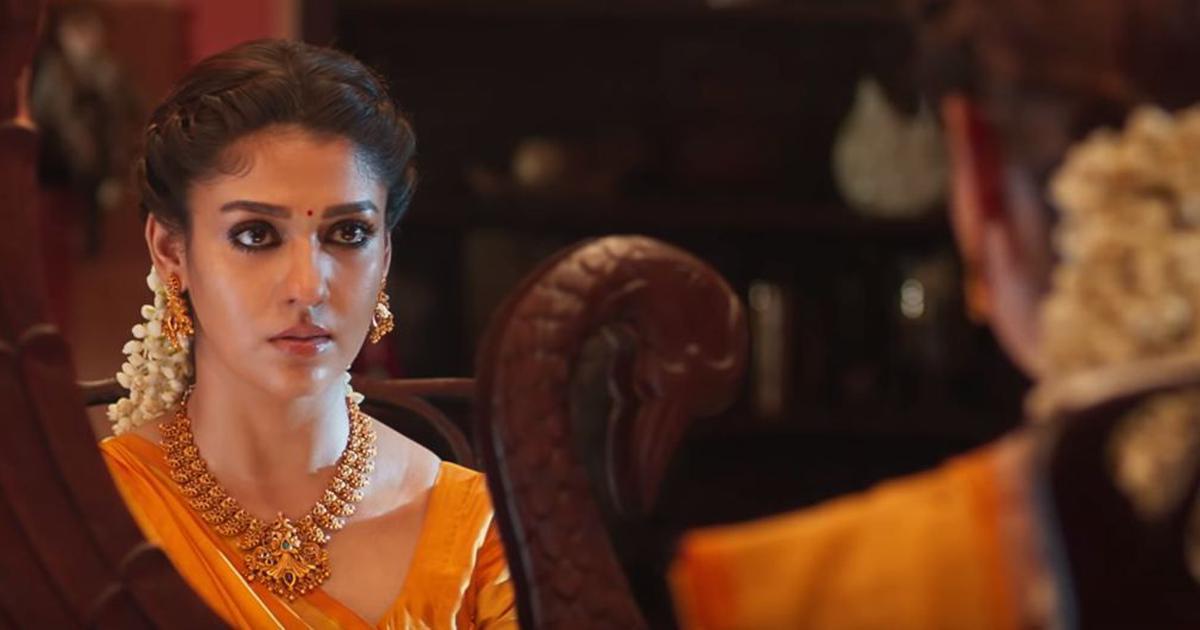 Nayanthara's lover boy and director Vignesh Shivn lashed out at the veteran actor for his careless speech and also recalled a similar incident that he had encountered in the past. KJR Studios, who has produced Nayanthara's Airaa, had also stated that they will never be working with Radharavi in any of their upcoming productions.

Following that, KJR Studios later released a promo teaser from Airaa that also looked like an indirect reply to Radharavi. The promo showcases an independent working woman in a media industry in the form of Yamuna (Nayanthara).

This promo teaser has caught the attention of everyone and is going viral on social media. The film is scheduled to hit the screens on March 28 amidst good expectations. Check out the teaser here:

 
A moment from #Airaa! #LadySuperstar #Nayanthara pic.twitter.com/N3cZ6xLRXF

— KJR Studios (@kjr_studios) March 24, 2019