Galatta
|
06:18 PM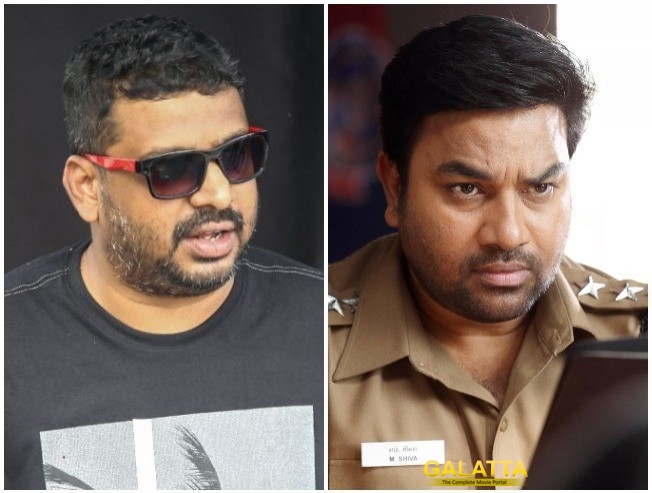 The recent Kerala floods have not only crippled the state financially, but has also resulted in a massive loss of life with over 300 people announced dead.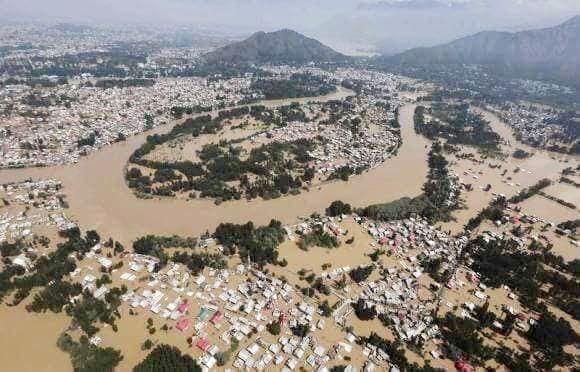 With relief pouring in to Kerala from across the country and several nations around the world, numerous reputed celebrities from various film industries have also been stepping forward with their contributions to help the people of the state.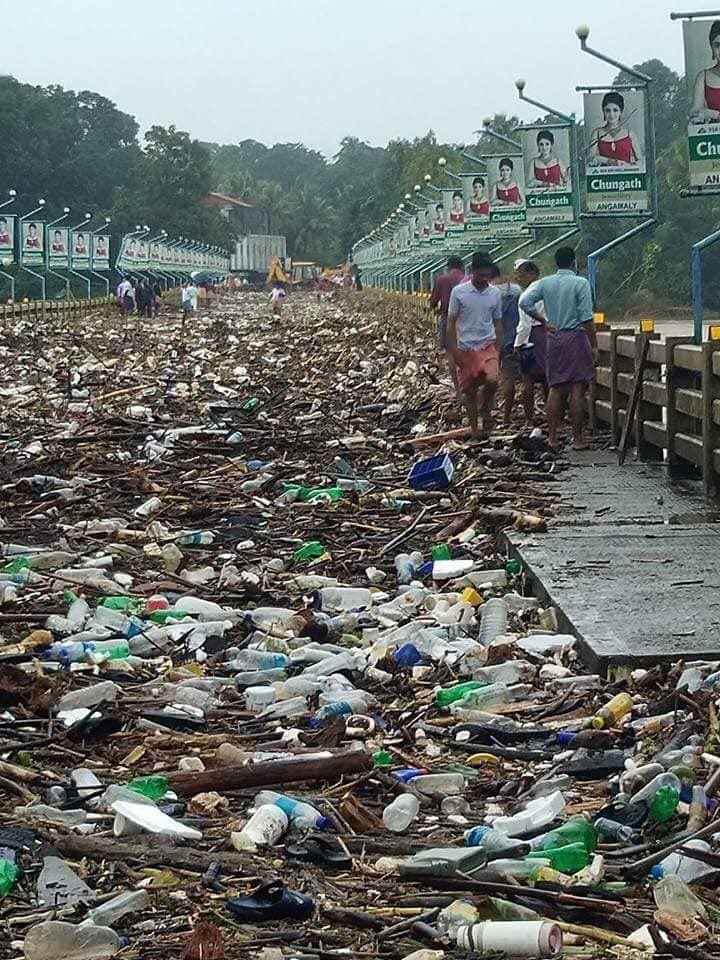 That said, a certain section of fans have been glorifying their favorite actors and their respective contributions for the Kerala relief fund leading to aggressive animosity online.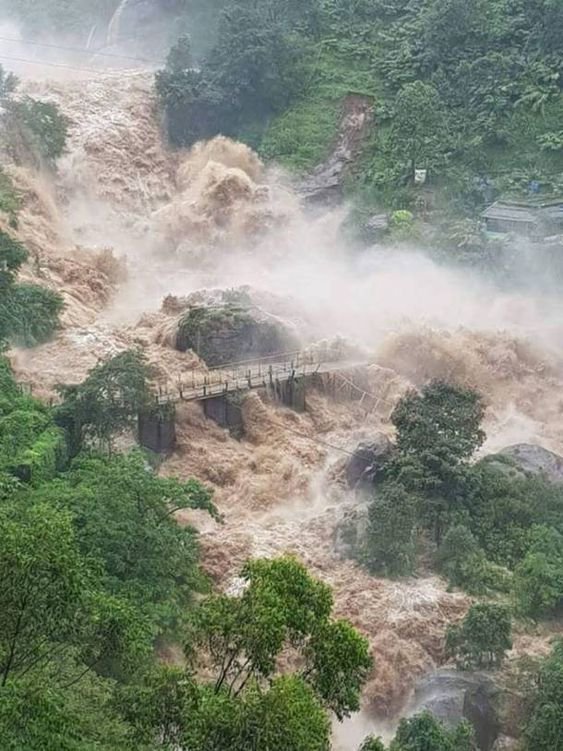 Meanwhile, Tamizh Padam 2 director C. S. Amudhan is quite annoyed after seeing these developments and took to his Twitter page earlier today to condemn the behavior of the fans.
Can we stop this stupid obsession with how much each actor has donated, comparing & putting each other down...? Many people donate anonymously, let's not sit in judgement. Every bit matters, just donate. #KeralaFloodsRelief

— C.S.Amudhan (@csamudhan) August 22, 2018