Kerala Floods: Jayaram's Emotional Statement (VIDEO)
Kerala Floods Jayaram Kerala Relief Plea On Facebook Video - Not only have the common folk been affected by the Kerala floods, but Malayalam film celebrities too have faced a dire situation including actor Jayaram, who posted a video message on his Facebo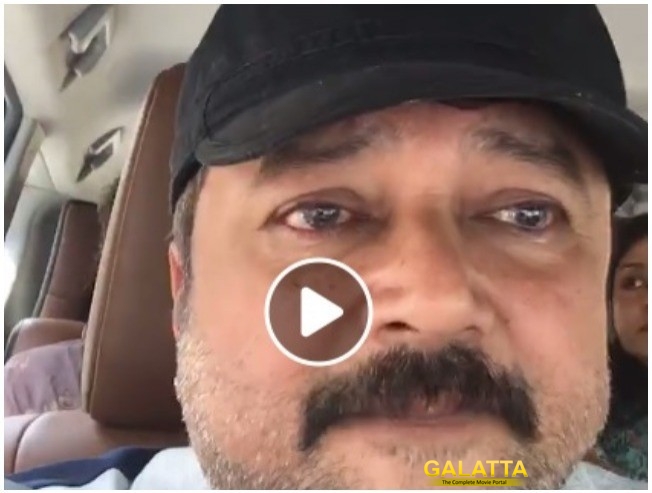 By

Vivek Raj

| Galatta |

August 20, 2018 17:16 PM IST
The entire nation has been pouring in support for the people of Kerala after the state faced one of the worst floods and rainfalls in over a century leaving over 300 dead and countless homeless.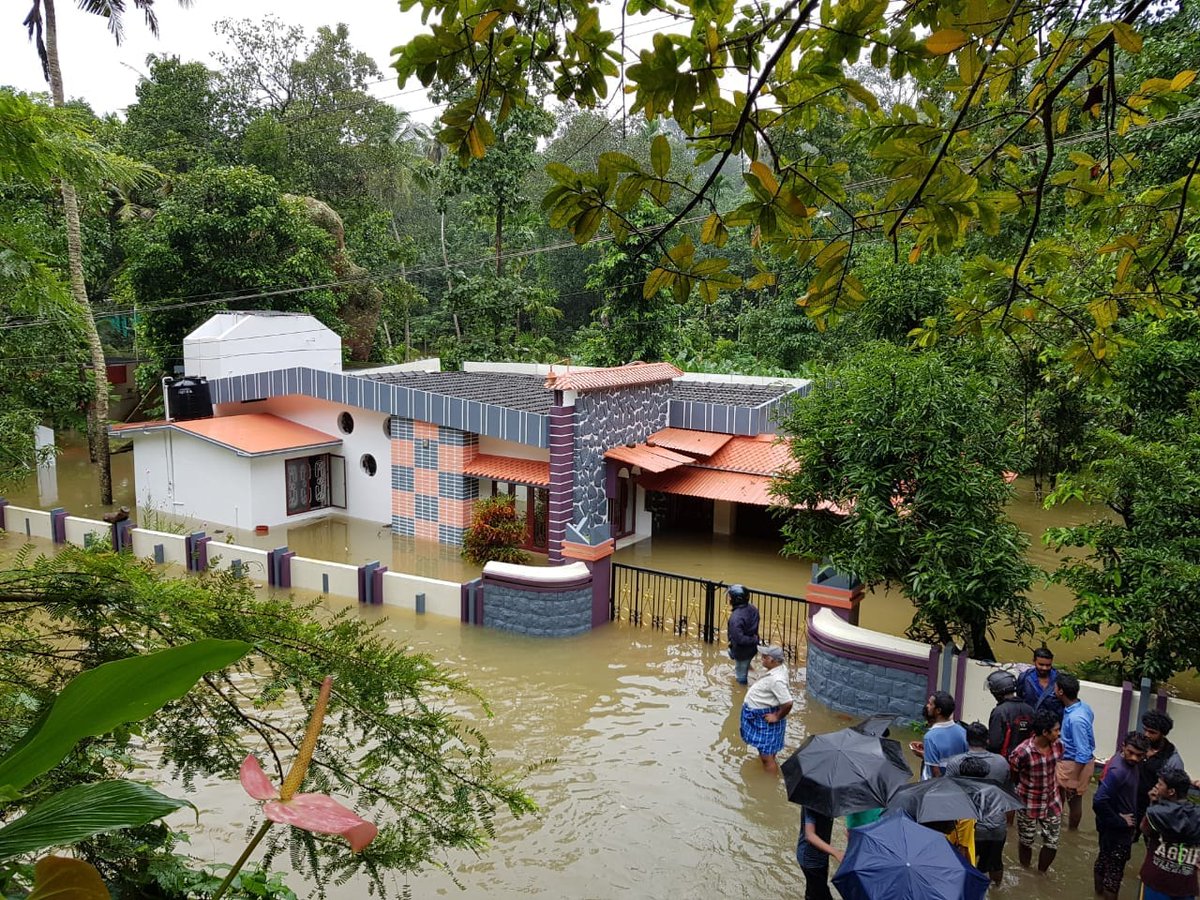 Not only have the common folk been affected by the Kerala floods, but popular celebrities from the Malayalam film industry too have faced a dire situation over these past few days with actor Jayaram posting a video message on his Facebook page yesterday (August 19) requesting for assistance to all those affected throughout the state.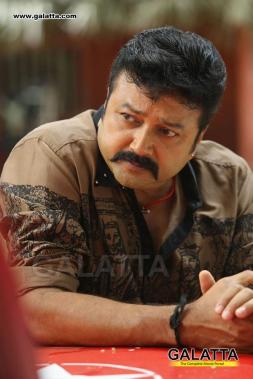 Jayaram stated, "On the way from Madras to Kerala, we had escaped a landslide as our car was right behind 10-20 cars. For 18 hours, we were stranded and it was the Kerala police who had rescued us by providing lodging for three days. I would like to thank the Kerala police, the Home Ministry, Chief Minister and the opposition leaders for not just their efforts towards us but the countless people across the state. One of the main reasons I am doing this LIVE video is to convey the message that we are visiting various camps by starting off at the Aluva camp and providing various essentials including food that is in our car now. My son is in the jeep ahead and there are many other essentials with him too. We are en route to a highly affected region at Paravur now."
"Tomorrow (August 20), Ramraj Cotton, for which I am a brand ambassador, will be sending 2 lorries filled with clothes for gents and women. A friend of mine from Madras too has sent nearly 1000 mundus and another group from Chennai are sending drinking water and this will reach tomorrow owing to the lorry service being resumed. As of now, I have a small request to all of you - we are headed to GCDA, a camp where we hope to distribute these items to all those in need. We urge you all to donate food for infants and children since there is no food at this camp as of now considering it has all finished. You all can donate any type of food - be it cooked or packaged - you can come give it at the GCDA complex including medicines since there are thousands of people waiting there from severely affected areas. It has been a true test of time and people all over from Kerala barring caste, religion and class have come to stand together at this hour. I wish to thank all of you."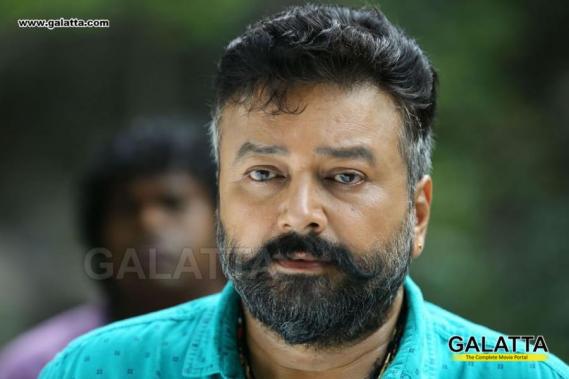 Tags: Jayaram, Kalidas Jayaram,
TAGS: Jayaram , Kalidas Jayaram