Mercury Trailer Review: A Spooky And Hair-Raising Treat Awaits Us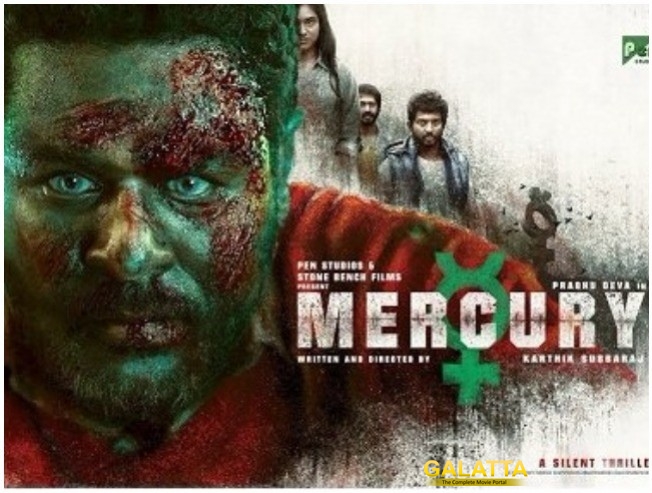 By

Vivek Raj

| Galatta |

April 09, 2018 19:05 PM IST
The biggest hint a film could prove to be success nowadays lies in the conviction we as viewers get while watching what limited footage is teased upon us. If the visuals and an inkling on the potential of the film's plot is served to us in right proportions in the trailer, then we can be assured the film will be a definite treat to watch.
Mercury directed by Karthik Subbaraj is one such film that created immense curiosity among film buffs and the trailer released today further strengthens our convictions on the promise the film holds.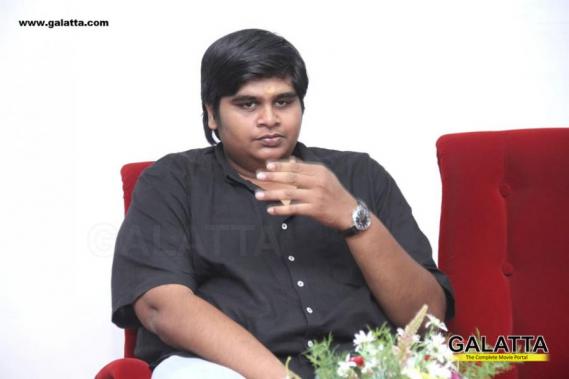 Right from the first shot in the trailer, we are left impressed when we are shown Indhuja and Sananth Reddy atop a hill. Although at first impression, we get the feeling they are mourning, the following shot is majestic to say the least.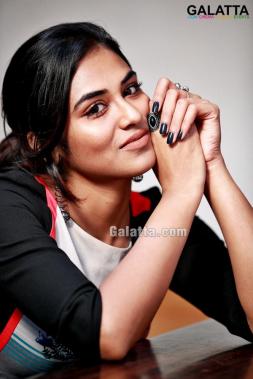 Likewise, the performances of the rest of the cast, be it Prabhudeva as the haunting evil spirit or the supporting actors Deepak Paramesh and Anish Padman are on point and convince us to a tee.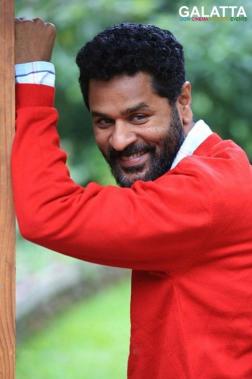 Two big highlights in the trailer are without a doubt the music and the cinematography. Santhosh Narayanan has excelled with what little he has teased us in the music department making several spine-chilling moments a notch better. As for the Tirru's work with the camera, his emphasis on the usage of green light provides an eerie backdrop all the way throughout.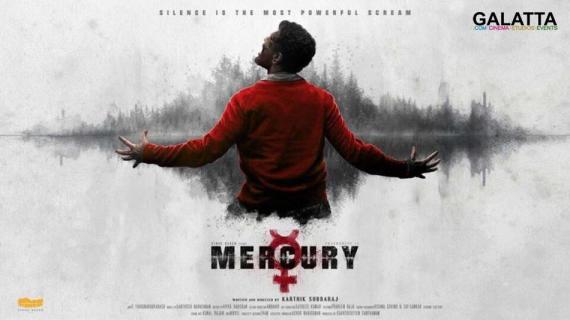 The makers possibly could have also dropped in a subtle hint on an important aspect about a major plot point in Mercury towards the end of the trailer when a car siren is shown to be a troublesome factor for Prabhudeva as the evil spirit.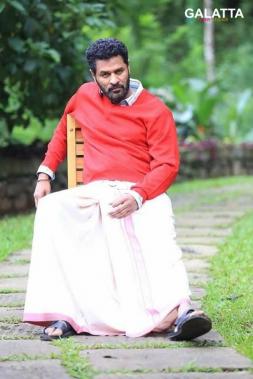 Perhaps the siren noise could be the last sound Prabhudeva's character could have heard before his possible death in the gas tragedy in the film. And, it could be this sound that could be a weapon to perhaps take him down.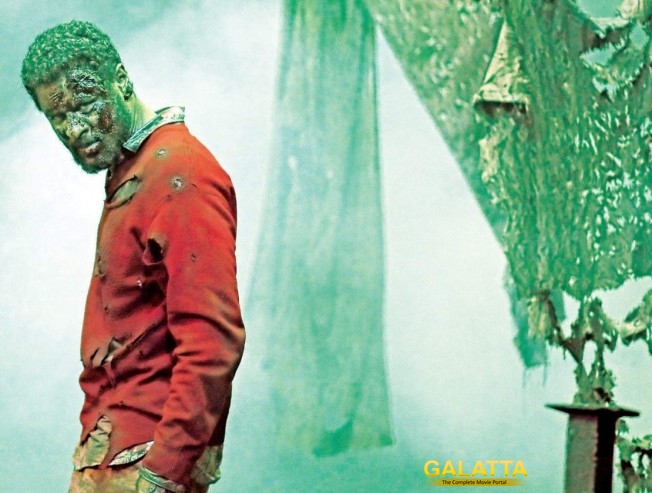 Either ways, if in one word we have to describe this trailer, it is nothing short of ASTOUNDING and we can expect the film to be a cracker of a horror thriller.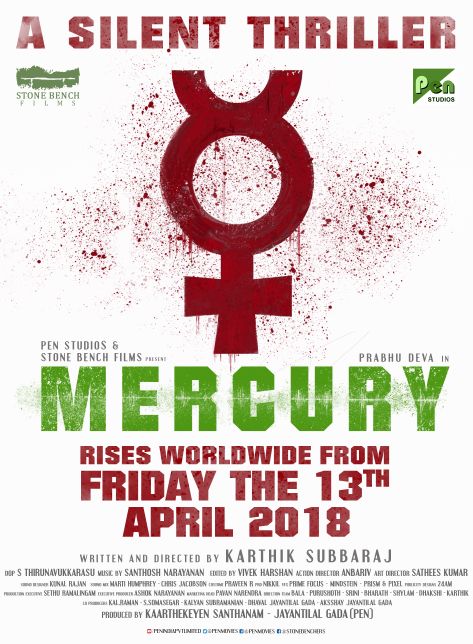 Tags: Mercury, Prabhudeva, Indhuja, Remya Nambeesan,
TAGS: Prabhu Deva , Indhuja , Remya Nambeesan Mercury,