Galatta
|
11:07 AM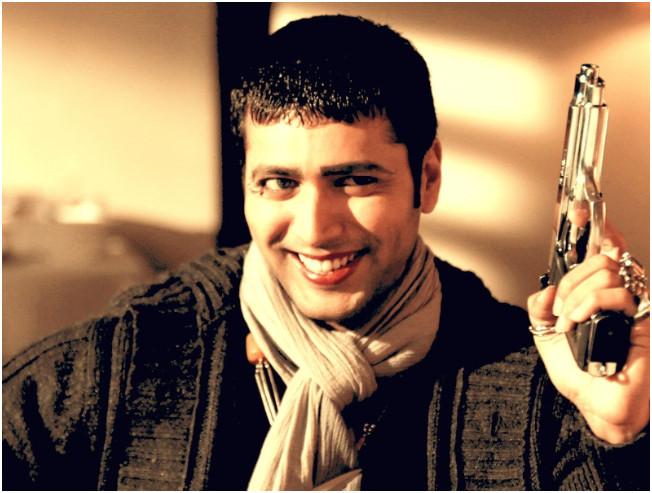 A highly consistent performer and one of the best in Tamil cinema, actor Jayam Ravi has displayed his histrionic skills on the highest levels in several films over the years, which have led to the star receiving tremendous critical acclaim and that was quite evident once again towards the end of last year in his action thriller, Adanga Maru.
Since then, Jayam Ravi has been working on his upcoming film, tentatively titled JR 24, opposite Kajal Aggarwal as the female lead under Pradeep Ranganath's direction with music by Hiphop Tamizha.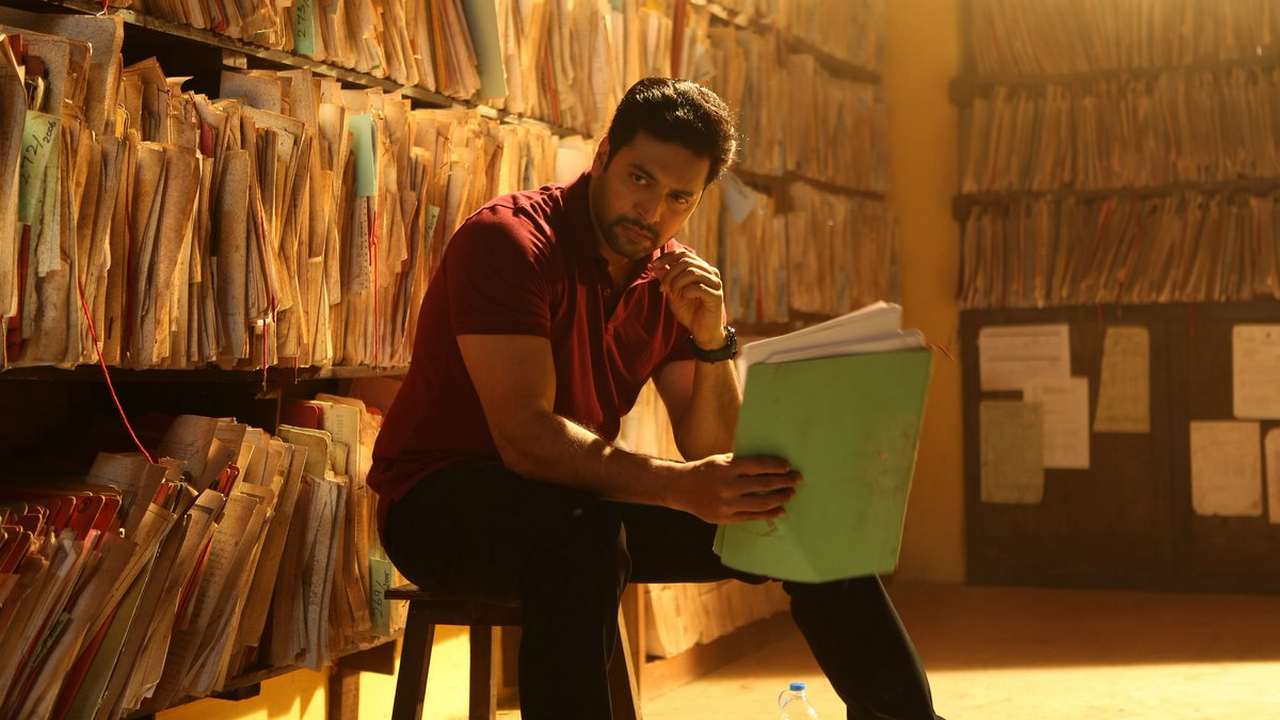 That said, JR 24 has now gotten its title and it is quite super fun and quirky as it has been revealed to be as COMALI. Furthermore, the film will also include Kannada actress Samyuktha Hegde, comedian Yogi Babu, director and actor KS Ravikumar, Ponnambalam, RJ Anandhi of YouTube Paridhaabangal fame, Bijili Ramesh among others under Ishari K. Ganesh's Vels Film International production banner with Richard M Nathan handling the cinematography and Praveen KL taking care of the editing.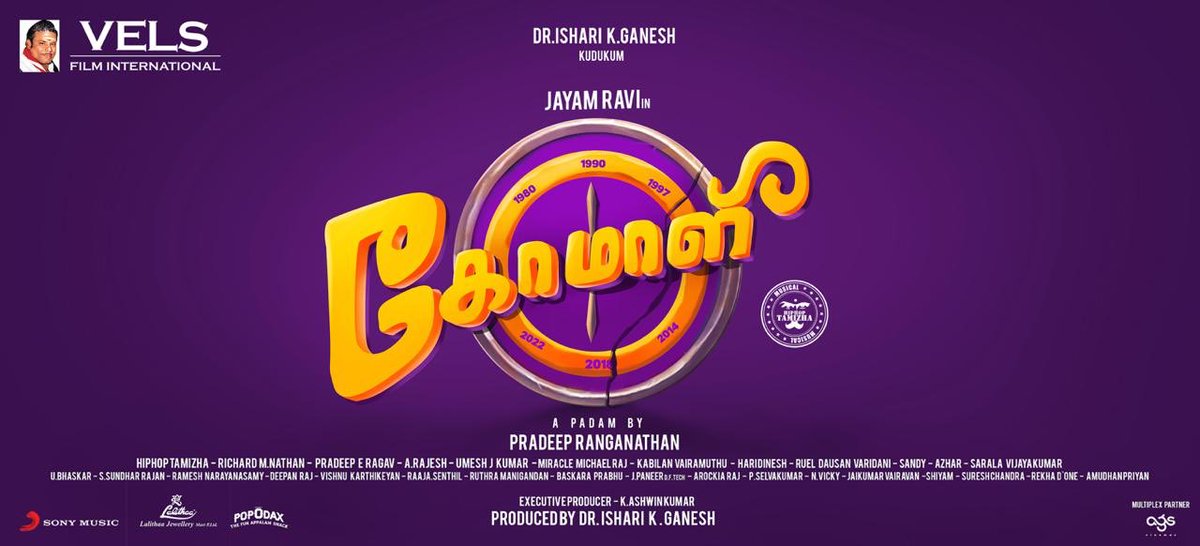 In an official press statement, director Pradeep Ranganathan says, "We have tried making a comedy entertainer with family elements. Over the past few years, we have been watching Jayam Ravi sir perform serious roles in movies like Thani Oruvan and Adanga Maru. This will have a family drama with the equal mix of fun and emotions. It also deals with the contemporary crisis involving the negativities spread through social media platforms and has a good message by end. More than all, what's going to be interesting is Jayam Ravi sir appearing in 9 different get ups and one involving the 90s makeover will be more intriguing. "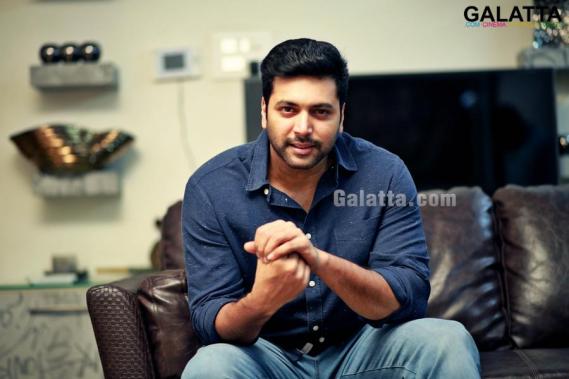 Speaking about the rest of the cast, Pradeep states, "Yogi Babu will be seen more like a character artiste than being a routine comedian and will be seen throughout the movie. KS Ravikumar sir plays an important role in this movie. There are few other actors in the film, who will pep up the film with entertainment quotients like Bijili Ramesh, Ponnambalam. We have introduced RJ Anandhi of YouTube Paridhaabangal fame and she will be performing an intense character in the movie."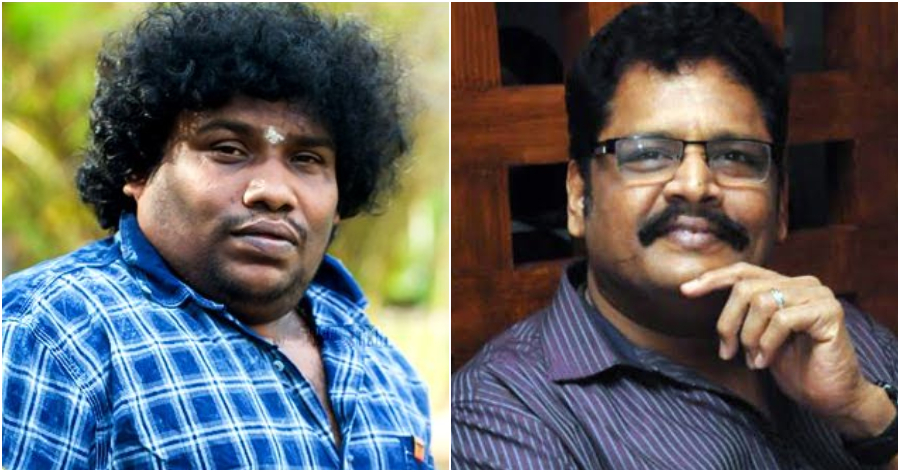 He further adds, "Kajal Aggarwal being such a well experienced actress, she always was keen on improvising even the minute acts. Every time, I would see both Jayam Ravi and Kajal Aggarwal together, I felt there's something magical about this pair and am sure audiences will feel the same. The script actually demanded for a substantial female character that needs to be more expressive and we felt Kannada actress Samyuktha Hegde will do perfect justice to it. She has already become the sensation of south through the Kannada movie Kirik Party. We are sure that her performance as one of the female lead roles will be definitely noted and appreciated."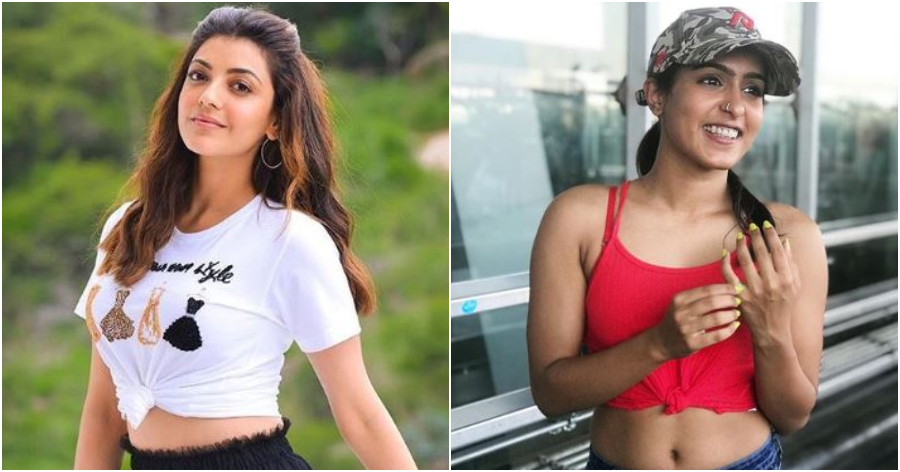 The filmmaker extends his words of appreciation for music director Hiphop Tamizha as well saying, "He has become the musical emblem of youth and he has offered the most enjoyable songs in this film. Especially the song 'Paisa Nottu' will be surely looked upon for its musical score and grander production values. It's an imaginative song on a Temple being built for Kamal Aggarwal and what if the temple was a pub. The song has come out really well and we are looking forward to the crowds for enjoying it."