Jai's Playing a Dual Role?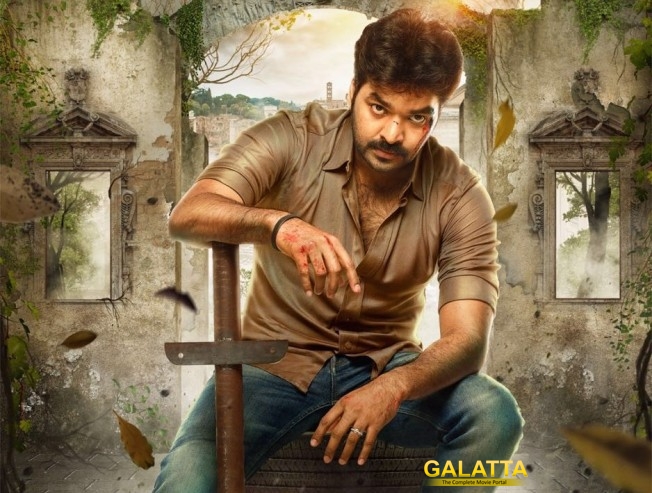 By

Ashwin Prabhu

[

June 20, 2017

]
Actor Jai has played the lead in a lot of romantic movies as the innocent guy but he's venturing into the horror genre for the first time along Anjali. Both actors and their shared chemistry is expected to push the film Balloon's popularity much further.

The first teaser looks very promising especially with the Stephen King inspired IT like clown and the way he murders people who betrayed him. The story seems to have Jai playing a dual role, one as a balloon seller in the past and the present role as well. More is to be learnt when the film gets released in theaters.
TAGS: Jai Balloon,