Is Dhanush's VIP 2 a Proper Sequel?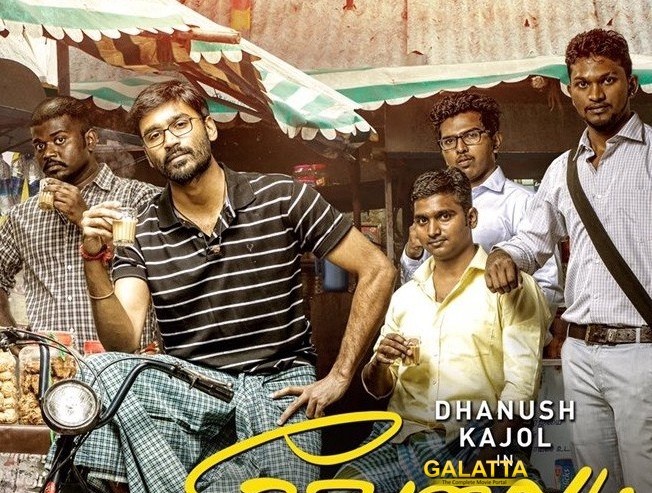 By

Ashwin Prabhu

[

August 12, 2017

]
Dhanush's VIP 2, scripted and penned by the actor has won the hearts of fans as soon as it got released. One of the biggest pluses of the movie of those who said it's awesome is that the continuity factor that the actor and his director had done.
Right from the bike to the house and the scenes involving Saranya, his mother in Velai Illa Pattathari, everything has been seamlessly carried out in VIP 2 to give it the authentic feel. The characters remain the same yet the world keeps changing with new enemies similar to many Hollywood flicks like Fast & Furious and Pirates of the Caribbean series. A proper sequel without any doubts.
TAGS: Dhanush , Kajol Velai Illa Pattadhari 2,