I will use my power to increase Heroine's Salary!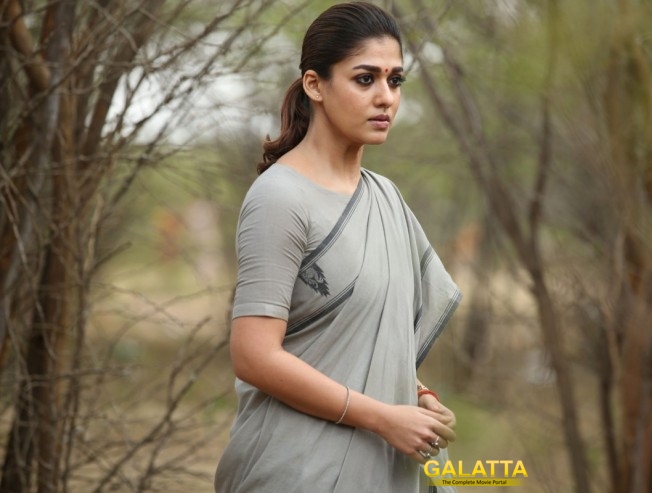 By

[

January 02, 2018

]
All over the world, it has been a common factor that for the same job, women get paid lesser than men. Gender equality in terms of salary has been a topic of debate for a long time now.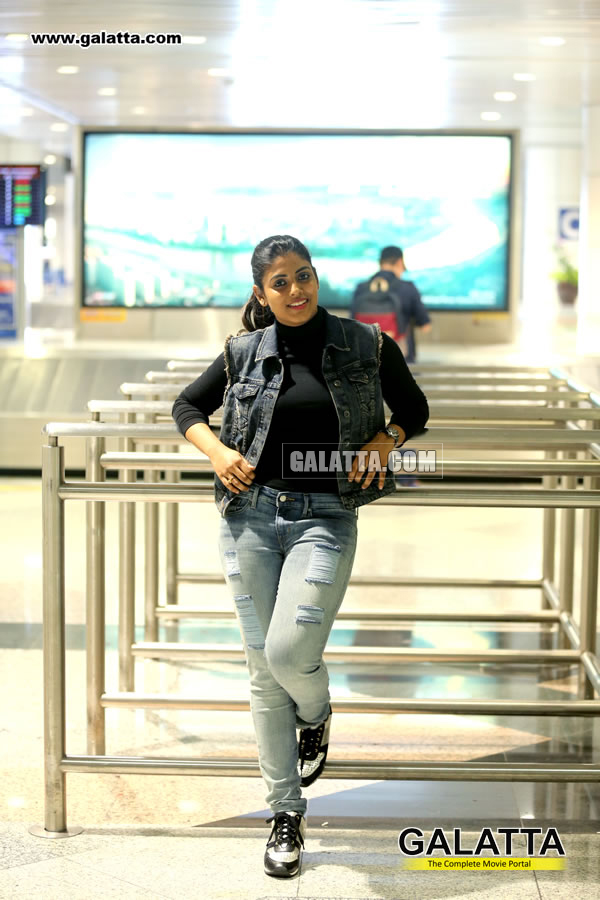 There are some exceptional women professionals who make incomparably more money than their male counterparts but most of the women still face this issue. Like any other industry, film industry is also a prey to this age old prejudice and still heroines find it difficult to match the remuneration of the heroes, barring few.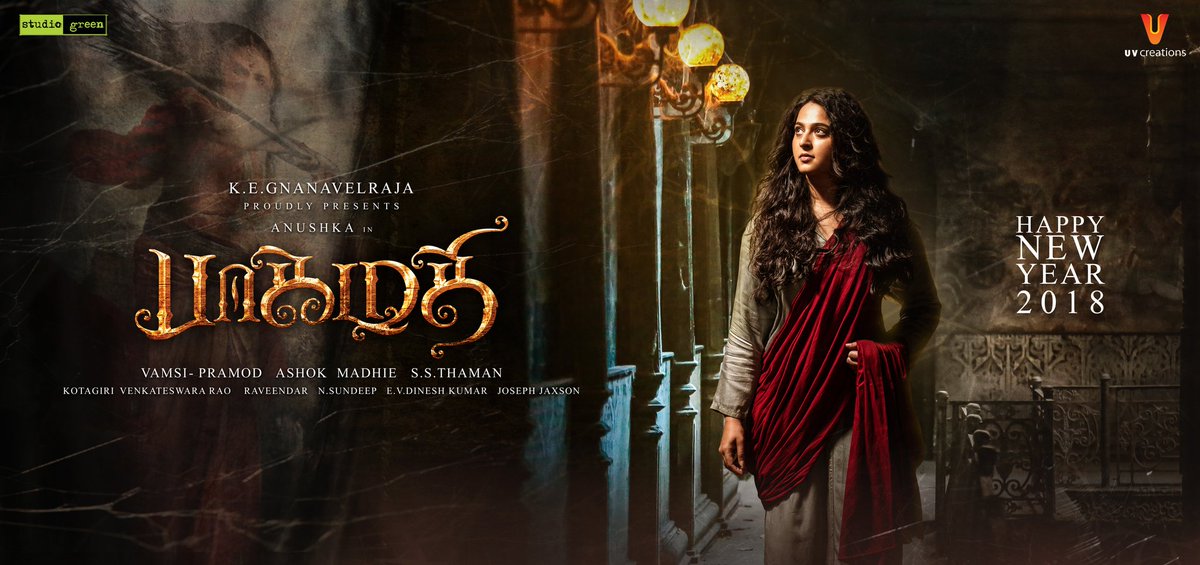 With more heroines taking up more serious roles and with the kind of women centric movies that we get to see today, hopefully this will change and an artist will be paid for the amount of work they do regardless of any other criterion.
In an exclusive chat with Galatta, Iniya says that if she is given a super power, she will increase the remuneration of Heroines and she also shares a lot about her career in Tamil and Malayalam industry.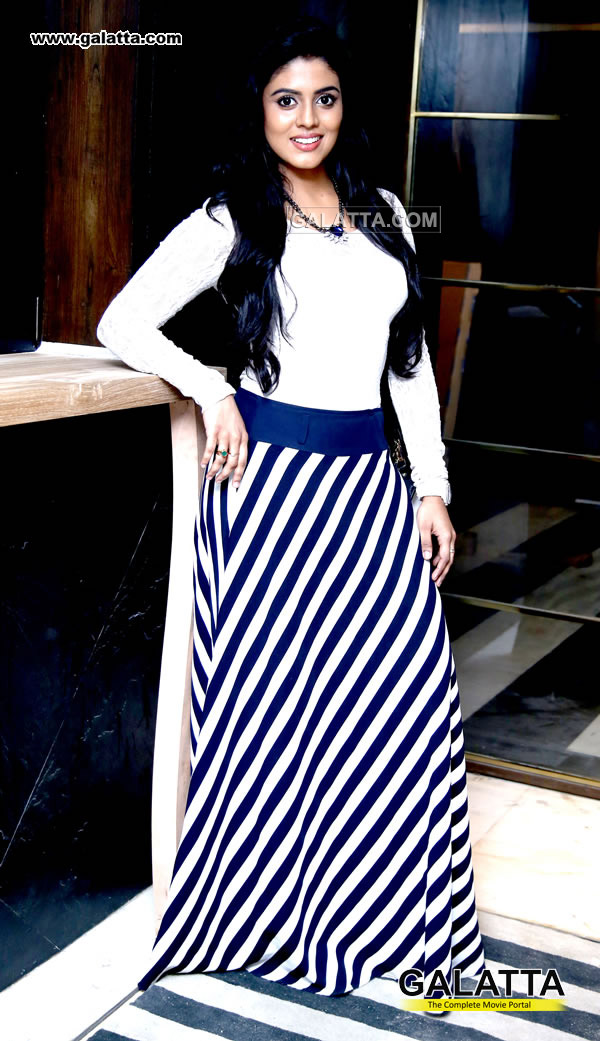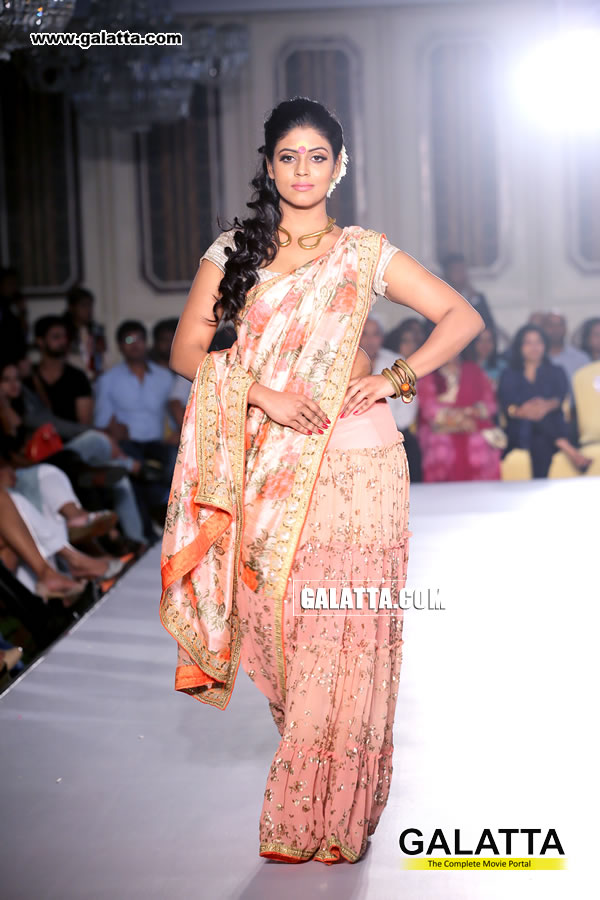 She has just now completed shoot with Mega star Mammooty for Parole and she has signed two movies in Tamil which will release in 2018. Watch the Full Interview Here.