I'Day Spl: A Well-Known Actor Who Refused to Play Bharathi
With August 15th just around the corner, itaА™s natural to travel back in time and remember those great people who inspired millions to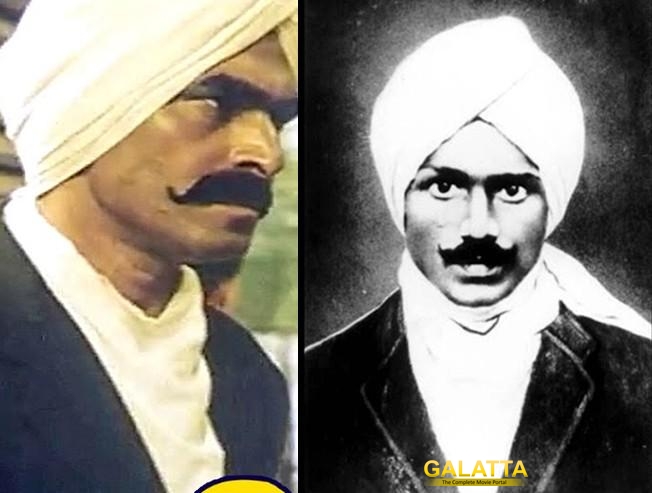 By

Ashwin Prabhu

| Galatta |

August 10, 2017 22:51 PM IST
With August 15th just around the corner, it's natural to travel back in time and remember those great people who inspired millions to take part in the Independence war against the British.
Films and film industry always had a connection with independence struggle even back in the 1940s. Bharathiyar is one among the unsung heroes who received little recognition during his lifetime and was detested by his own community.
Director Gnana Rajasekaran who had the aspiration to make a film on popular unsung heroes took Bharathi as his next choice back in the 2000s. However, when he approached Kamal Haasan to play the role, the actor refused it as he opined the film's storyline and budget may not suit the star value he has.
The director in a recent interview in a magazine also revealed that he wanted Arjun to play the role but later decided Shayaji Shinde was the best choice because of the actor's face cut which resembles Bharathi.
TAGS: Kamal Haasan