By

Ashwin

| Galatta |

12:58 PM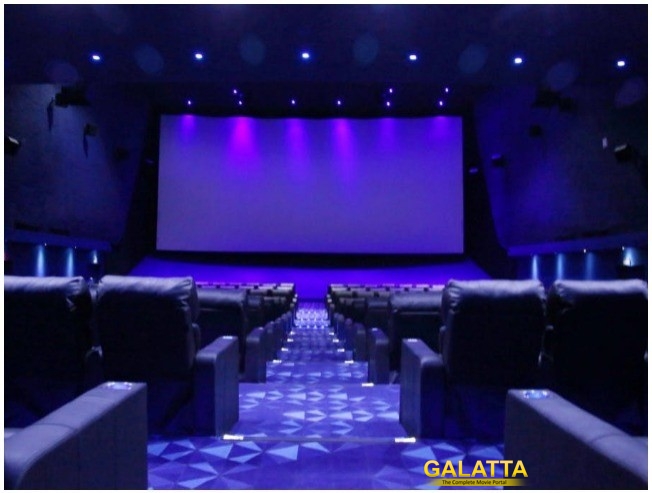 After hiking the movie ticket prices several times due to tax and GST issues. Sale of food items in theatre food court is being a big burden for the audience. Both multiplexes and single screens across the nation are selling packed food products more than the MRP rates.
But now, a relief news has come up that Multiplex chains and local theatres across Hyderabad will be strictly charging MRP rates for packed food products from 1st August onwards. Also, there will be no more 'Small, Medium and Large' category, the sale will be based on the weights of the particular products.
It is indeed a great news for the audience at Hyderabad city. Hope same developments happen at Chennai and all other places of Tamil Nadu too. Wish it occurs at entire India soon for the public to have a peaceful worthy movie watching experience. Expecting the Government to take necessary action on the same as early as possible.