Galatta
|
04:24 PM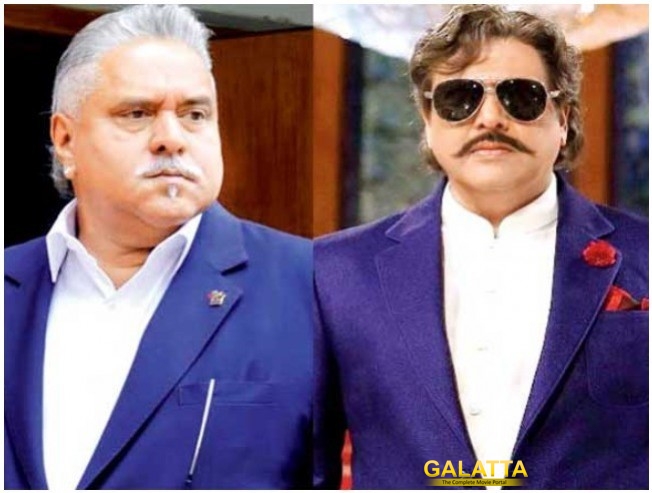 Rangeela Raja is the name of the upcoming film, which will see iconic Bollywood actor Govinda joining hands with director and former Chairman of the Central Board of Film Certification (CBFC) Chief Pahlaj Nihalani once again after a gap of 35 years. and will hit screens in August.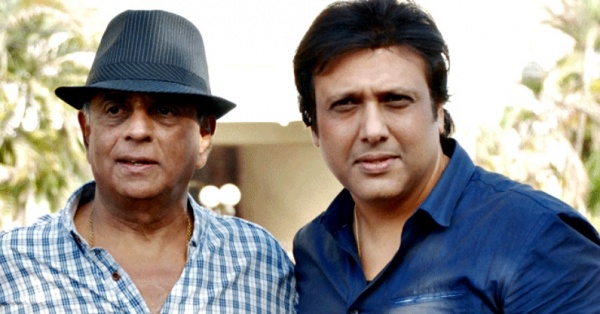 Latest reports now state the role Pahlaj Nihalani has sketched out for Govinda in Rangeela Raja will apparently bring to light on a certain Mallya's international scam.
Mr. Nihalani in a statement said, "It is titled Rangeela Raja and it's an out-and-out comedy. But comedy of a kind never attempted by Govinda before. Unlike the streetwise comic characters Govinda is famous for, he plays a very sophisticated character in Rangeela Raja. He has a double role. But he slips into four different characters. Audiences who have been waiting for Govinda's comeback will be very pleased to see what he has done in Rangeela Raja. It is almost like a rebirth of Govinda and I feel happy to be doing his comeback film."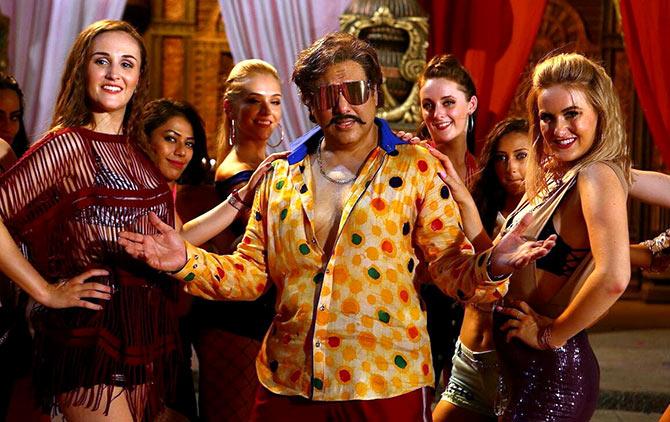 Furthermore, a colorful song is said to have been shot featuring Govinda, which Nihalani has gone on to describe as: "Not the Mallya card, the Mallya calendar. The entire look feel appearance and rhythm of the song sequence is based on the Kingfisher calendars. As for Govinda playing who you say he is playing, let's just keep the suspense going. I am neither denying nor admitting it. A lot of people asked me who Govinda is playing. All I can say at this point of time is that Govinda plays a man who is the biggest scamster of our times. Need I say more? It felt just like the old times when we shot together for his debut film Ilzaam. Govinda is fitter now than he has ever been. And Chinni Prakash who has done many of Govinda's dances in my films gave Govinda steps this time that only Govinda can do. No concession for age. And Govinda wasn't looking for easier steps."
Tags: Govinda,