"Whether It's Me Or Julie, I Will Punish You": Gayathri Raghuram Lashes Out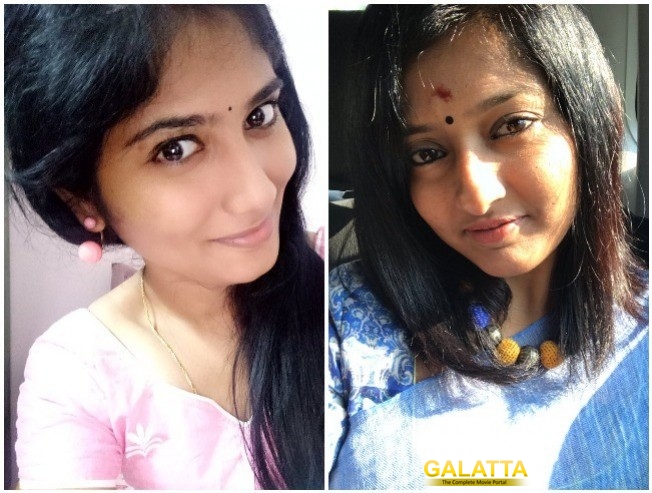 By

Vivek Raj

[

March 09, 2018

]
After making a splash in acting in the early 2000s, Gayathri Raghuram went on to become a household name. She soon transitioned into choreography making a big name for herself with her contributions to several hit film songs over the years.
Having said that, Gayathri Raghuram garnered a huge following after her stint in the Tamil reality TV show, Bigg Boss, last year.
One of the big celebrity participants in the show, she along with Julie went on to earn the wrath of fans everywhere.
Ever since her participation in the Bigg Boss Tamil show, she along with Julie have been bullied on the cyber medium on a constant basis with many using harsh and foul language.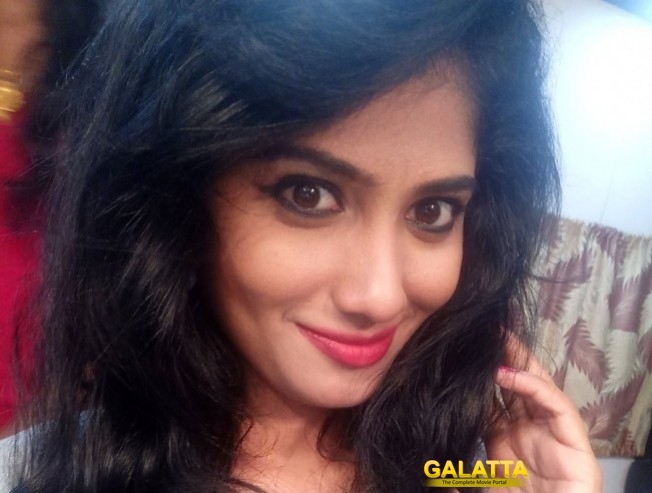 Meanwhile, Gayathri Raghuram took to her Twitter page to issue a stern warning to all those who abuse her and Julie online saying she will file complaints with the cyber crime department to see the ones responsible be punished fittingly.
Cyber bullying and bad words have to end on social media today or I will give complaints to cyber crime and will find u. Will punish the person and I swear I will do it wether it is hired company or a individual. Wether it's me or Julie or any one.

— Gayathri Raguramm (@gayathriraguram) March 8, 2018
We hope there is a resolve for Gayathri regarding this issue.
TAGS: Gayathri Raghuram