Don't Compare Taramani with Thangameengal: Ram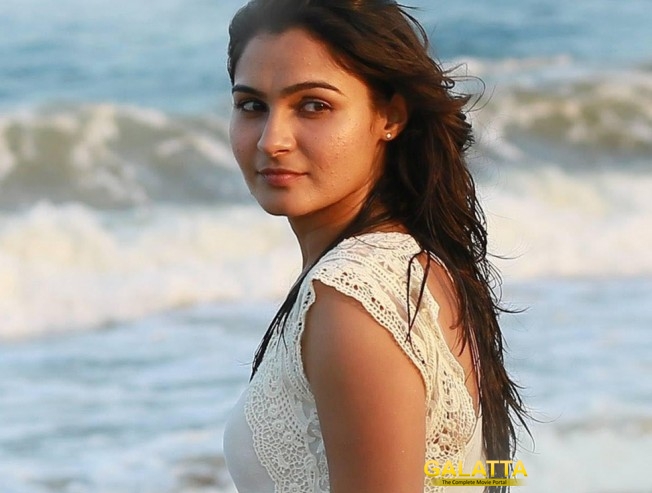 By

Ashwin Prabhu

[

July 28, 2017

]
Director Ram is an open person who doesn't mind the media and likes to make statements that most filmmakers would think twice before sharing.
His films are unanimously bold touching subjects like never before Tamil MA and Thangameengal are good examples. Once again, Ram is going to make news when Taramani hits theaters. He clearly advices that audience should watch it as a couple irrespective of age but this is not a movie for the children.
He also added that the censor board would give U/A for men drinking alcohol but would give A certificate if women drank. It was an annoying moment that forced him to get Adults Only for Taramani which should focus on the life of young IT people and how they see love in this era.
TAGS: Andrea Jeremiah Taramani,