Galatta
|
01:15 PM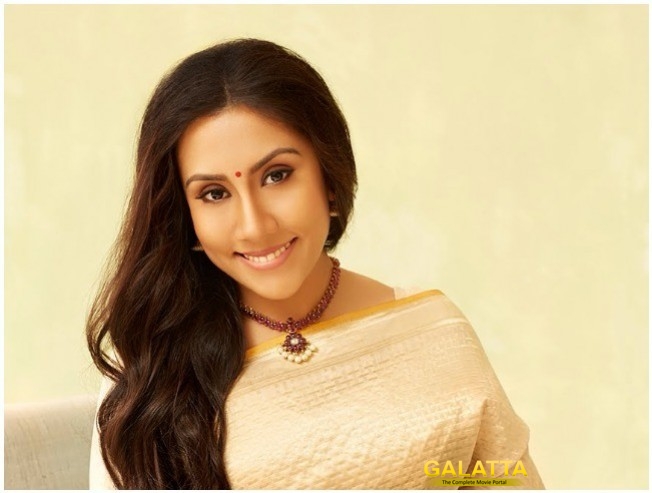 Veteran actor Sathyaraj is one of the most beloved stars in Tamil Nadu having starred in diverse genres taking on roles such as the protagonist, the antagonist and even as the late social reformer Periyar, which went on to land him laurels among fans off all ages.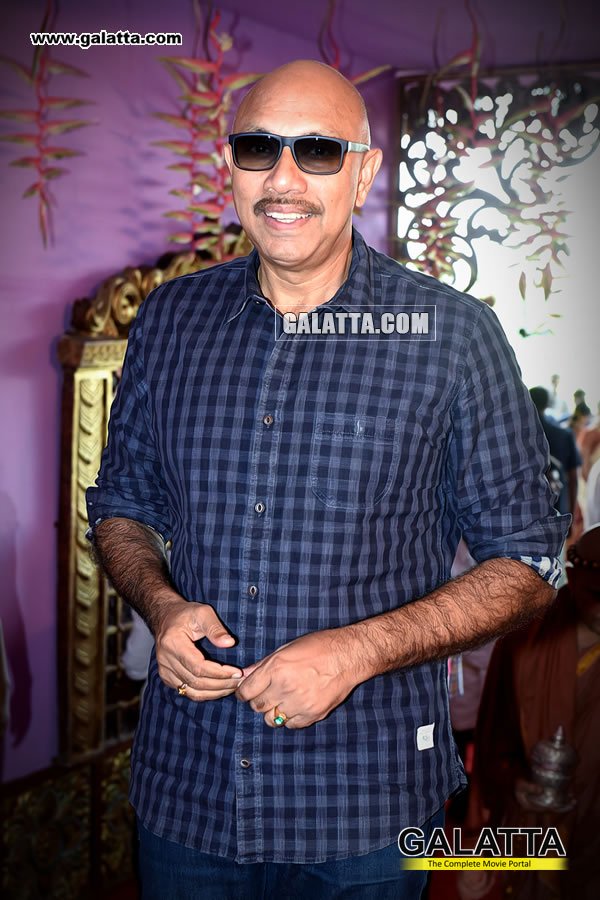 Sathyaraj's son Sibiraj too has been basking in the glory of his Sathya released last year.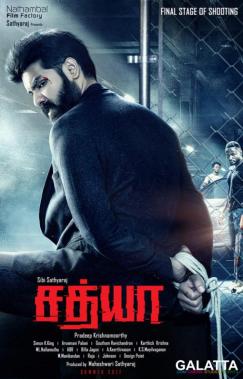 He is at present working on the upcoming film titled Ranga.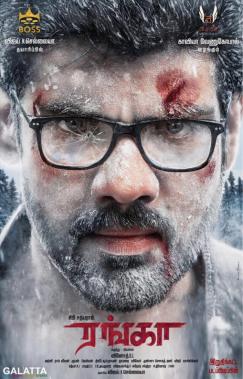 In the meantime, Sathyaraj's daughter Divya Sathyaraj leads a rather quiet life in comparison to her father and brother's glamorous lives. It is unknown to many that she is a reputed nutritionist conducted workshops on vitamin therapy for Tamil people living in refugee camps, organized an awareness camp for refugee women on healthy eating, written a letter to the Prime Minister Narendra Modi to stop unapproved and harmful drugs from being sold in India and, also starred in a short film to promote awareness of cancer.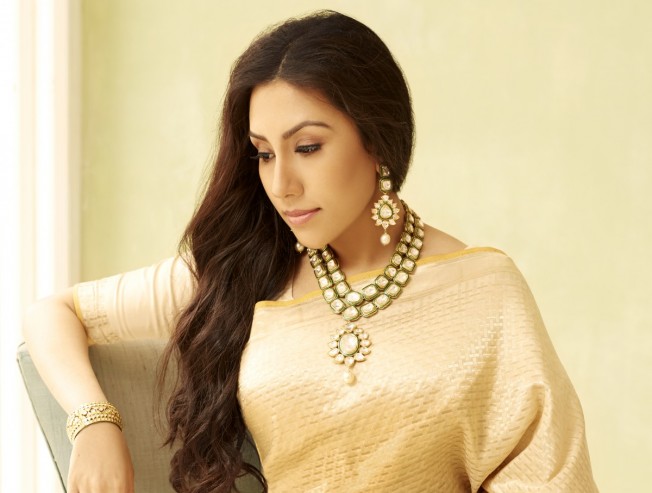 Having said that, reports started surfacing suggesting Divya Sathyaraj was planning to enter films next. However, she was quick to dispel the talks as nothing more than mere rumors in an official press statement.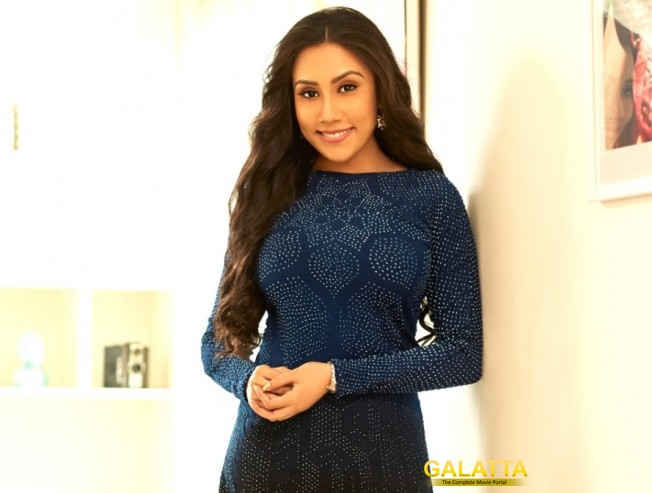 The press note reads as follows: "I have been practising as a nutritionist for about seven years and consult at two clinics in Chennai. I am currently doing my Ph.D. in nutrition. Although I respect the film industry a lot and watch a lot of movies I have never been interested in a career in films. I have been part of a documentary film on health and nutrition but I was never inclined towards feature films."
TAGS :
Related News