EXCLUSIVE: Selvaraghavan Opens Up On Nenjam Marappathillai Release Delay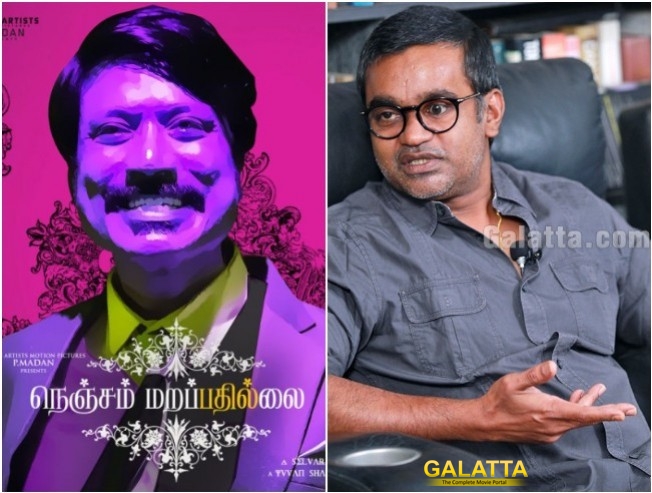 By

Vivek Raj

[

January 18, 2018

]
A film that generated quite a lot of curiosity when it was announced, it has been exactly two years since director Selvaraghavan's Nenjam Marappathillai flagged off production.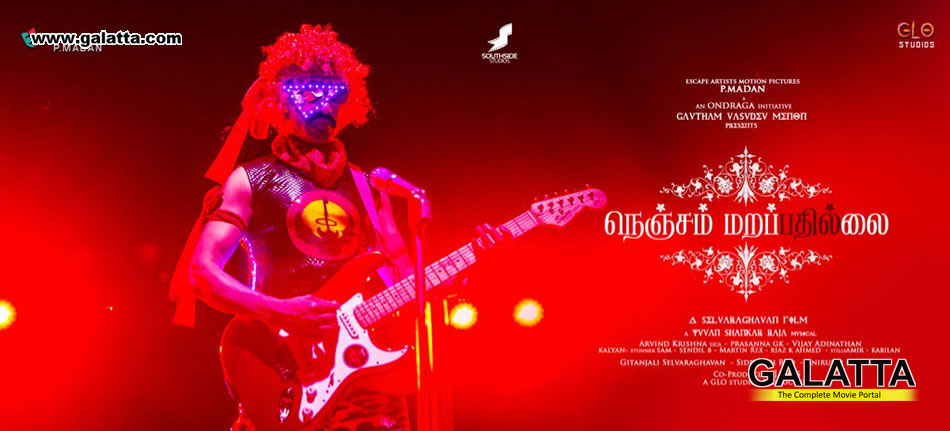 Starring SJ Suryah, Regina Cassandra and Nandita Swetha, Nenjam Marappathillai jointly produced by Gautham Menon's Ondraga Entertainment P. Madan's Escape Artists Motion Pictures and GLO Studios banners has music by Yuvan Shankar Raja.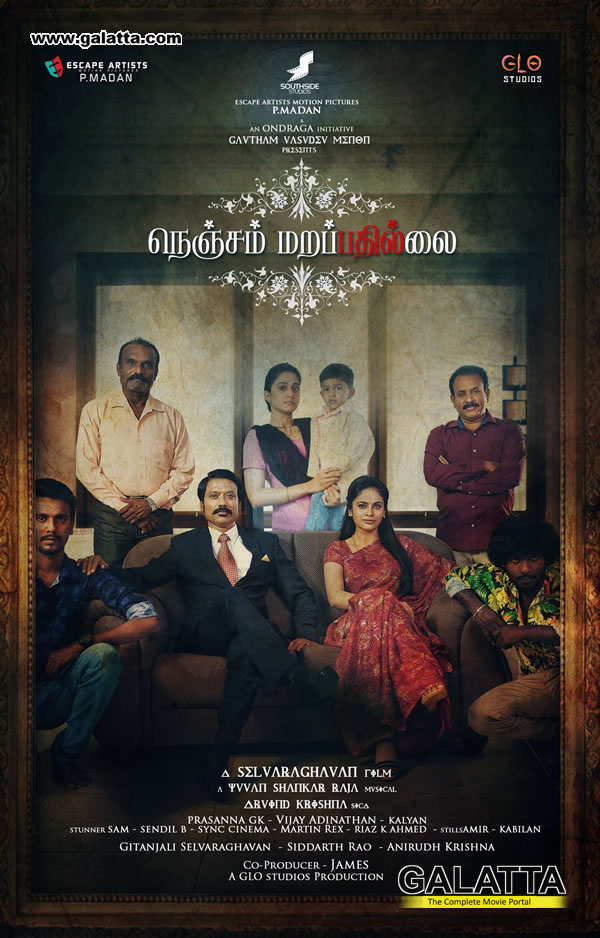 Promotions for Nenjam Marappathillai kicked off nearly a year back with trailers and songs launched, but the release in the film's delay has left many feeling disappointed. In an exclusive interview with Galatta, Selvaraghavan informs us on what the current status is regarding the film's release.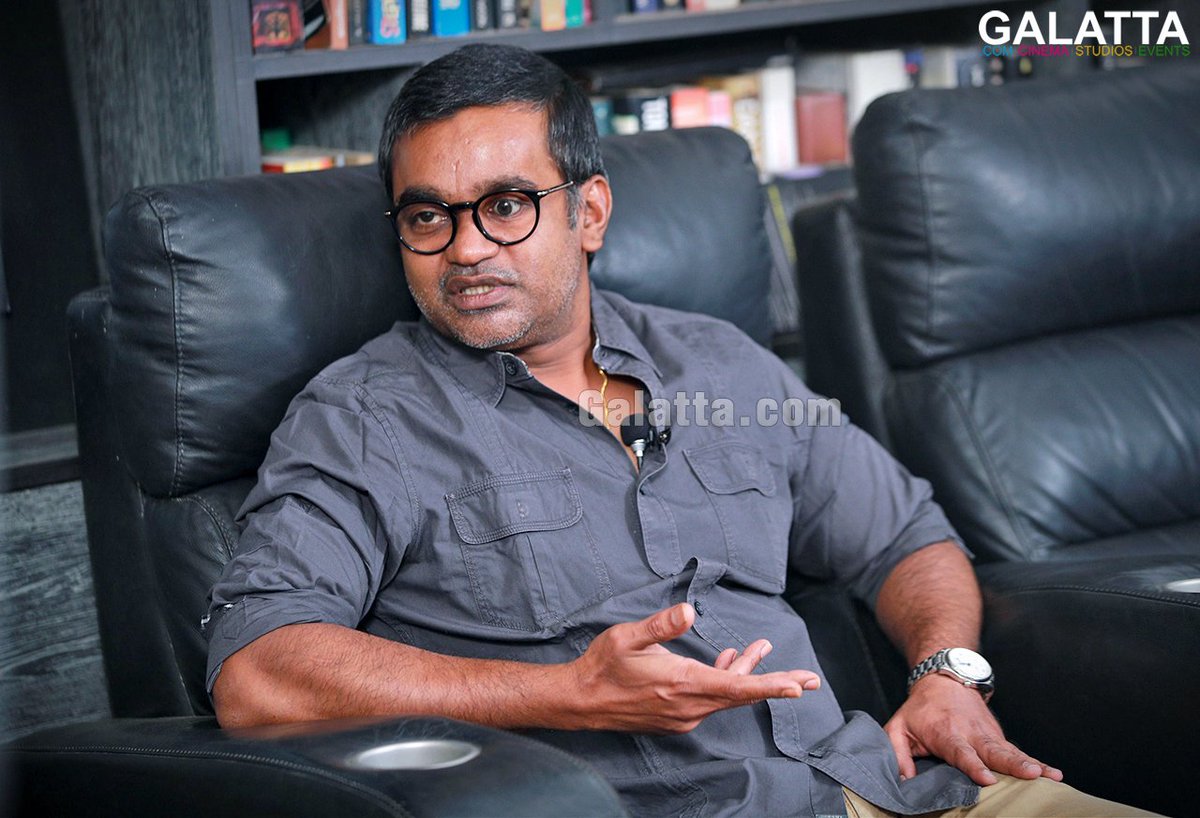 The Aayirathil Oruvan director said, "If you look at a majority of the directors world over, they will have done around 8 to 12 films, with the exception of a few names. They can only do so much. So, once they complete anywhere between 8 to 10 films, they will be considered big directors. It is only here that a filmmaker needs to direct a film once in every 3 months."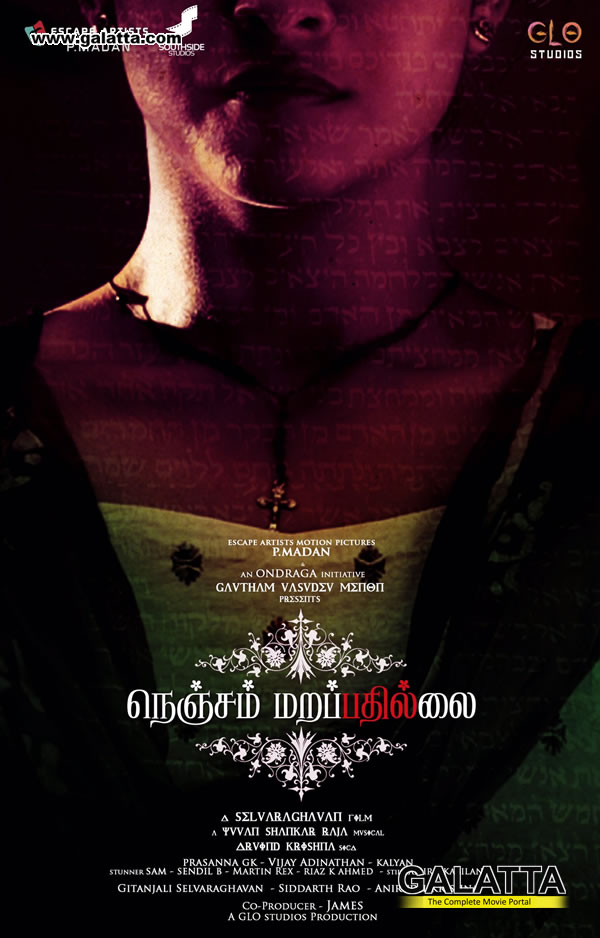 He then added, "As for Nenjam Marappathillai, I feel it is a mystery like the Bermuda Triangle. I myself cannot understand what has happened. I made the film keeping in mind the dates it needed to be completed under the stipulated budget. Even if the film doesn't get sold, that is a reason that I can reason with. But, why it hasn't been released till date remains a big mystery to me. I am speaking honestly. I have no reason to lie. I cannot myself understand why, how and what has led to its delay in release."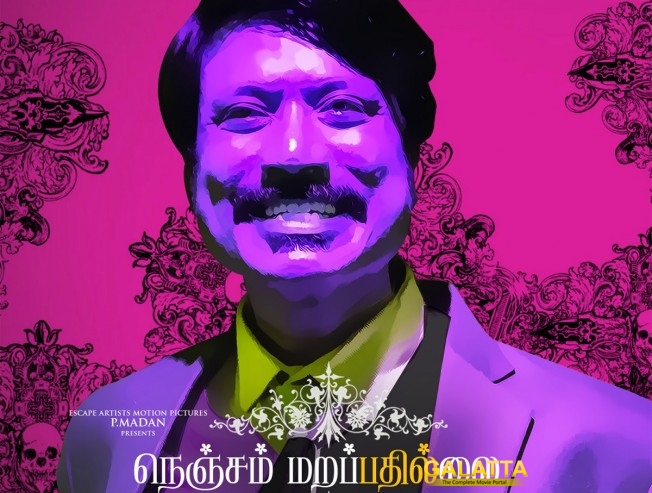 Selva delved further and stated, "I don't think the producer has any problem with the film now. Beyond that, what problem he might be having, I feel it is wise to ask him about it as I cannot speak from my side alone. Perhaps, he might be going through his own struggles, problems or maybe he might have his own plan on when to release the film. So, as a director, when I am asked this question, I really do not know what to do. Every morning, I wake up with angry responses on when it will come out. What can I do? I did my job 8 to 10 months back. As a director, what more can I do?"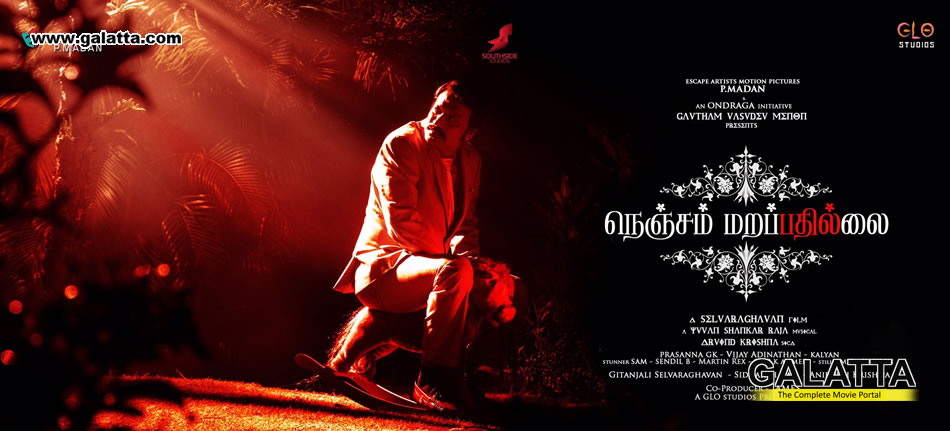 Looks like the waiting game continues. Meanwhile, watch Selvaraghavan speak more about his past and upcoming projects in our interview here.