Comforting Words From Director J. Mahendran's Son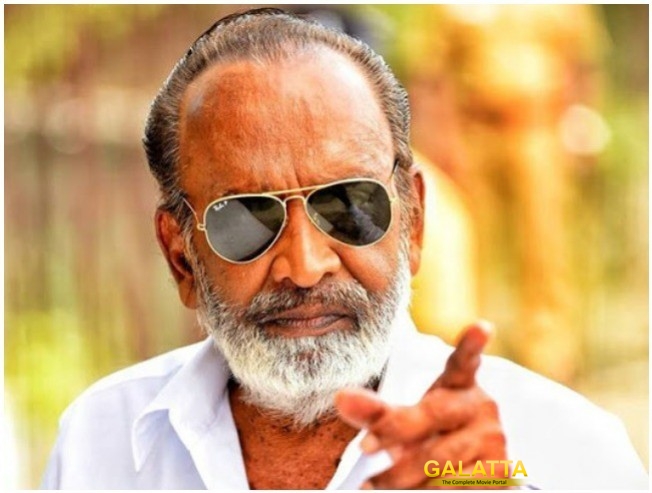 By

Vivek Raj

[

January 22, 2018

]
One of the few filmmakers, J. Mahendran had established himself as a thinker of films during the 1970s.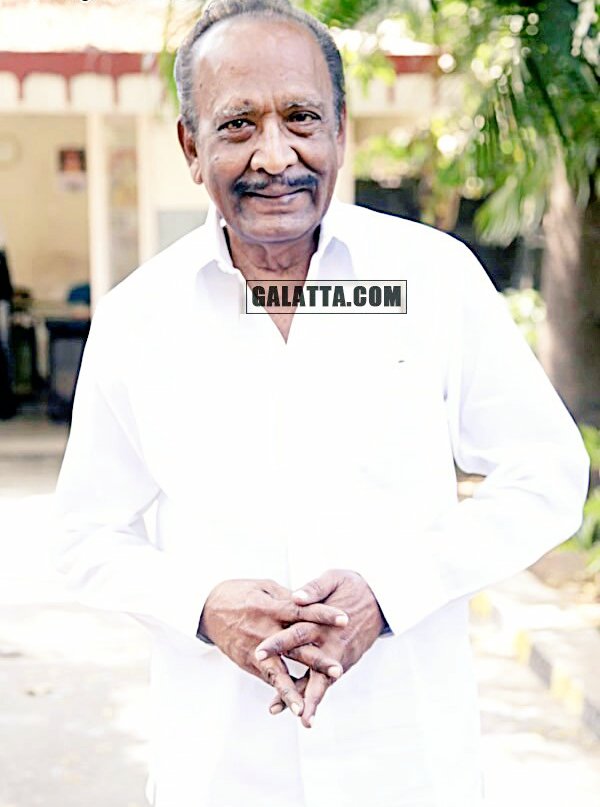 He's known predominantly for making Mullum Malarum with 'Superstar' Rajinikanth. It must be noted the two shared the common stage last month when the veteran actor met fans prior to his entry into politics.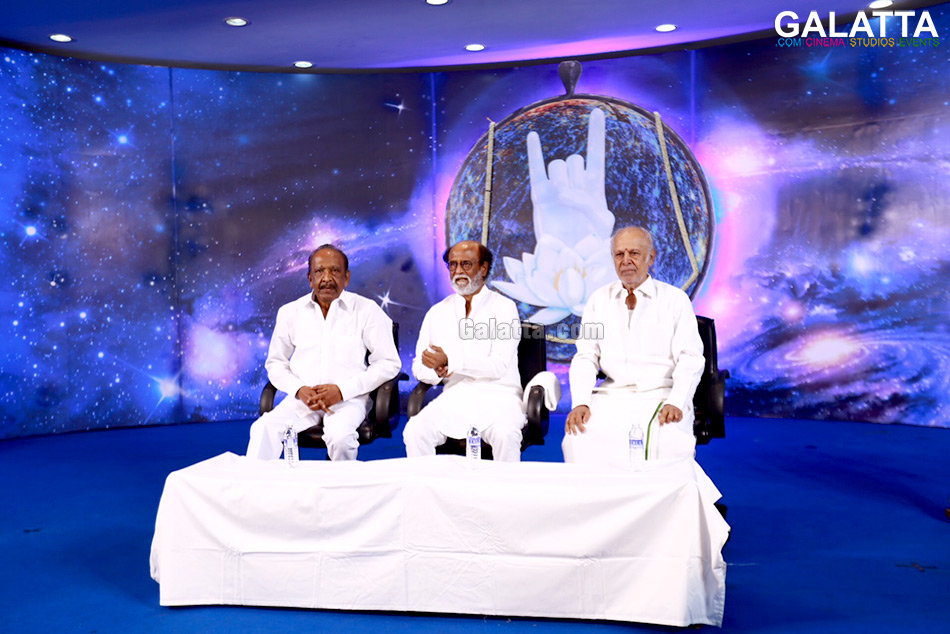 Since then, he had directed few more films before going on a hiatus and returning in 2016 in a starring role in 'Thalapathy' Vijay's blockbuster action drama, Theri.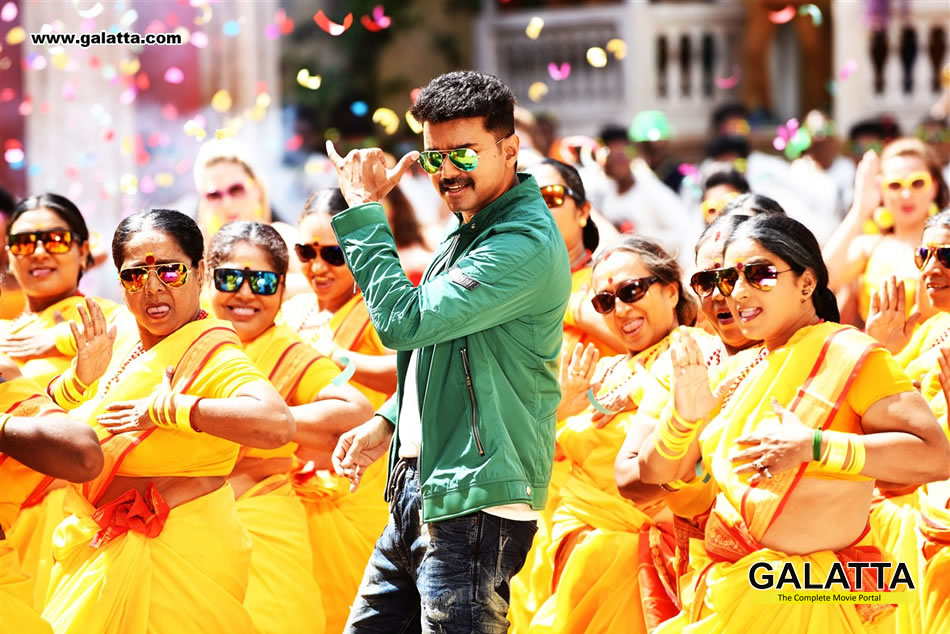 Mahendran, aged 78, was admitted at the Meenakshi Hospital in Pudukottai yesterday (January 21) after he had experienced discomfort and breathing problems while he was resting in his hotel room. After being put in the ICU for monitoring, the iconic filmmaker is said to be recovering well. His son, John Mahendran, also a director, took to his Twitter page to keep fans informed on the progress of his father's health in successive tweets.
Appa is safe. Arulnidhi n Karu palaniappan met him and saw his Royal salute. Thanks all for your prayers. pic.twitter.com/B3jkiuoTq6

— Dir.JohnMahendran (@johnroshan) January 21, 2018
Met and Spoke to Appa. Appa is Hale n Healthy. Heartfelt thanks to all your prayers. pic.twitter.com/Kff1HQQPVt

— Dir.JohnMahendran (@johnroshan) January 21, 2018
Mahendran will next be seen in Udhayanidhi Stalin's Nimir releasing this week on Friday, January 26.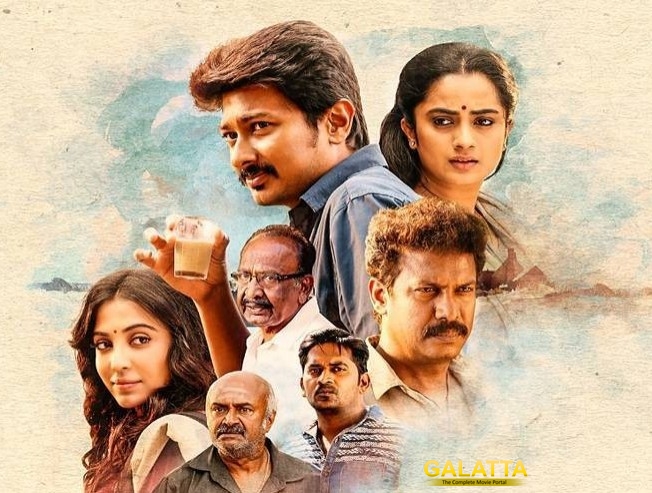 He also has a role in Vijay Sethupathi's Seethakaathi, which is being planned for a summer release.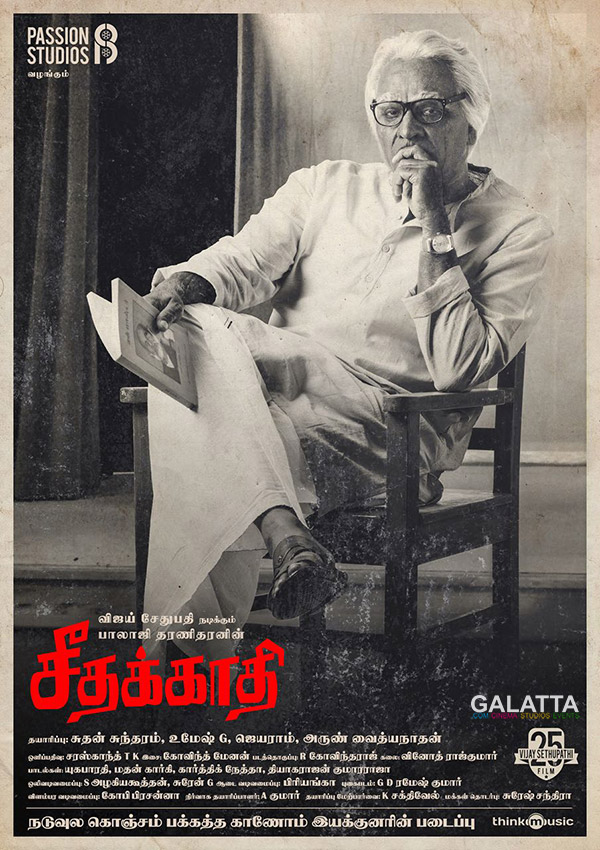 At present, he's working on director Karu Pazhaniappan's Pugazhendhi Enum Naan starring Arulnithi Tamilarasu.