Dhruva Natchathiram Teaser Review with Vikram - Bang On Target!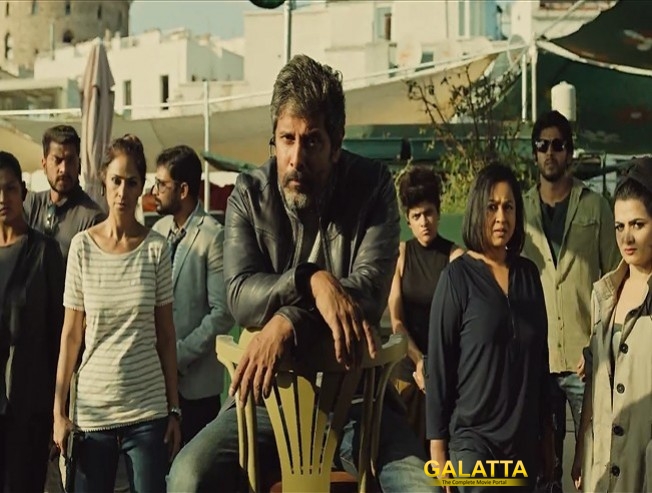 By

Vivek Raj

[

June 05, 2018

]
A film that has been long in the making, Gautham Menon's Dhruva Natchathiram, just had a new teaser released moments back.
To start off, one of the key aspects in the Dhruva Natchathiram teaser are the foreign locales shown convince us it will be an international spy thriller.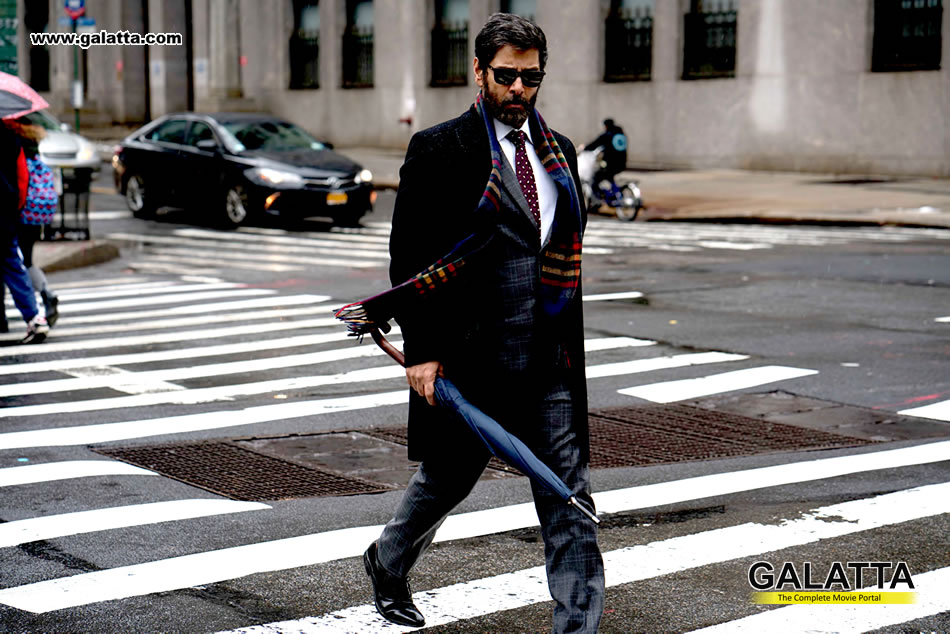 The action depicted in the Dhruva Natchathiram teaser is high octane to put it short and almost all stars in Dhruva Natchathiram have been put to test physically, especially 'Chiyaan' Vikram, in these full throttle sequences.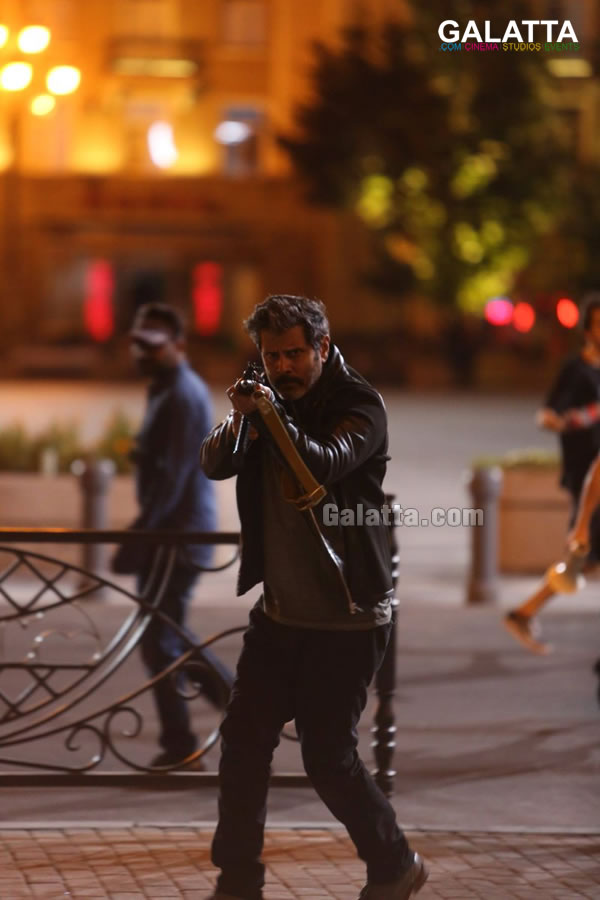 Another key attribute we notice in the Dhruva Natchathiram teaser is the narration by a certain mysterious Mr. K, whose identity is yet to be revealed and we expect the Dhruva Natchathiram film to tackle on this particular character.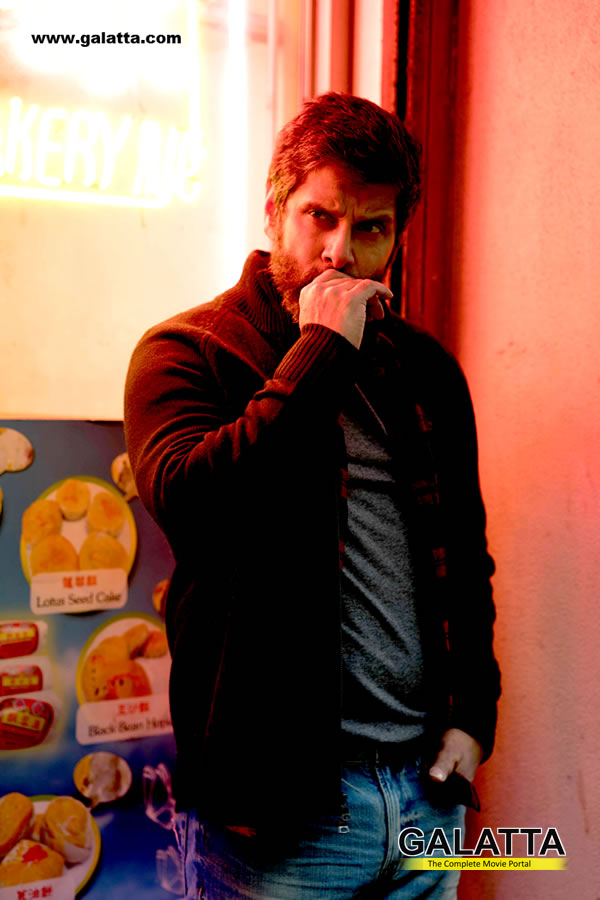 As said above, we believe this Mr. K could be a character who is seeking revenge against Vikram and his team which includes few notable names like Simran, Radikaa Sarathkumar, Dhivyadharshini, Vamsi Krishna and Parthiepan too.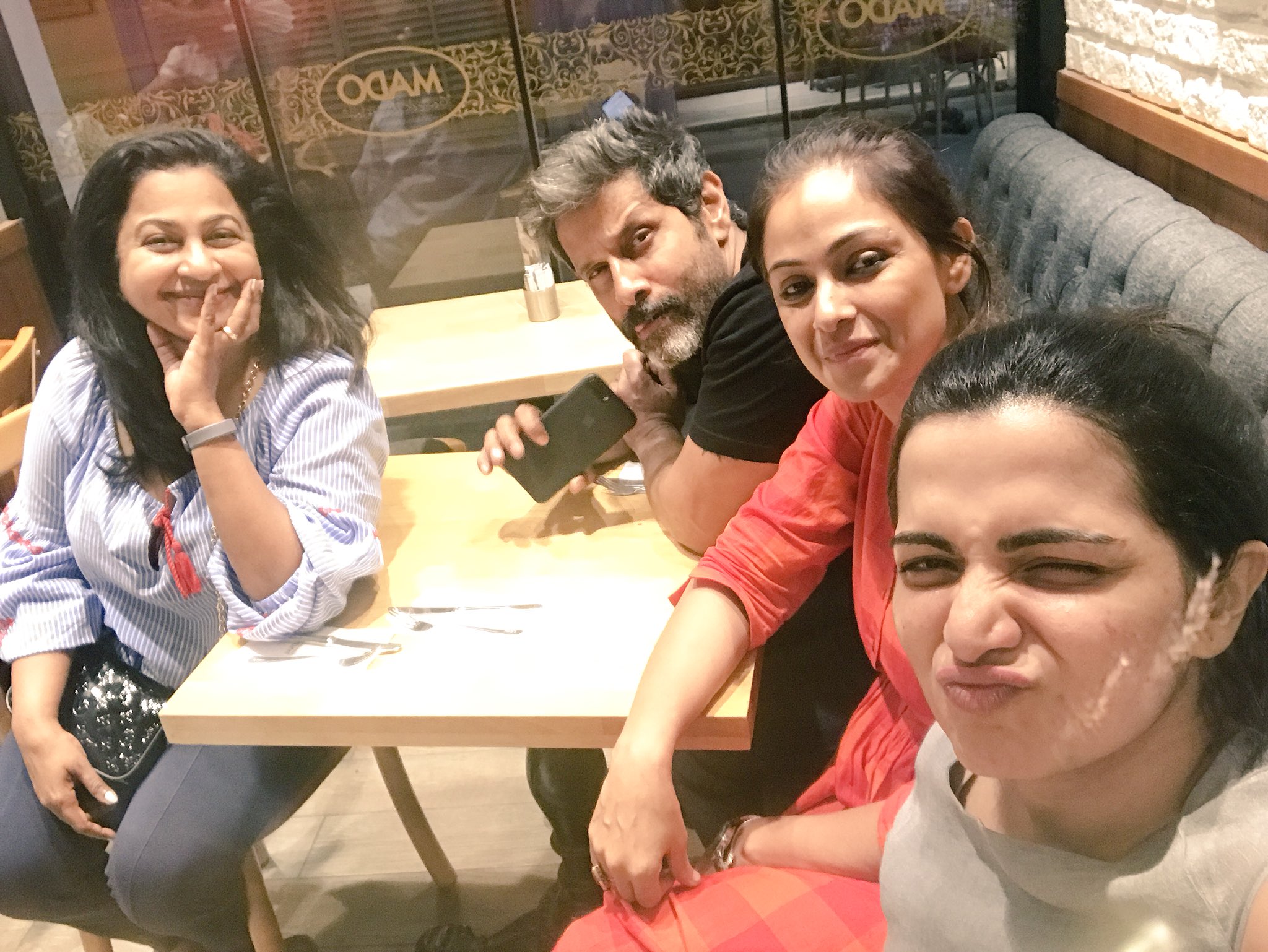 Perhaps the biggest surprise we can expect when Dhruva Natchathiram hits theatres sometime later this year, the film will not be all about Vikram alone and will include a heavy involvement of his key covert spy team with the story primarily spun around them all.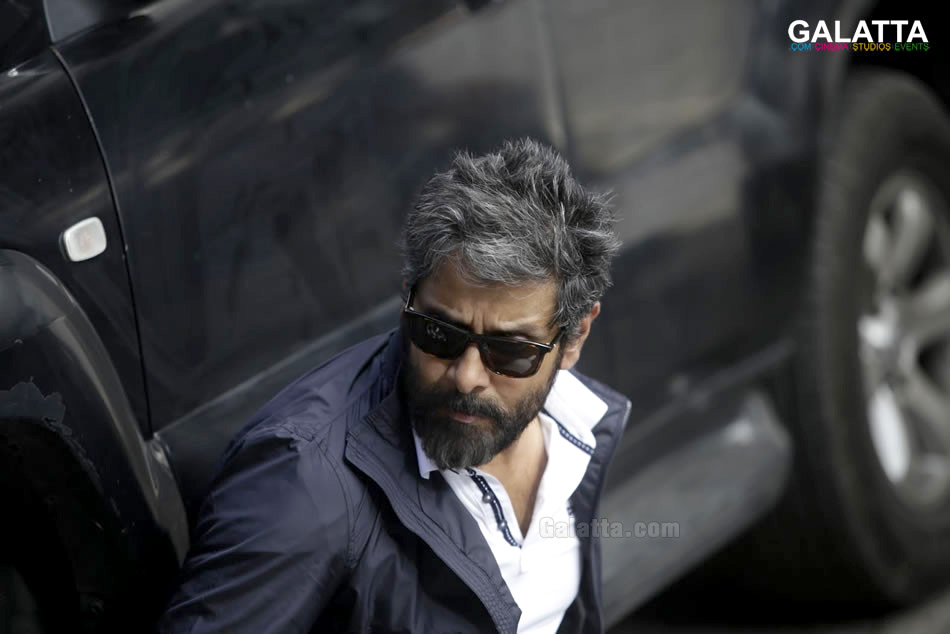 In short, the Dhruva Natchathiram teaser is right up there with the stars in the sky and has no doubt raised our curiosity for the film.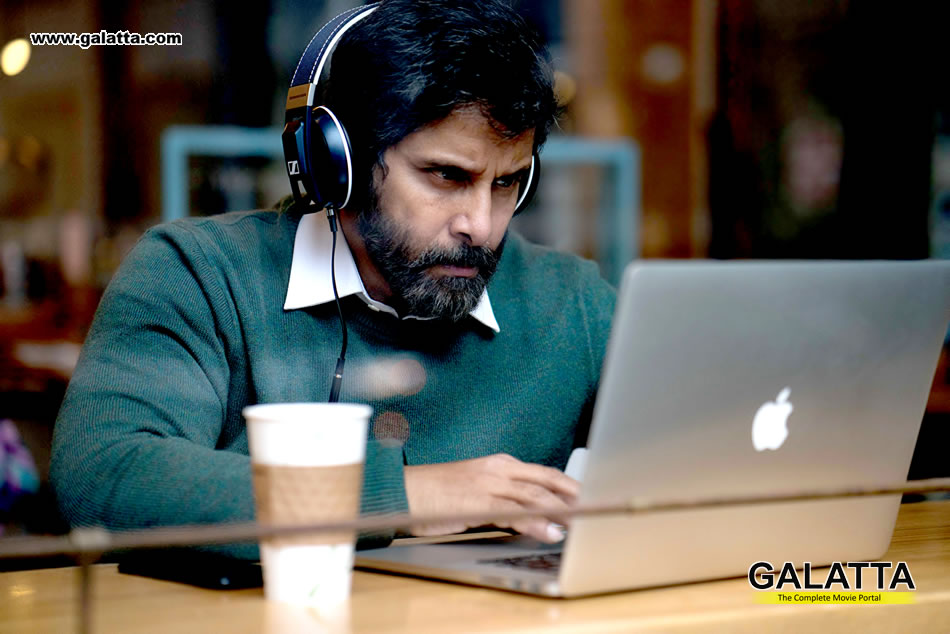 Tags: Dhruva Natchathiram, Vikram, Simran, Parthiepan, Aishwarya Rajesh, Ritu Varma,
TAGS: Vikram , Aishwarya Rajesh , Ritu Varma , Simran Dhruva Natchathiram,