By

| Galatta |

10:57 AM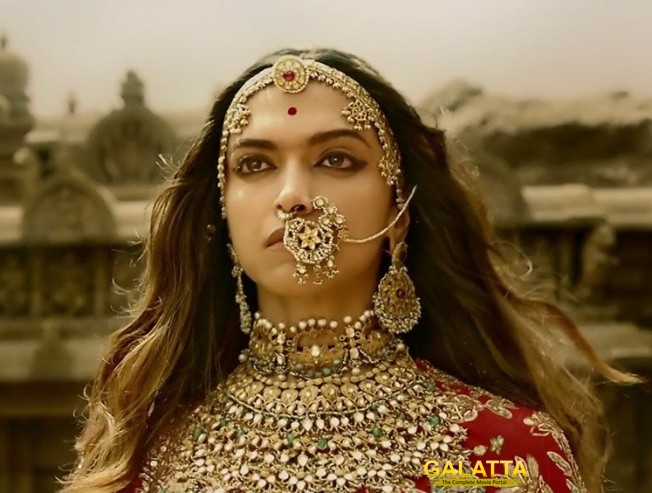 Just like Vijay's Mersal, Sanjay Leela Bhansali's Padmavati starring Deepika Padukone, Shahid Kapoor and Ranveer Singh is making news everyday due to the oppositions it is facing and eventually the release is delayed. We had reported yesterday on the Kollywood stars who have voiced their support for Deepika against the threats.
The latest celebrity to speak for Deepika is actor turned politician Kamal Haasan who gives a wake up call to the 'cerebral' India and he says he wants Deepika's head...saved.
With the support growing up on one side both for the actress and the film, looks like Deepika wants to keep it low until the release of Padmavati. She has withdrawn her name from the Global Entrepreneurship Summit in which she had agreed to speak on 'Hollywood to Nollywood to Bollywood: The Path to Movie making'.
The event will be inaugrated by US President Donald Trump's daughter Ivanka Trump and Honourable Prime Minister Mr. Narendra Modi.
We wish tremendous support to her and the team. More power to you Deepika (Padmavati)!
I wantMs.Deepika's head.. saved. Respect it more than her body.Even more her freedom. Do not deny her that.Many communities have apposed my films.Extremism in any debate is deplorable. Wake up cerebral India.Time to think. We've said enough. Listen Ma Bharat

— Kamal Haasan (@ikamalhaasan) November 20, 2017