By

| Galatta |

06:26 PM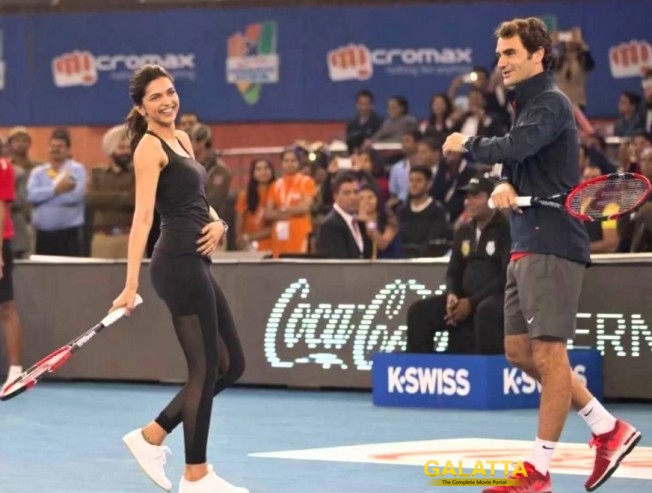 Deepika Padukone is known for her fitness and poise even as she sits for a casual chat and she attributes that to her father Prakash Padukone and his sports regimen. Even when she fought depression and she voiced her experience, she recollected that she could come out of it because of the athlete and sportmanship inside her.
Her father Prakash Padukone has launched a new centre for Sports Excellence along with Rahul Dravid and Deepika Padukone graced the event along with Ranveer Singh. While Ranveer's selfie with Deepika's father is doing the rounds in the social media, we take a look at other film personalities who have a leg in sports too.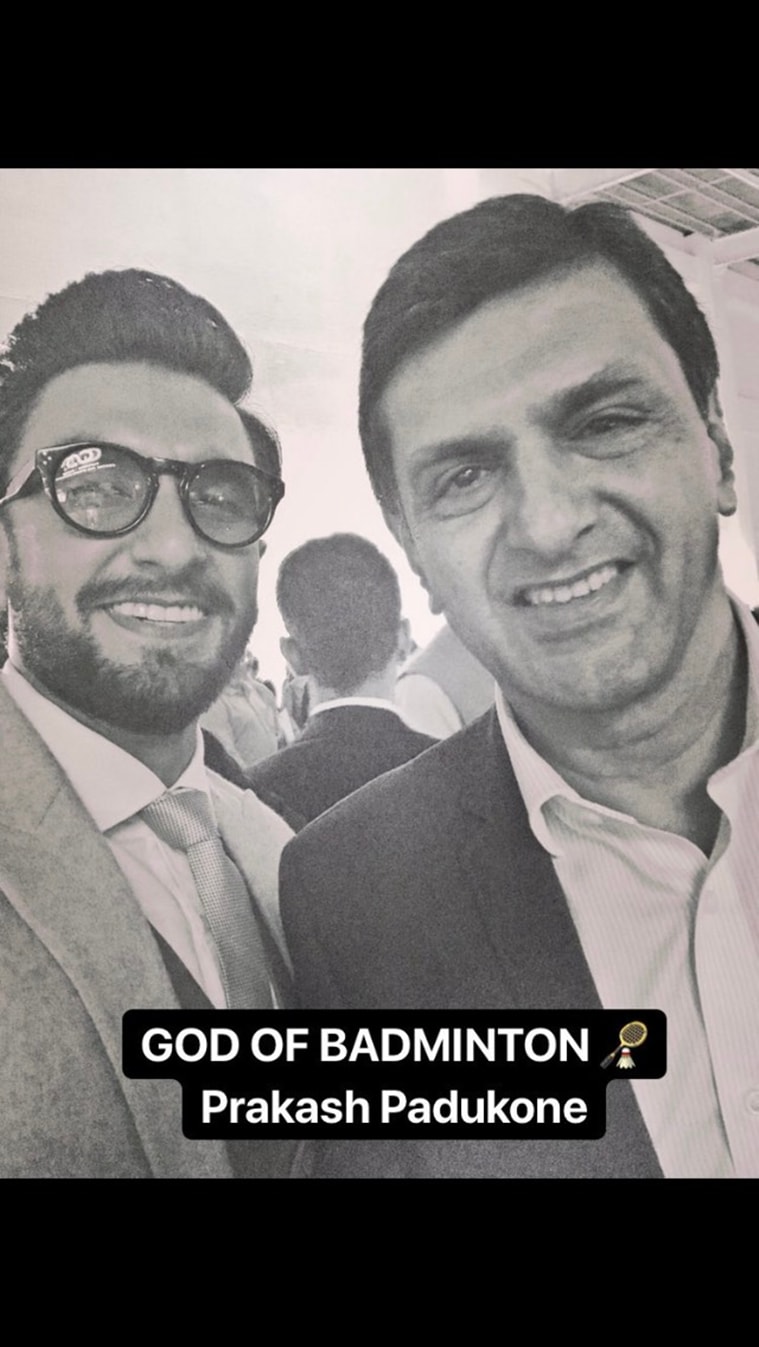 It is interesting to see that Celebrities share a passion for sports inspite of having a successful career in Cinema and this is not just another fitness mantra.
Vishnu Vishal - Cricket
Shalini - Badminton
Ramya - Powerlifting
Arya - Cycling
Ajith - Racing
Ritika Singh - Kick boxing