Galatta
|
12:07 PM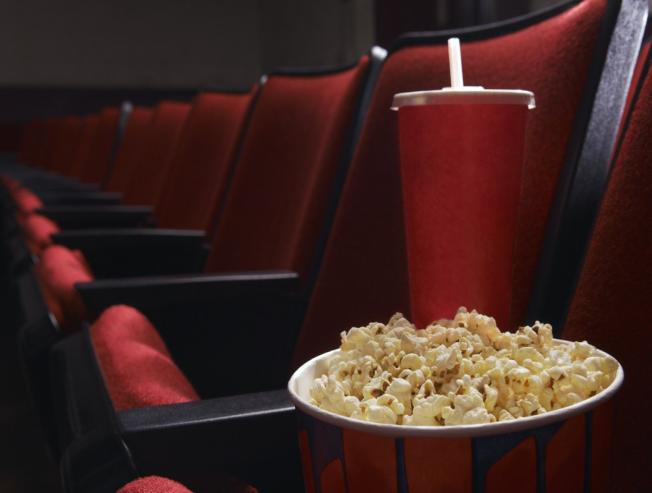 In a case filed by advocate S Tamizh Vendhan appealing for a legal right to permit common people to carry their own food items inside private properties like theaters came to hearing at the Madras High Court on Monday. The advocate had claimed that carrying food is a basic human right and the prices at the theaters are also high.
A Division Bench of Justices S. Manikumar and Subramonium Prasad at the Madras High court dismissed public interest litigation (PIL) petition as the petitioner Tamil Venthan had failed to establish a legal right regarding the complaint.
The judges reportedly said that in the absence of any such right having been established, the court could not issue a direction to the government authorities concerned to consider a representation made by the petitioner.
Thus the call to allow outside food inside theaters is still in the hands of the owners of the private space.