Galatta
|
12:40 PM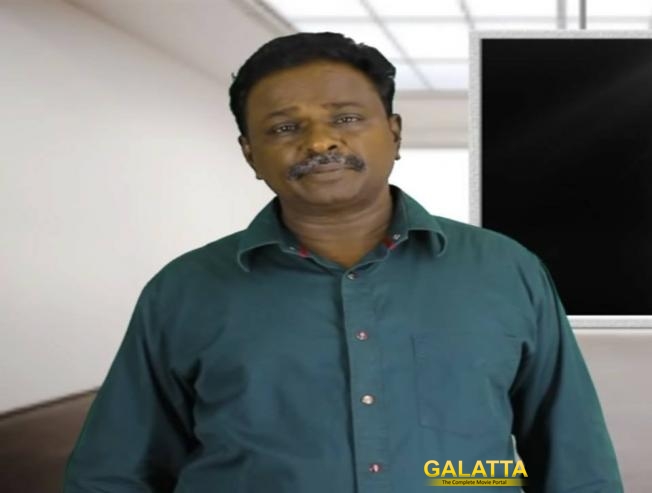 Prabhu Deva's comedy flick Charlie Chaplin 2 directed by Shakthi Chidambaram hit the theaters last Friday (January 25). The sequel of the 2002 film Charlie Chaplin has Nikki Galrani and Adah Sharma as the leading ladies and has music by Amresh Ganesh. The film is produced by T. Siva under the production banner Amma Creations.
The movie received some negative reviews from many reviewers with a few disappointment fans as well. One of the popular YouTube reviewers widely called as Blue Sattai Maaran also gave a negative review for the movie which has created a major controversy. The director of the movie Shakthi Chidambaram has filed a complaint against Maaran on Monday.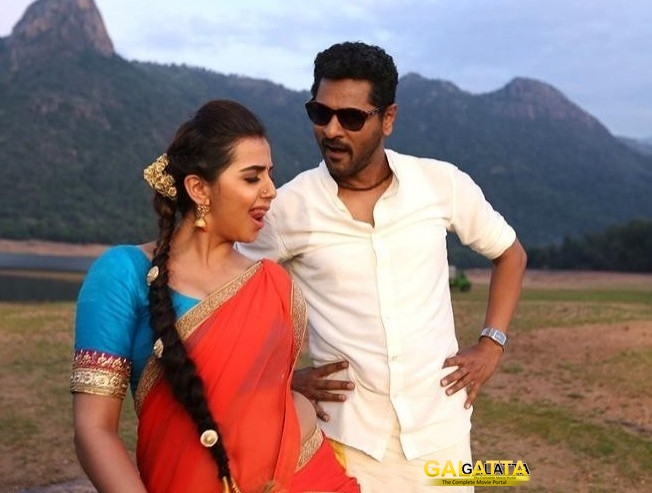 Speaking to media, Shakthi Chidambaram said,
"I called Blue Sattai Maaran and asked how can he say that I didn't show any proper logical reasons for the story when I have done proper work. Maaran replied that he did not understand anything in the movie and he has a lot of fans and will review a movie in the angle of his thinking only and also spoke in an inappropriate way. He is reviewing a movie with the wrong intention without even considering the work of the director and the producer."
"Maaran asked for the movie ad and I requested him to withdraw his review for the movie which is made in a wrong perception. He asked what will I offer him if he withdraws his review. We have given a formal complaint to the police officials and they have promised strict action Maaran."