By

Vivek Raj

| Galatta |

06:39 PM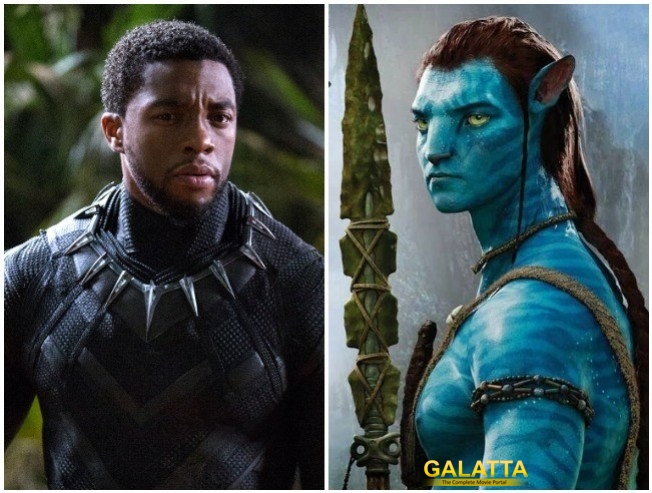 A feat that Hollywood has not seen since Avatar came out in 2009, Marvel's latest comicbook superhero blockbuster, Black Panther, has surpassed all expectations including numerous box office records.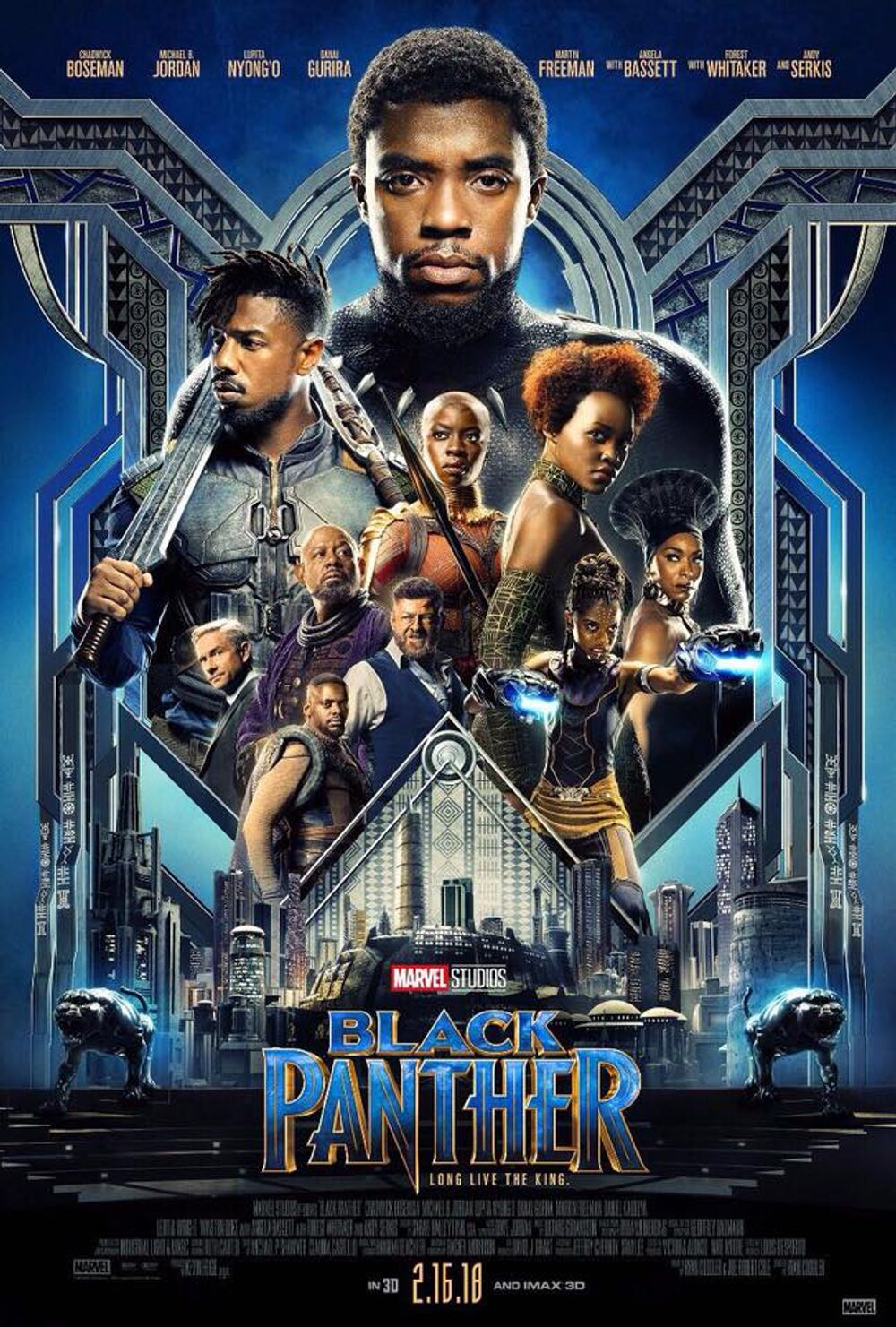 Directed by Ryan Coogler, Black Panther saw competition in the form Alicia Vikander's Tomb Raider reboot this week, which despite a number one opening on Friday had to make way for Marvel's latest film to secure the honors for the weekend.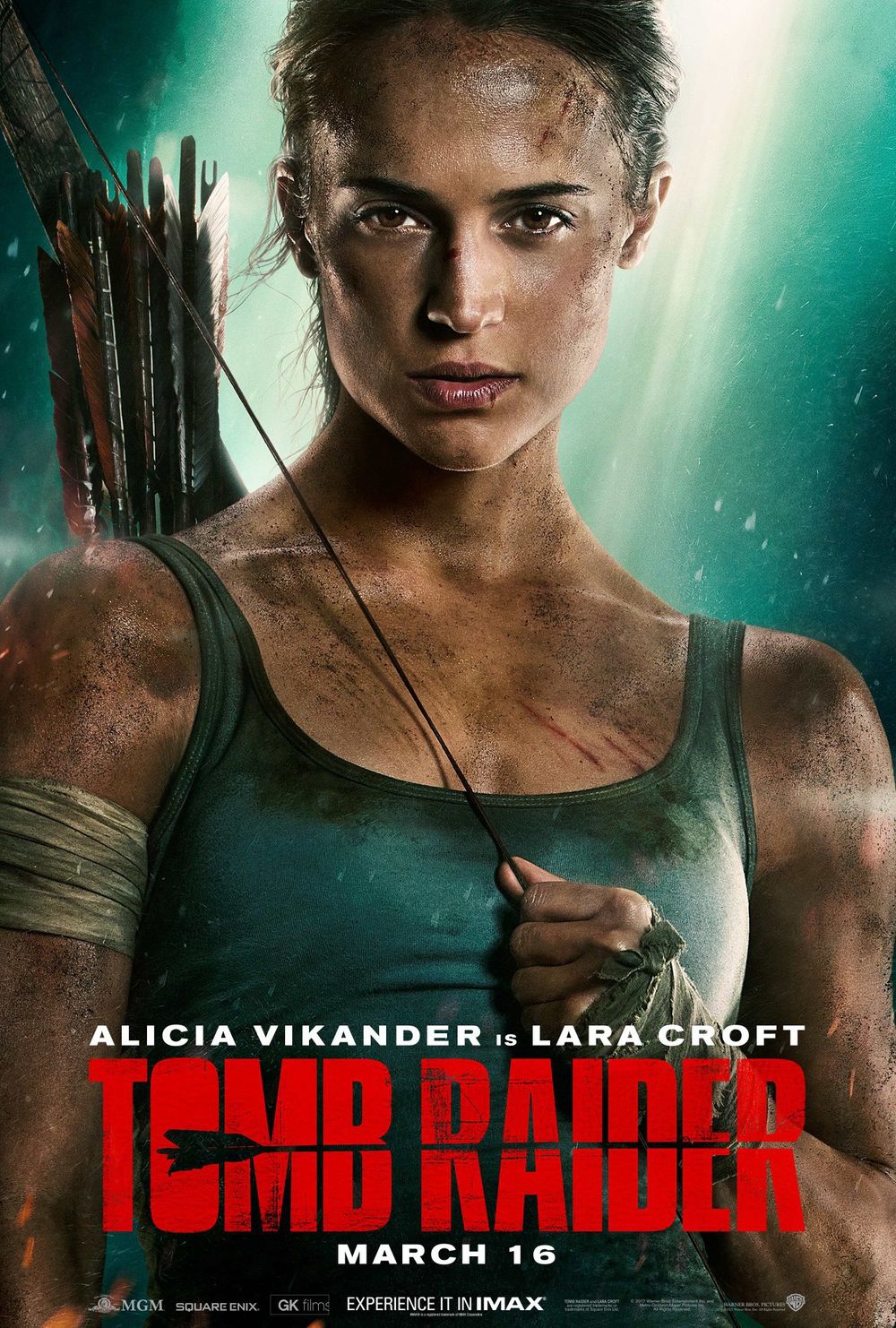 Black Panther has now secured the number one position at the box office for five straight weeks thereby equalizing James Cameron's sci-fi action blockbuster, Avatar.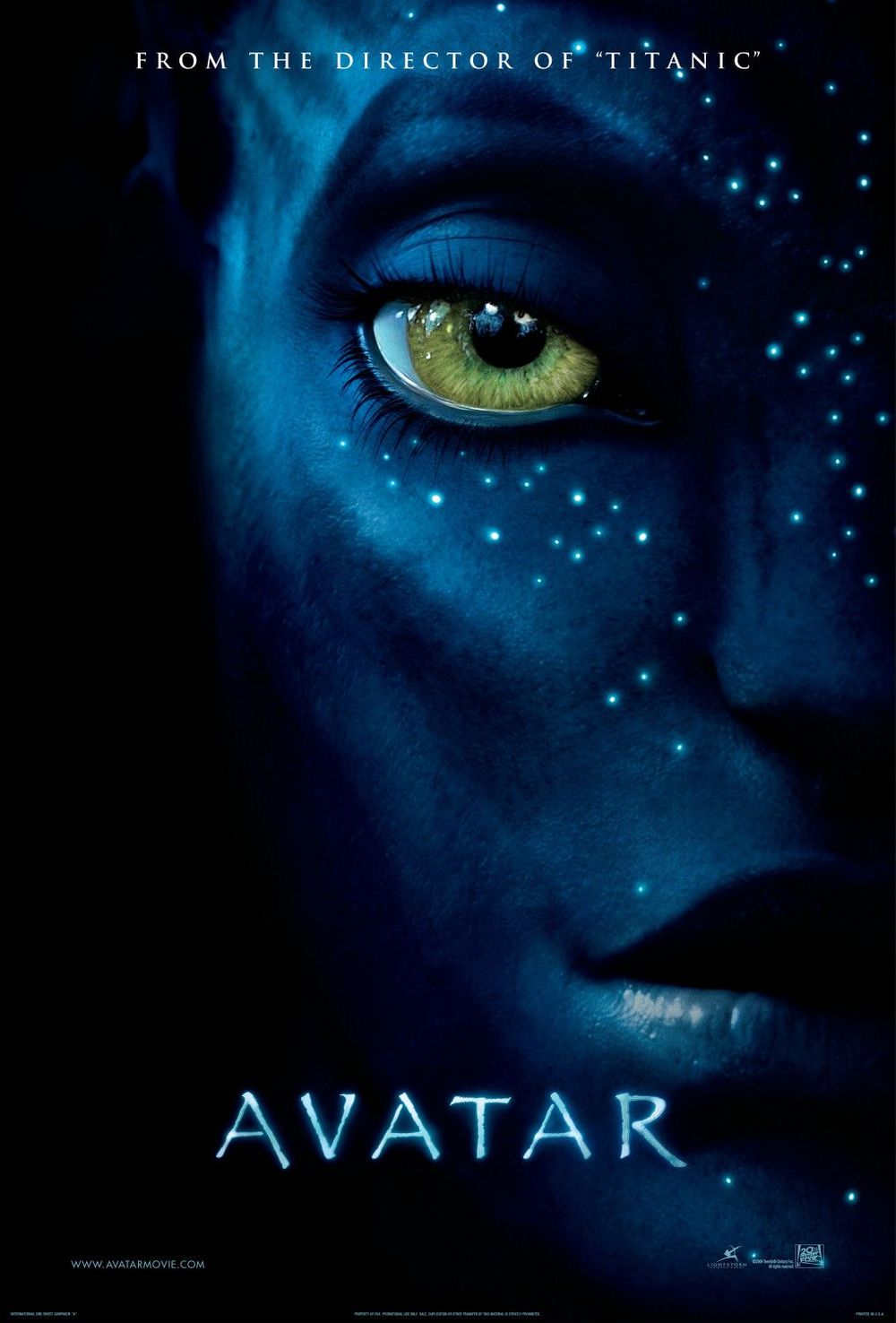 Although Avatar went on to hold on to that position for another two weeks in 2009-2010, Black Panther doesn't have a chance to surpass that record now considering the line of films coming in the days ahead.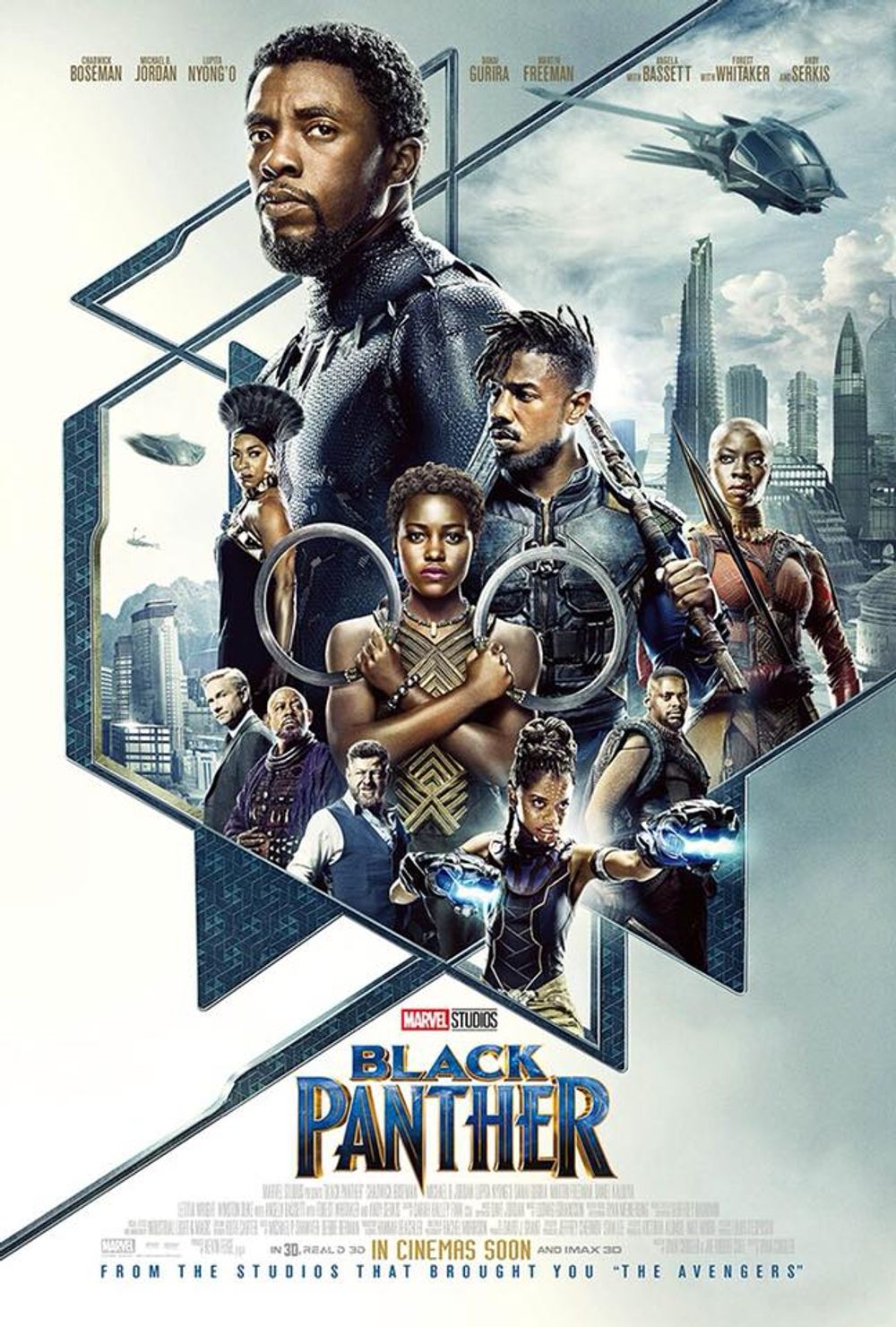 One of the biggest reasons for Black Panther's rousing success apart from the word of mouth would be the lack of any big competition the film has had to face.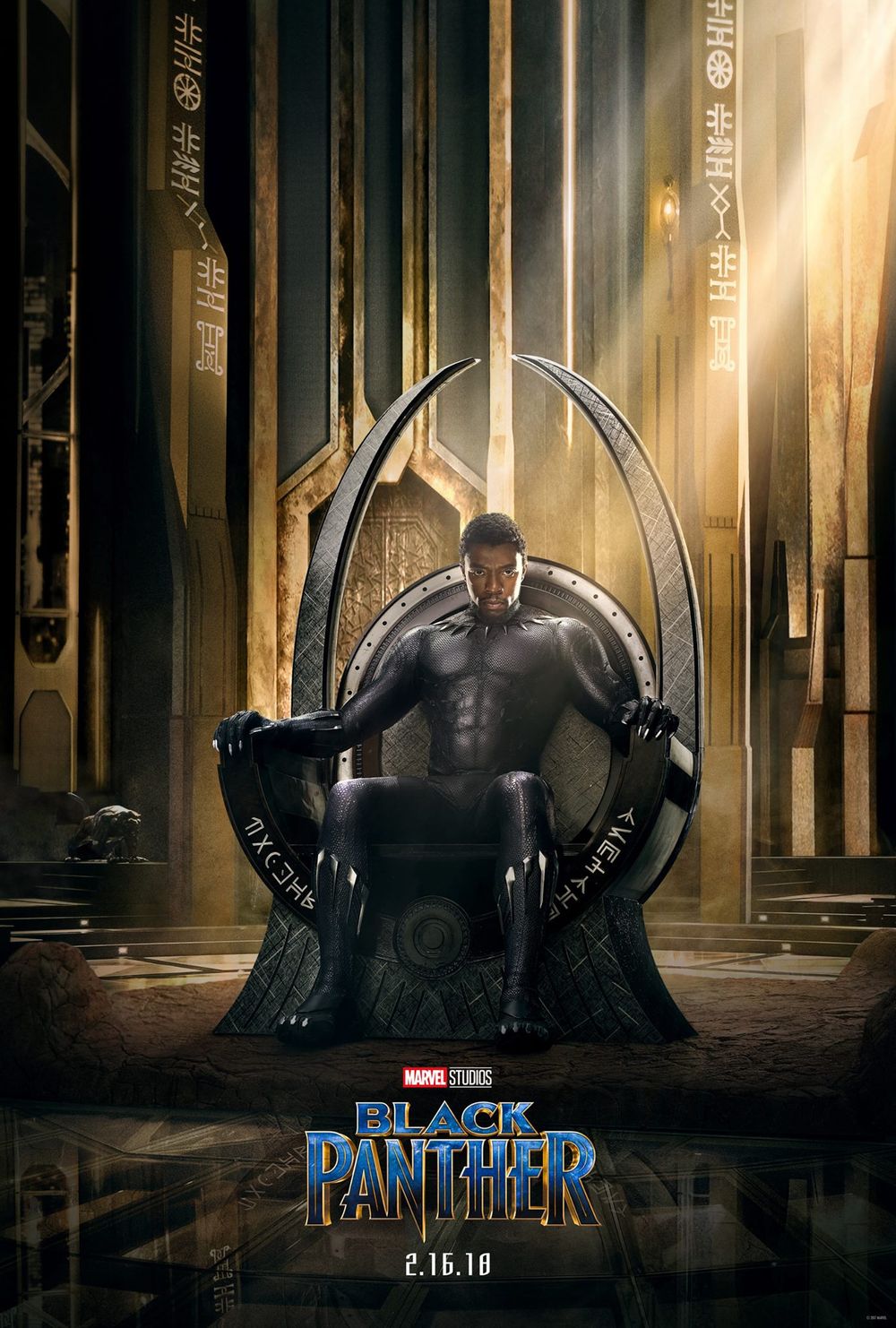 It must be noted Black Panther has now officially crossed over $1.1 billion in global box office collections and we can expect those numbers to keep growing steadily till the mother of all Marvel films, the first installment of Avengers: Infinity War, arrives next month on April 27.