Galatta
|
02:04 PM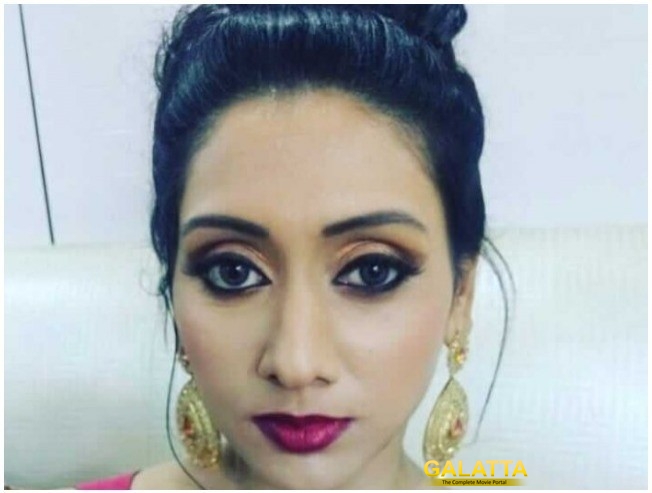 A raging topic of discussion over the past few days has been the rise in the number of women speaking up against sexual harassment and assault they have faced with popular singer Chinmayi now causing a major stir by naming Vairamuthu to have misbehaved with two other singers.
I cannot stop shaking.

My Friend will remain anonymous.@vairamuthu

Why people cannot share at the risk of their careers.

And bloody hell #MeToo!! pic.twitter.com/REj1UcTxtL

— Chinmayi Sripaada (@Chinmayi) October 8, 2018
Adding another victim's story. pic.twitter.com/ZrId3wPfrO

— Chinmayi Sripaada (@Chinmayi) October 9, 2018
Post Chinmayi's allegations, many have now started voicing their opinions by taking part in the MeToo movement that has caused a major furore world over with the latest person being Bigg Boss season 2 contestant, Vaishnavi Prasad.
Big big big hugs to @Chinmayi.

— Vaishnavi Prasad (@Vaishnavioffl) October 10, 2018
Vaishnavi Prasad took to her Twitter page earlier today to reveal she too is a victim and she will not remain silent anymore when it happens to another woman.
In conversation with @ShivAroor about #MeToo pic.twitter.com/QmiE6go1Rd

— Vaishnavi Prasad (@Vaishnavioffl) October 10, 2018
More from the discussion with @ShivAroor. This goes out as support for @Chinmayi because people still don't want to support a woman's claims and instead victim shame/ support the harasser
It has happened to me and I will not keep quiet when it happens to another woman. #MeToo pic.twitter.com/hZqlp8wSgM

— Vaishnavi Prasad (@Vaishnavioffl) October 11, 2018