LATEST CONTROVERSY: "Yes, I lied" - Julie's emotional breaking video statement
By

Vivek Raj

| Galatta |

03:40 PM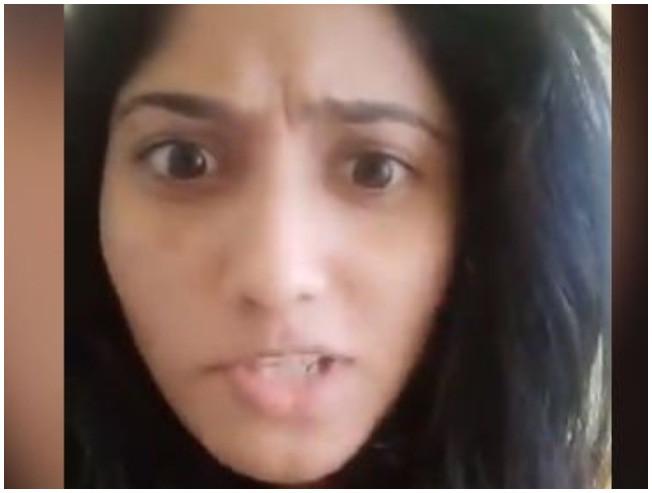 Mariana Julia, known prominently among people in Tamil Nadu as Bigg Boss Julie, shot to fame after taking part in the Jallikattu protests in early 2017 after which she entered as one of the contestants in the first season of the hit reality show, Bigg Boss.
Julie has since then gone on to land several endorsements including starring roles in upcoming films that include Amman Thaaye, Uththami, an untitled venture under Ezhil Durai's direction while also making a guest appearance last year in Vemal's Mannar Vagaiyara.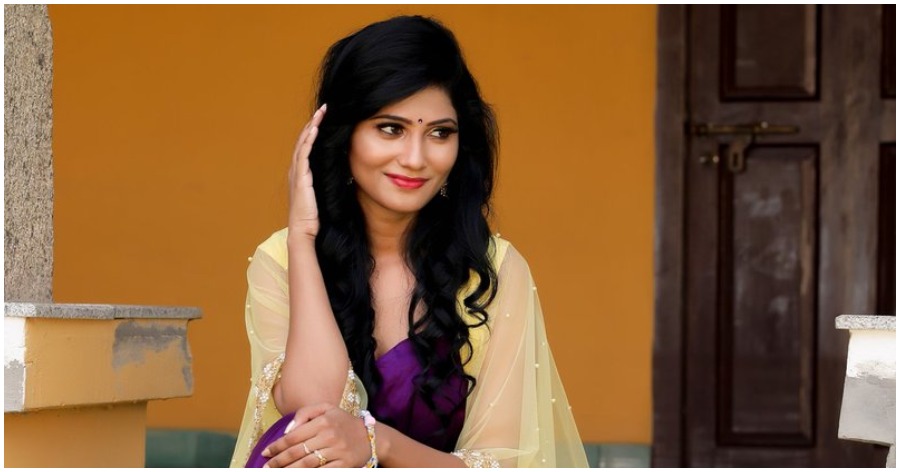 Meanwhile, Julie had yesterday (13.03.2019) released a video explaining what truly happened earlier this week regarding her rumored boyfriend Rajhithibran getting arrested by the police. In her statement, the Bigg Boss star went on to clarify that she was not at the spot when the said incident had taken place with a request to stop the spread of the false news.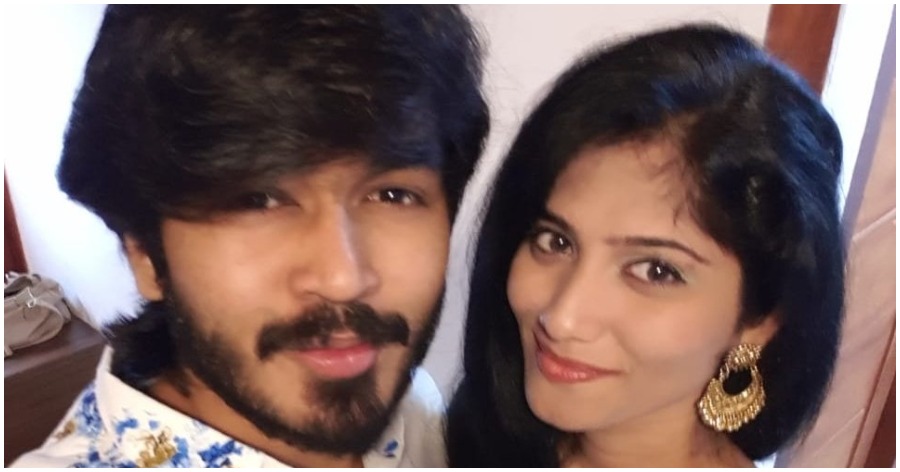 Now, Julie has released yet another video and this time an emotional one stating, "You can comment about anybody, but a standard needs to be maintained. Many of you keep telling me to die and that I have been born wrong. I want to ask you - don't you have a sister? Do you speak to them in the same manner? Are you getting any happiness, money or peace by hurting me?"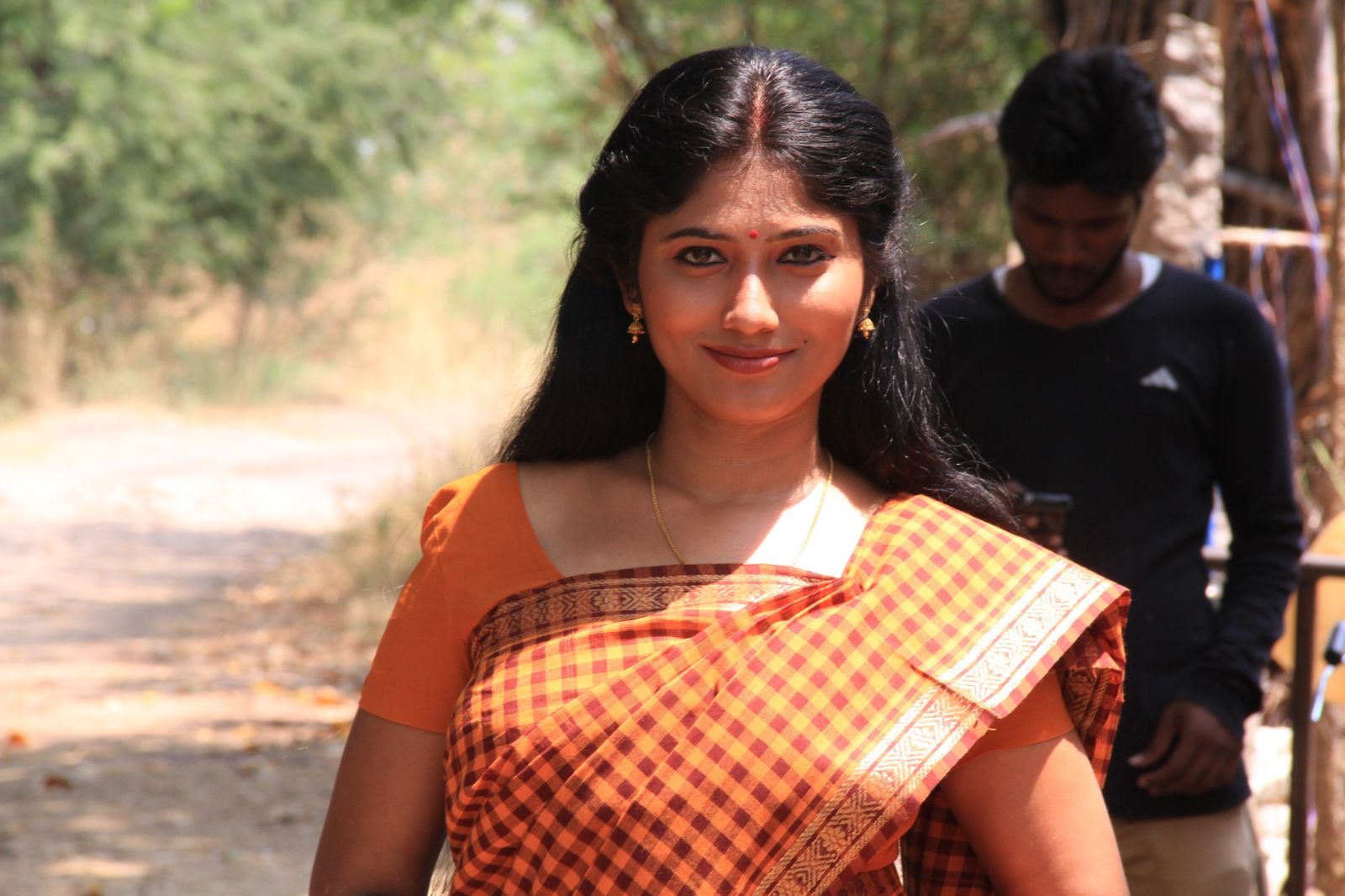 She further added, "Leave all that aside. Have I given you any hardships in your life? All the people who comment using such vulgar words, have you been affected by me in any form? Why must you use deplorable language against me even after Bigg Boss is over? Why are you pulling me into the picture when I'm just going about with my life? Why are you using such a filthy words? I'm born in Tamil Nadu too, aren't I? Why can't you look at me like your own sister?"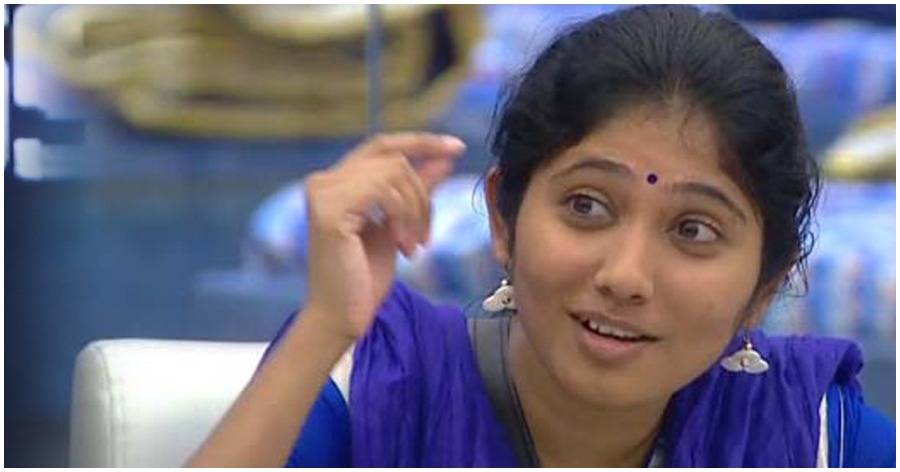 Julie then became emotional saying, "I'm not even able to digest some of the comments because of the language used. What wrong did I do? All I did was lie. Whoever has never spoken even a single lie in their lives, that lot better comment here. Let them say, 'I've never told a lie and that I belong to the Harichandran ancestry' and, then let them ask me why I lied?"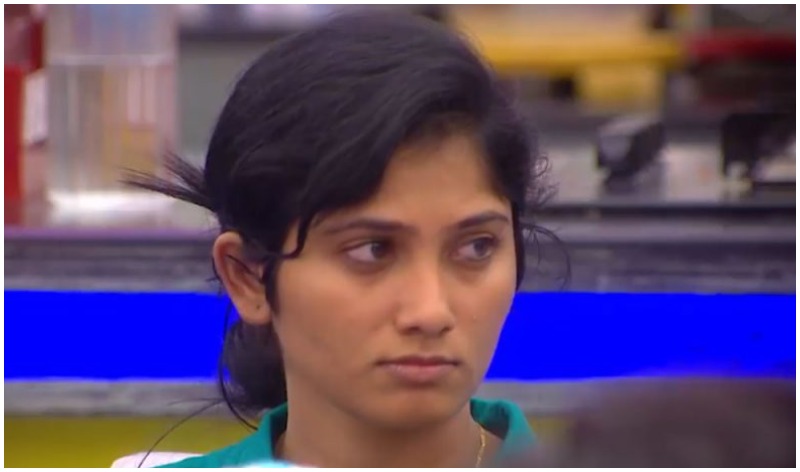 Julie concluded her statement with strong words saying, "First up, learn to respect women. This is not Tamil culture. It is now up to you to continue talk bad about me and I just don't care anymore. But, I want to remind you all that each time I read a vulgar comment, you're hurting me. However, there are a few who have used a standard language to scold me and I want to thank them and, I will surely make corrections. And, all those who support me, I want to them all very very much. Thank you." Check out the full video below:
Just for those who don't respect humanity and others feelings #filthycomments pic.twitter.com/j1nRZcdaHJ

— maria juliana (@lianajohn28) March 14, 2019