By

Lokesh RV

| Galatta |

05:41 PM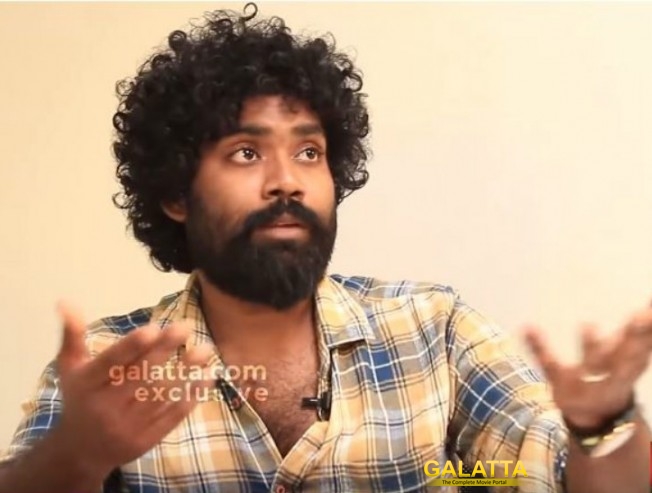 Talked as one of the top contenders to the Bigg Boss title Daniel Annie Pope was evicted from the house a few weeks back.
In a recent interview with Galatta, Daniel talked about the ongoing reality show and about the title contenders.
When asked whether the reality show is scripted and about the people inside are acting, Daniel said, "I also thought the same and went inside the house. But it is not like that and it is very difficult. If you can see every contestant's face inside the Bigg Boss house and say that they are acting then that is the biggest compliment you can ever give to that person."
About his options for the title contenders, Daniel said, "If you fix a target and run towards it to win then you are missing the reality. Bigg Boss show is not about the winning money it's about how you use the platform provided by the show"
"There is a huge difference between the Bigg Boss season 1 winner Aarav and Oviya who went out of the house in just 45 days. One of them earned a lot of money, the other earned the support of the people. But, the one who won the support of people is the one still going strong. So anyone can win it. Be it Riythvika, Mumtaz, Aishwarya, Yashika or even Balaji. Anything can happen. It is decided by the people and we cannot assure anything", he further added.