By

Akshay ST

| Galatta |

01:30 PM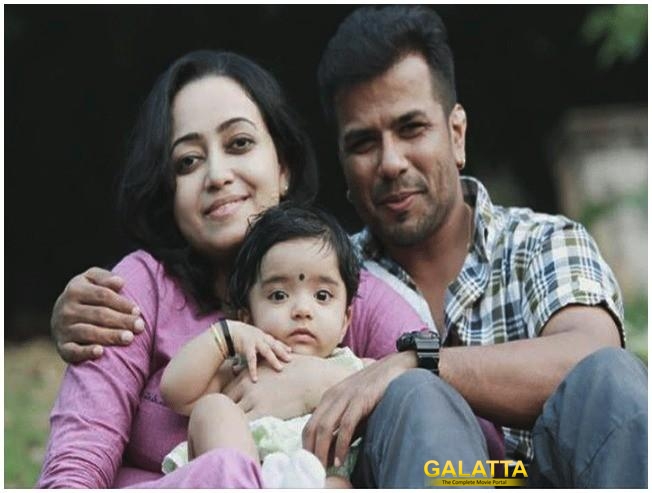 Popular Singer and Violinist Bala Bhaskar met with a Car crash and admitted in Ananthapuri Hospital in Thiruvananthapuram. He remains critical post surgery.
Dr.Marthandan Pillai who treated Bala Bhaskar stated that his situation is critical and he has multiple fractures in his legs and multiple organ failure. He also stated that his neck was dislocated and in order to these things they took him to surgery. Bala Bhaskar's wife Lakshmi is almost fine now but she also sustained multiple fractures in her body.
As per our reports their 2 year old daughter Tejavini's life is in critical situation and the chances are very less that they could save her. Bala Bhaskar and his family met with an accident near Pallipuram while returning to hometown Thiruvananthapuram in the early hours of Tuesday morning.
The couple and his 2 year old daughter Tejavini went for a Temple trip to Thrissur and while returning the car crashed on to a tree. It is a very Tragic incident which took place on Bala Bhaskar's Family. Prayer & Support from our Team to him and his Family!