Galatta
|
06:14 PM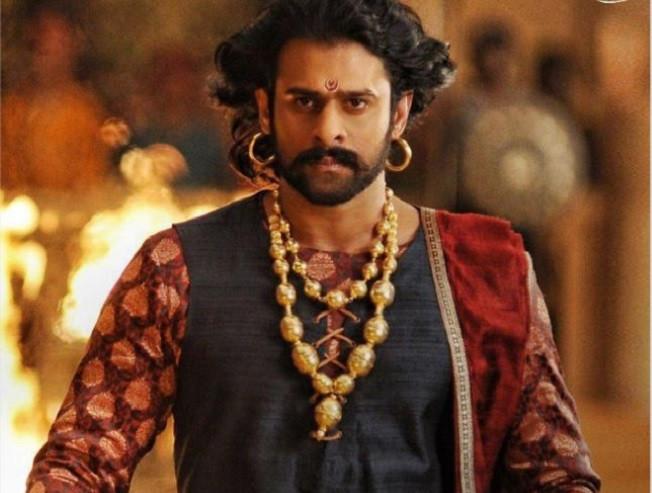 Popular actor and scriptwriter Sreenivasan is credited with contributing some of the evergreen chaarcters like Dasan, Vijayan, Killer Pavanai, Thalathi Dineshan, etc, etched forever in the memories of filmbuffs. Writer Anand Neelakantan, known for his works like The Rise of Sivagami and Asura said he is a big fan of Sreenivasan.
Only Kunchan Nambiar can be compared with the actor as he had amused Malayalees all over the world during the last few decades.
"It is an amazing feat. However, this talented humourist never got his due to bevause of the egoist attitude of Malayelees," said Anand. Like Nambiar, Sreeni also rebelled against the conventions, follies and snobbery of his time. His movies speak volumes out his mastery and craft. His thoughts have influnced my writings also, added Anand.