Galatta
|
03:59 PM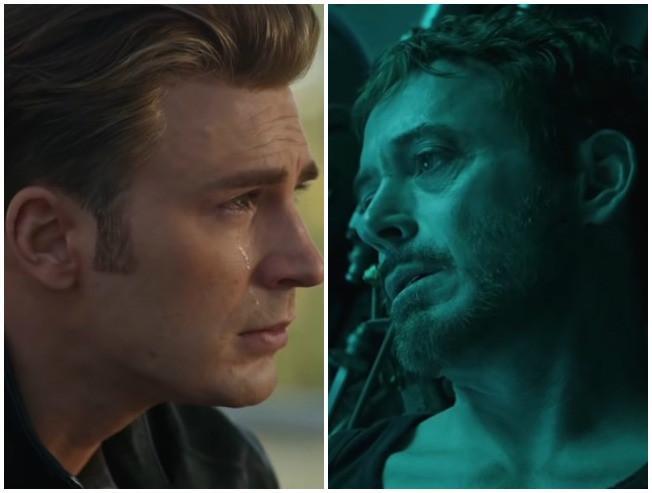 The biggest and most anticipated film of the year, Avengers: Endgame is the sequel to last year's blockbuster, Avengers: Infinity War, which went on to collect over $2 billion in worldwide box office collections.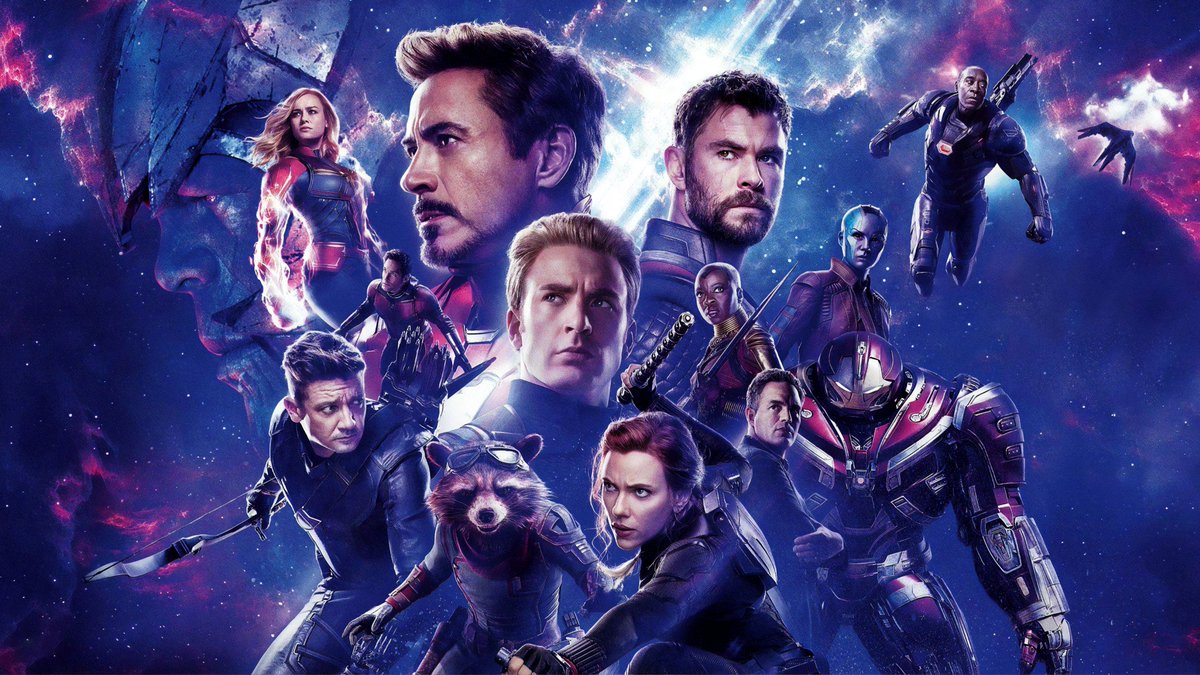 The 22nd film in the Marvel Cinematic Universe (MCU), Avengers: Endgame has been produced by Marvel Studios and jointly directed by Anthony Russo and Joe Russo with an ensemble star cast featuring names like Robert Downey Jr., Chris Evans, Mark Ruffalo, Chris Hemsworth, Scarlett Johansson, Jeremy Renner, Don Cheadle, Paul Rudd, Brie Larson, Karen Gillan, Danai Gurira, Bradley Cooper and Josh Brolin all set to reprise their roles from last year's Avengers: Infinity War.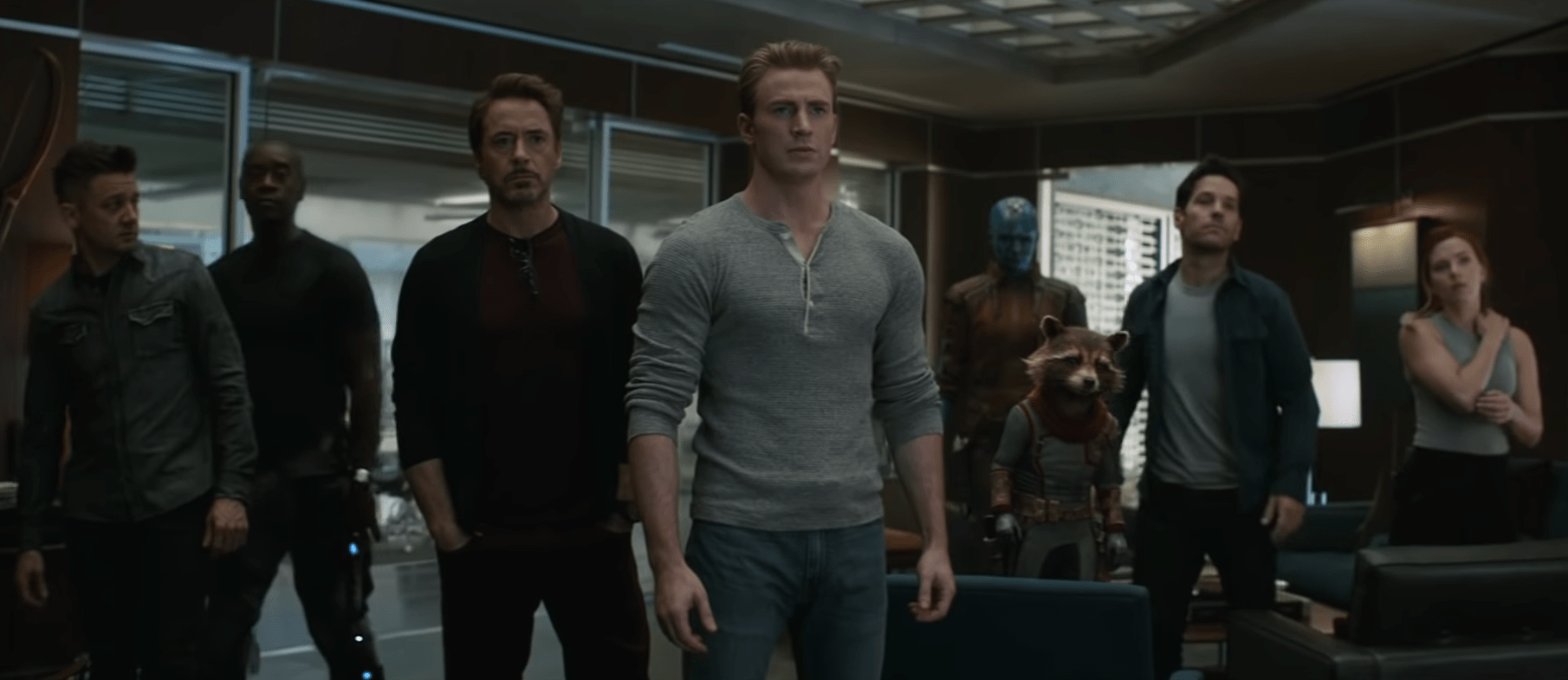 It must be noted that the characters of Benedict Cumberbatch, Tom Holland, Chadwick Boseman, Paul Bettany, Elizabeth Olsen, Anthony Mackie, Sebastian Stan, Tom Hiddleston, Pom Klementieff, Dave Bautista, Zoe Saldana, Chris Pratt, Letitia Wright and Evangeline Lilly are set to be resurrected with the upcoming Avengers: Endgame after getting killed off in Avengers: Infinity War.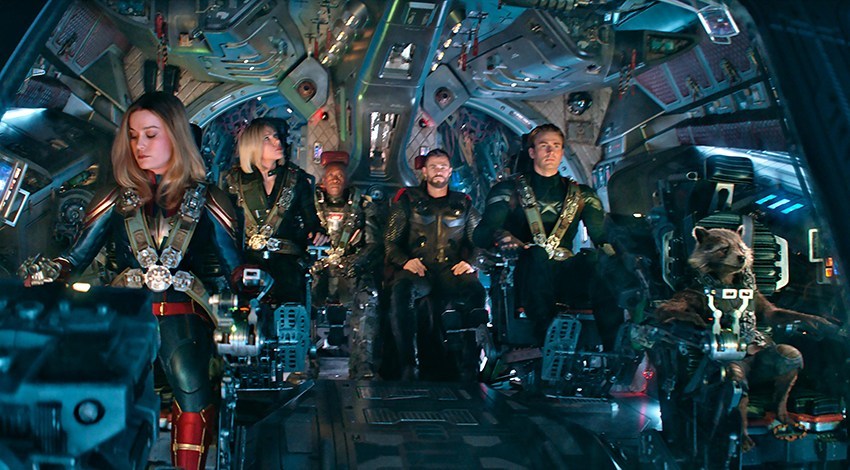 With only 10 days to for the release of Avengers: Endgame's release in India, the film's climax and footage of other important scenes and sequences have now been leaked online.
A large section of fans are not happy at witnessing this happen especially with the film coming out in Australia on April 24 and the rest of the world including the US on April 26 and are doing their best to inform others to stay off social media, online forums considering it has gone viral and has now gone on to become a trending topic now.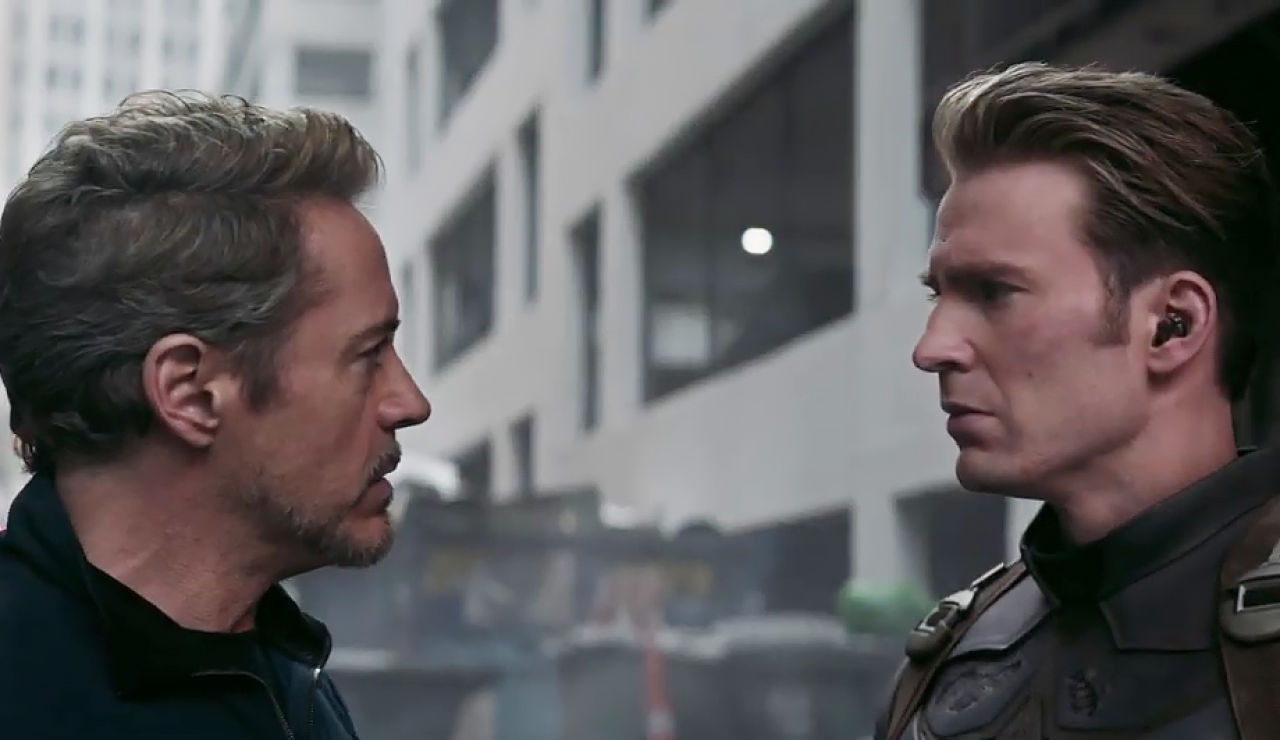 The culmination of over 10 years, Avengers: Endgame is said to be quite power-packed and emotional, and is also expected to challenge and take over the earnings of Avatar, which is currently the highest-grossing film till date with $2.7 billion in global box office collections.