Galatta
|
09:05 PM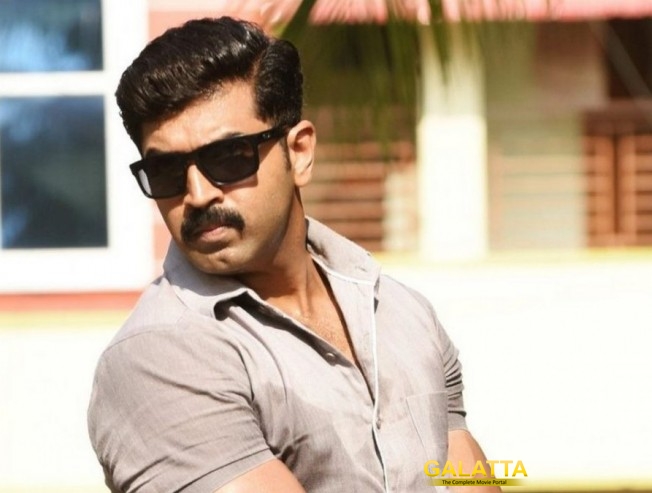 Actor Arun Vijay who was a part of the recent blockbuster Chekka Chivatha Vaanam is ready to take on his next multistarrer. Since evening, there were promotions in the name of #NAVAs Next. It was revealed one by one and finally it is revealed completely now.
The film is a multi - starrer. It has Arun Vijay and Vijay Antony in the lead roles. The film will be directed by Moodarkoodam Naveen. The film also stars legendary actors like Nasser, and Prakash Raj in important roles. Shalini Pandey is announced to be the female lead. It is also informed that the film will be bankrolled by Amma Creations.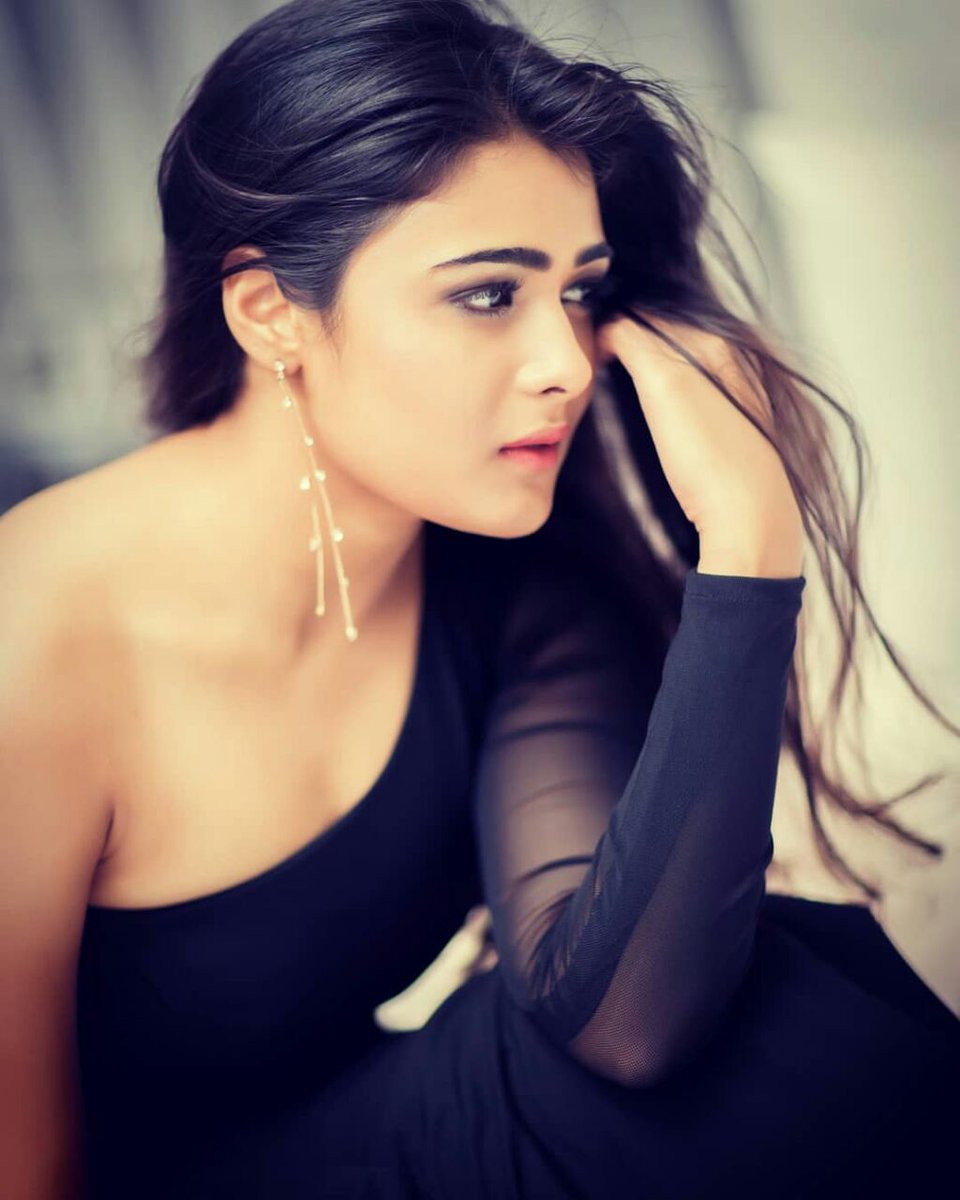 Besides all this the team has announced that they will be announcing the title tomorrow officially.
Here is what the actor had to say
Happy to announce my next with director #MoodarKoodam @NaveenFilmmaker @TSivaAmma along with @vijayantony bro.. Sure to be an exciting one!! oiiii¿½i¿½ii¿½i¿½iii¿½i¿½ii¿½i¿½iiii¿½i¿½ii¿½i¿½iii¿½i¿½ii¿½i¿½iiii¿½i¿½ii¿½i¿½iii¿½i¿½ii¿½i¿½ Need all ur support as always..oiiii¿½i¿½ii¿½i¿½iii¿½i¿½ii¿½i¿½™iiii¿½i¿½ii¿½i¿½iii¿½i¿½ii¿½i¿½oiiii¿½i¿½ii¿½i¿½iii¿½i¿½ii¿½i¿½iiii¿½i¿½ii¿½i¿½iii¿½i¿½ii¿½i¿½iiii¿½i¿½ii¿½i¿½iii¿½i¿½ii¿½i¿½ .. will keep you'll updated..oiiii¿½i¿½ii¿½i¿½iii¿½i¿½ii¿½i¿½iiii¿½i¿½ii¿½i¿½iii¿½i¿½ii¿½i¿½iiii¿½i¿½ii¿½i¿½iii¿½i¿½ii¿½i¿½ #NAVAsNext

— ArunVijay (@arunvijayno1) October 31, 2018