Arav Opens Up For The First Time On Rajabheema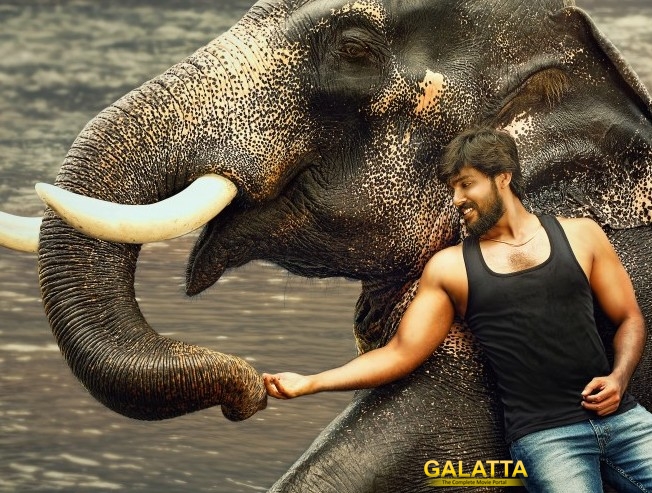 By

Lokesh RV

[

September 16, 2018

]
Bigg Boss season 1 title winner Arav Nafeez finally announced his debut film as a hero on Friday. The venture has been titled Rajabheema and it is directed by debut filmmaker Naresh Sampath. The film is based on man-animal conflict, which is produced by Surabhi films S Mohan.
About Raaja Bheema, Arav said, "Obviously, a poster with such composition would deliberately give such an impression. But the fact is that Raja Bheema will deviate itself widely from such routine illustrations. The film deals with animal trafficking done for the sake of superstitious belief, which has been a raving issue in many places. We have tried throwing up some lights upon this crisis but in a much commercial treatment"
"Usually, the films with man-animal concepts would either set against the rural or forest backdrops, but this one will have its placement in semi-urban locales like Palakkad, Coimbatore and Pollachi" added Arav.
At the moment, Arav has completed shooting for one schedule in Palakkad and the second one will commence shortly in Pollachi.
TAGS: Rajabheema,