Aramm Supports Piracy?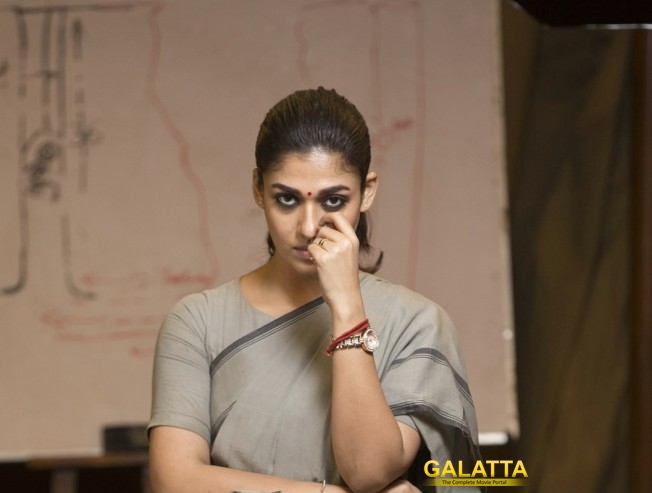 By

Ashwin Prabhu

[

November 15, 2017

]
In a shocking move, the team behind Aramm who spent so many hours and days to make one of the most hard-hitting movies in recent times have come to terms with piracy.
The team in their social media post revealed a bank account number wrote that for people who watched it in pirated copies but think that it deserves their money, they can send the sum to the account. While they are not directly supporting piracy at all, it is another slap against those who may choose to watch even meaningful movies like Aramm through a torrent site.