Producer JSK on Andaava Kanom's Release!
Andaava Kaanom JSK Producer Statement on the Movie Release - J Sathish Kumar who produced Andaava Kanom has produced the movie and states on the release of the film!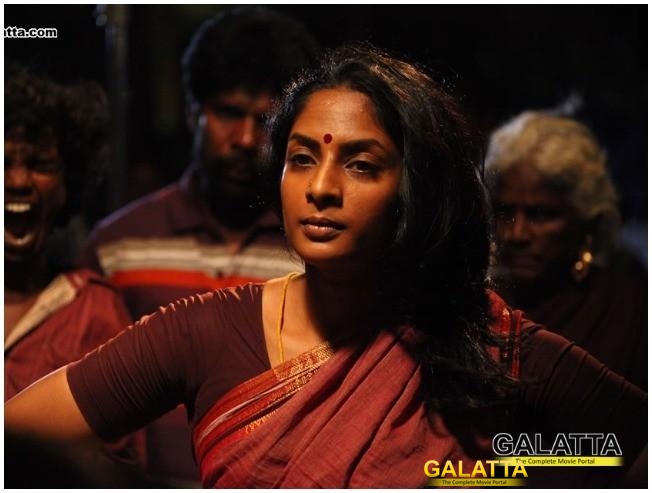 By

Akshay ST

| Galatta |

September 18, 2018 11:47 AM IST
Andaava Kanom to release on October 18 during pooja holidays. Certain Films choose their dates of release through sheer power of the content. "Andaava Kanom" produced by J Sathish Kumar for JSK Film corporation is believed to be a film of absolute content packed.
Starring Shreya reddy who rates her performance in this film much powerful than her earlier films , Andaava Kanom directed by Debutant Director Velmathi has created a huge buzz of expectations in the industry . "Pooja holidays symbolises the presence of Goddess Durga.Her dominance over the demons is the fulcrum of Navarathri. What better day than this to release the film which literally began the 'Heroine oriented subject' season which is in it's peak now. Shreya banks a lot on this film, I'm sure she will get a recognisation on the national front for this film. She will prove again her judgement on choosing a content that is valued as a complete family entertainer and a baggage of complete laugh riot. The power of women will be expressed in full measure on October 18th over the release of "Andavan kanom "declared Producer JSK. P V Shankar is the cinematographer , Sathyaraj Natarajan is the editor,Ashma mithra is the Music director, Art is by A K Muthu, while Vel mathy mantles the responsibility of story, screen play,dialogues and direction.
TAGS: Shreya Reddy wiki, Andaava Kanom,