By

Vivek Raj

| Galatta |

11:02 AM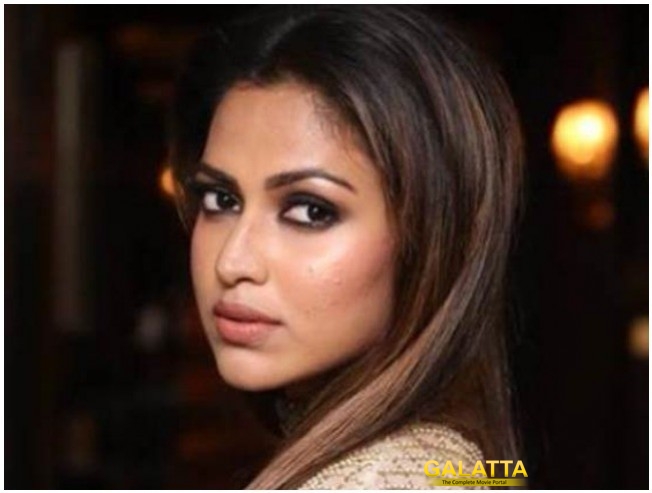 Few days back, actor Amala Paul filed a police complaint in Chennai on an individual named Azhakesan on the allegations of sexual harassment. She later released an official statement yesterday evening detailing the events that took place few days back.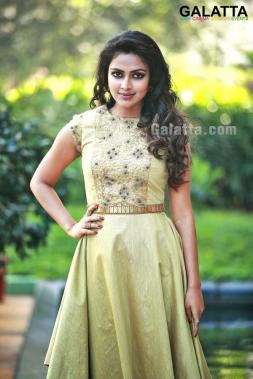 Her press note reads as follows: "On 3lst Jan while I was practising at a Chennai based studio for a dance performance. A man entered the premises and approached me saying there is something important he needs to discuss with me regarding the event. He offered me to attend a special dinner after the event which was to be concluded in Malaysia."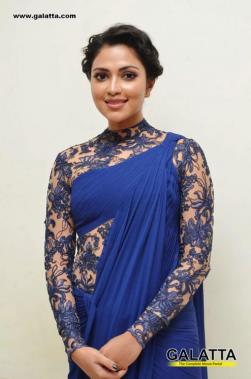 She went on to add, "When I cross-questioned him as to what special dinner he is talking about, he shrugged and said, "Don't be a fool, you are not a kid." I got startled, because when I looked around no one was present at that moment aside me and him and this disgusting conversation. When this guy went out of the studio, saying he is waiting for my positive answer, I called my well-wishers and staff to come to my rescue. It took them 30 odd minutes to reach the spot and catch hold of him, while he was patiently and confidently stood outside the studio as if this was his normal day at a business negotiation."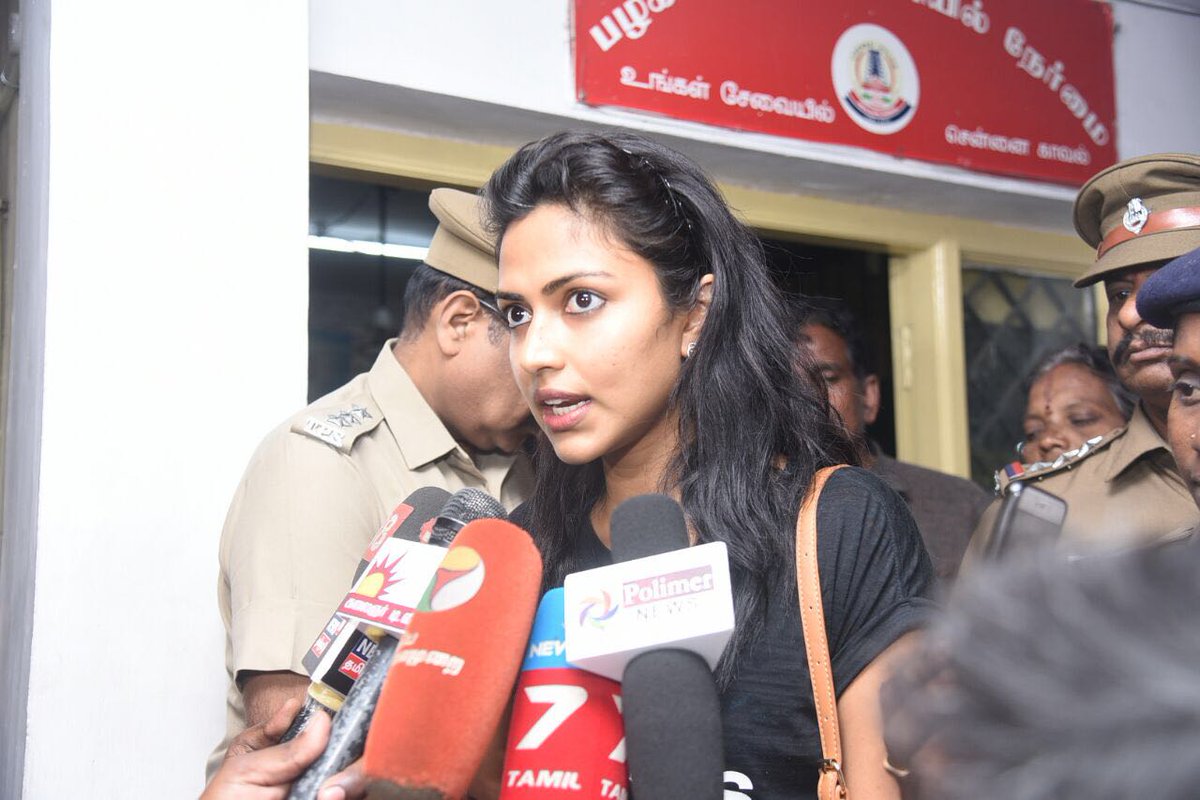 Her statement further read, "Seeing my team approaching him, he tried to escape the situation by saying, 'She can also say 'no' if she doesn't want to, what's the big deal?. When he tried to push my team and ran, they caught hold of him and locked him up in the studio. While this ordeal was going on, I realised that he is a member of an organised sex racket as he had my latest number stored in his phone and had all the information related to me and other actresses performing in the event. When the police arrived at the scene on complaints of nuisance by the locals around the studio, we delivered this guy to the Mamangalam police station in T Nagar. I too rushed to the station to file an FIR."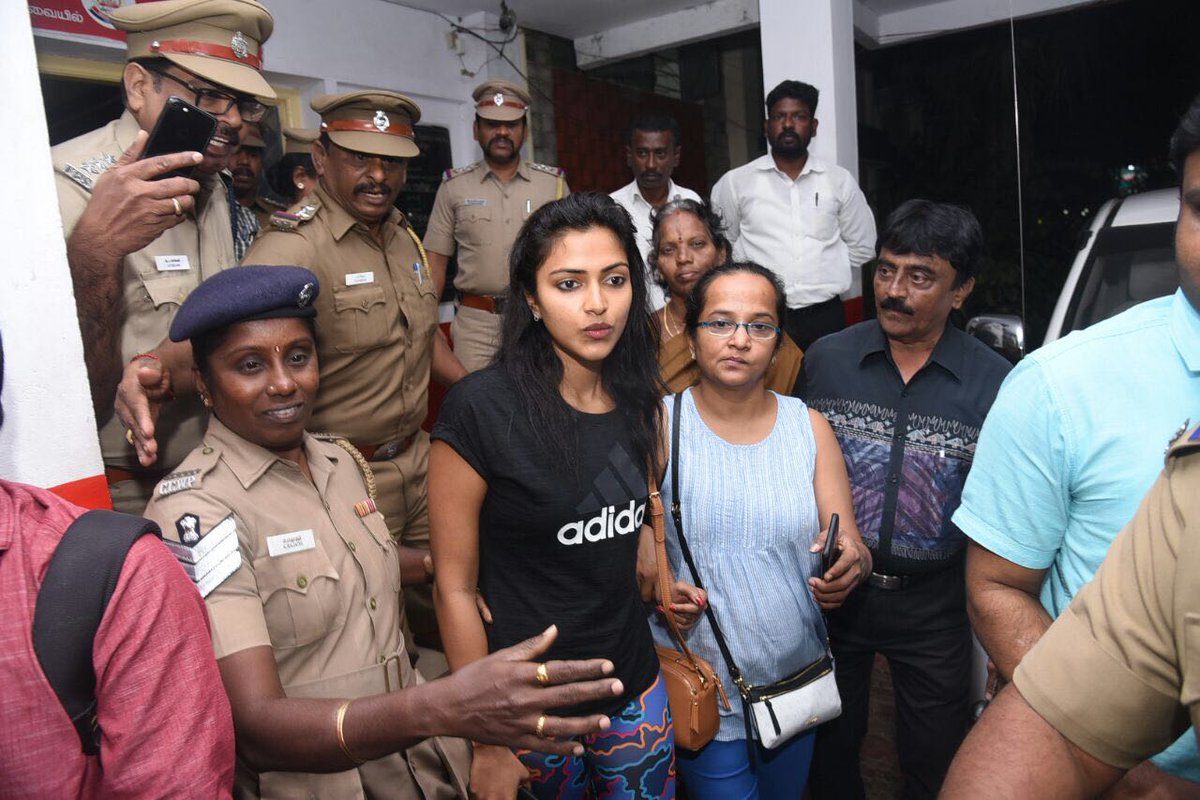 Amala Paul then proceeded to thank the police and the concerned authorities stating, "I thank the police for their swift action on the matter as they have not only found various evidence of the operations of the racket but have also arrested two of the linchpins. Few more arrest warrants are underway for other suspects too. But I still request them to expedite their investigation and make public all the names who are involved in this racket."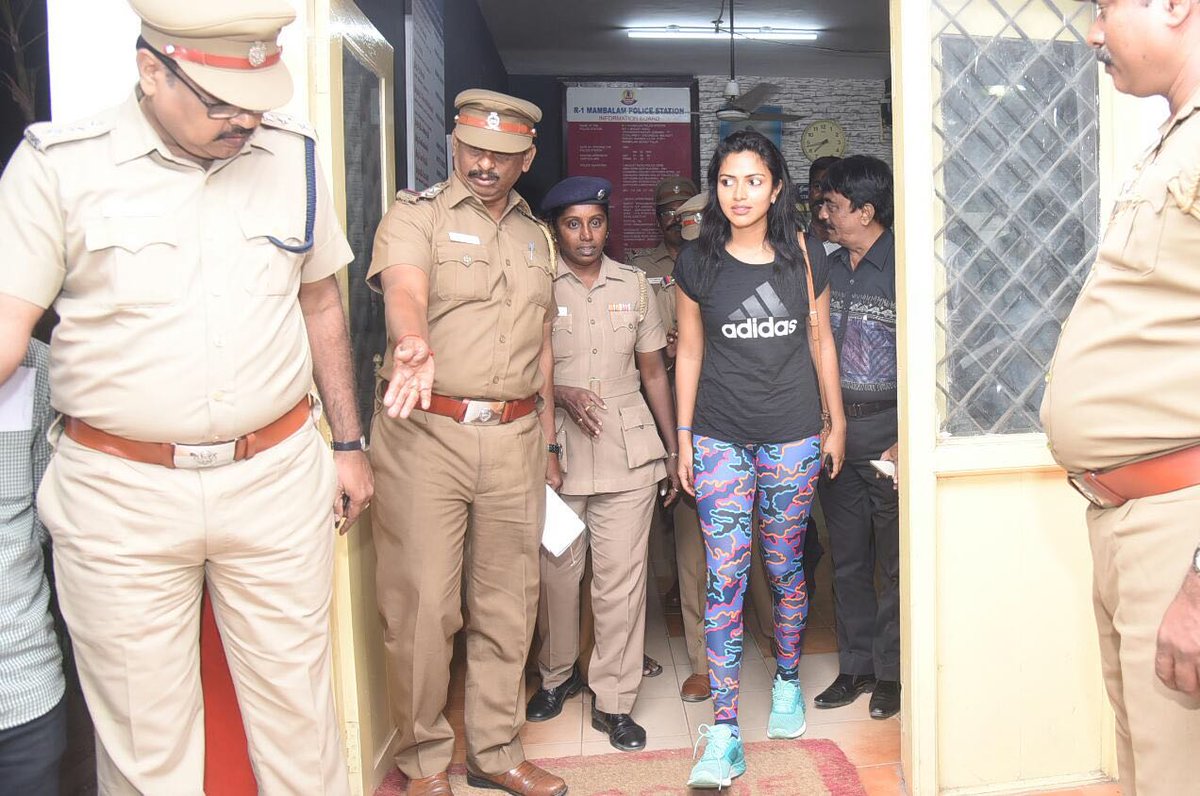 She even went on to issue a stern statement against certain media houses who were misreporting the incident with false facts saying, "Some media houses are spreading rubbish about my manager without even having the slightest of a clue as to what went down the other day and who the real culprits are. There is an investigation going on and I don't wish to be a hurdle in same that's the only reason I am choosing to keep mum on the findings. But that doesn't stop me from filing a defamation suit against such cheap journalism."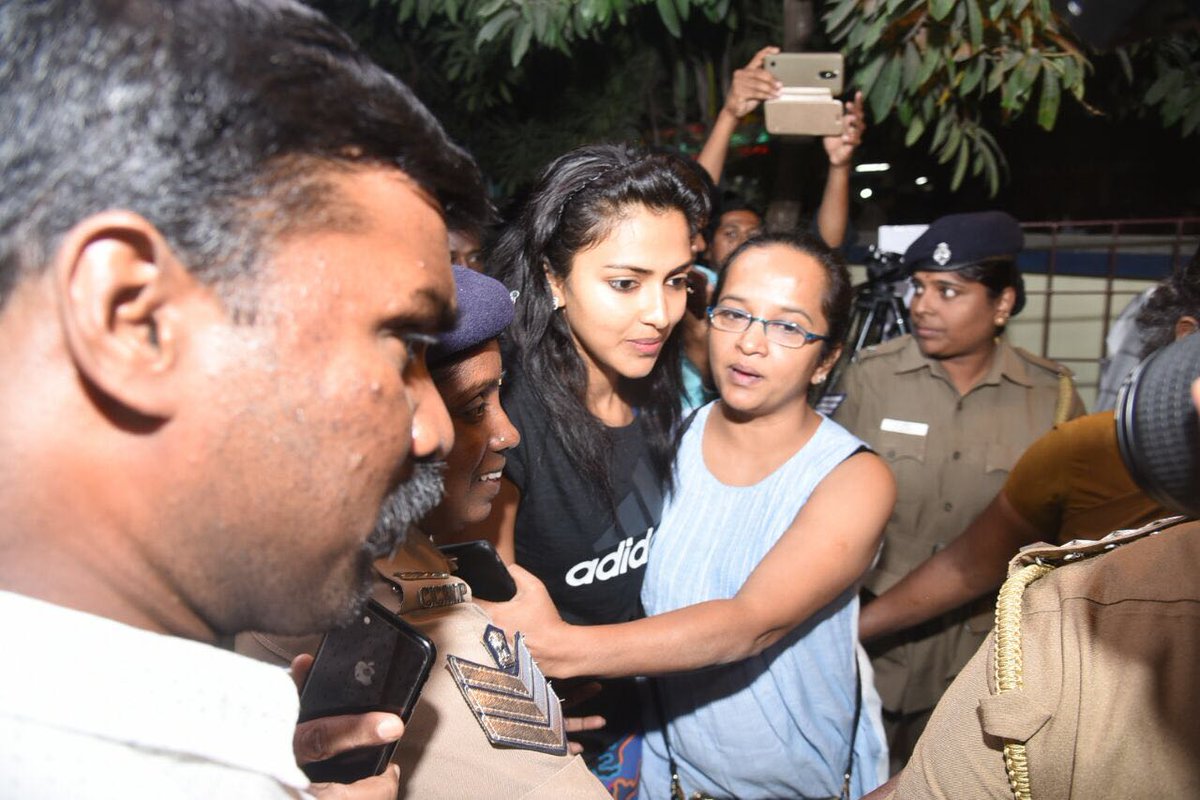 She then went on to conclude her statement by clearing the air on her manager Pradeep Kumar's involvement in the issue stating, "This statement is also to bring to attention that during the investigation by the Chennai police, they haven't found any ill-doing on behalf of my manager Mr Pradeep Kumar and any of my team members."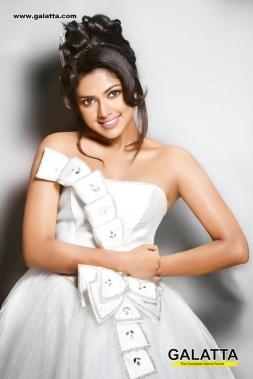 On the professional front, Amala Paul will next be seen in Bhaskar Oru Rascal opposite Arvind Swami along with Baby Nainika.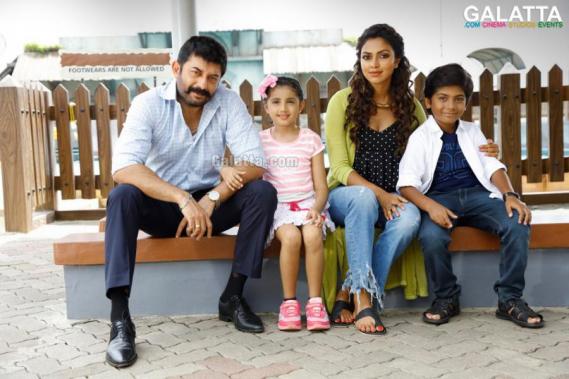 She also has the psychological thriller film Raatchasan in which she is paired with Vishnu Vishal.