By

| Galatta |

01:31 PM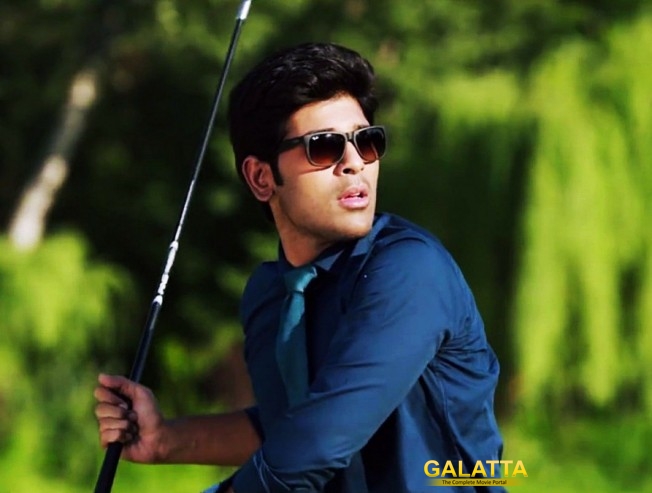 Arya gave a surprise yesterday by releasing a video on his plans for bride search. It looked authentic but did raised eyebrows with suspicion. Later, we had reported on that the number is Zee Tamil's official number and the website that we had eloborated yesterday too had details on the proceure of the audition.
Though many celebrities have shared a funny comment on this announcement of Arya, Allu Sirish has taken it little more seriously as he has tweeted that he wants the number from Arya after he gets hitched.
It is now evident that Arya is doing it for some promotions but you never know, maybe he has plans to marry the winner of the audition. We have to wait and watch on that.
My friend Arya is looking for a life partner. Interested women pls apply. And bro, pls forward me that number once you hitched! ;) https://t.co/yBvgBaDtOh

— Allu Sirish (@AlluSirish) November 21, 2017