Popular actor's nude photos get leaked online - 'cheap and distasteful'
Galatta
|
07:42 PM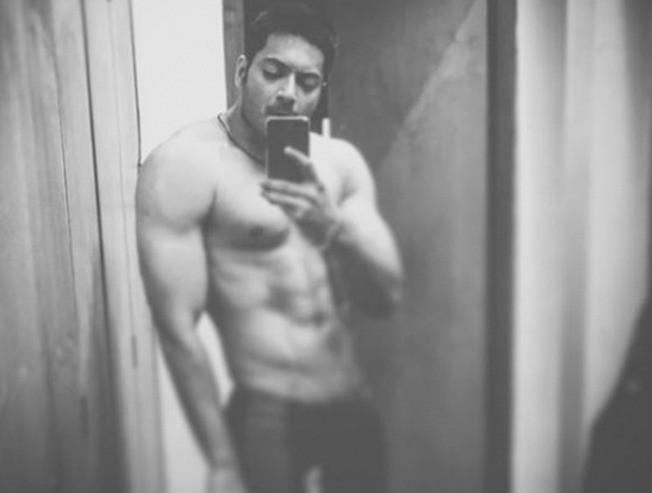 Actor Alia Fazal who is popularly known for his work in Bollywood became the latest celebrity victim of cybercrime after a few of his private pictures reportedly got leaked online. Some of the nude photos of the actor have been doing the rounds of the internet ever since and it has been going viral on social media. An immediate reaction to remove or block the leaked photos from this unfortunate event was put in place and it has now been ensured that none of them are available on the internet any longer.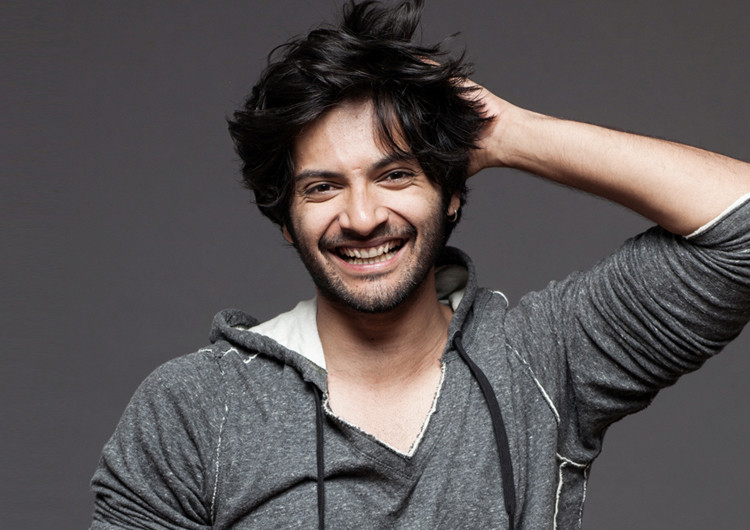 'Fukrey' actor took to his Instagram handle to not only accept that it was him in the pictures but also condemned the "cheap" and "distasteful" act. He further expressed his disappointment towards this issue and has agreed to give a proper explanation regarding this very soon when the time is right. He also said that he will get to the bottom of the situation to find out who was responsible for it.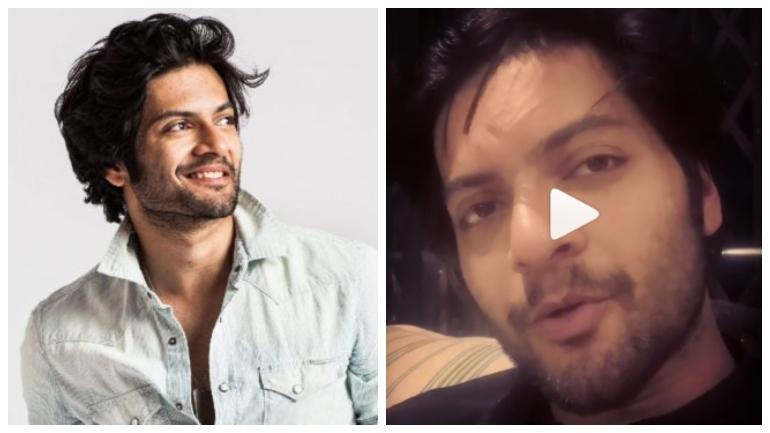 Check out his official post below!