Galatta
|
12:26 PM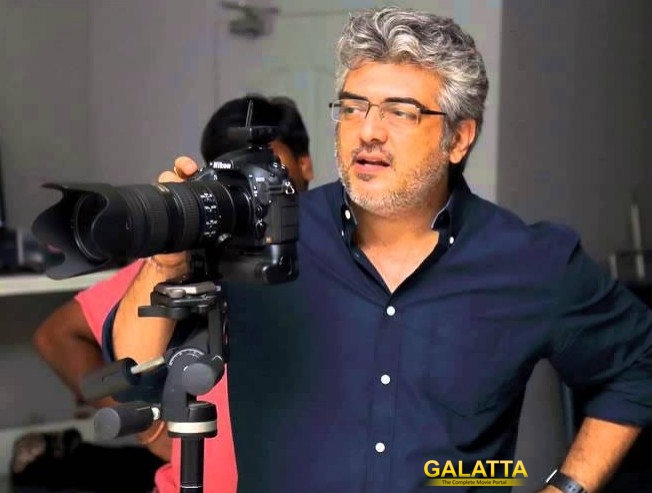 Thala Ajith's Viswasam had a phenomenal first week crossing the 100 Crore mark at the box office in just 7 days and has entered the strong second week with the huge advantage of Pongal holiday. The combo of Ajith and Siva has stamped their comeback by fully satisfying the family audience.
The movie has many positives boosting it in the success track and one of the main strength of Viswasam is the work of cinematographer Vetri. The talented cameraman managed to capture the original essence of the village background which was an eye pleaser.
We all know that Ajith has a vast talent and experience with drones and he is the helicopter test pilot and UAV system adviser at the Madras Institute of Technology (MIT). And with that said there is an interesting insight that Thala Ajith might have had his hand for getting the aerial shots that feature in the movie. A shooting spot picture has come out in which Ajith can be seen operating the camera drone. The picture has gone viral on social media platforms.