Unnaipol Oruvan actress and a leading politician harassed by the same man?
Galatta
|
04:18 PM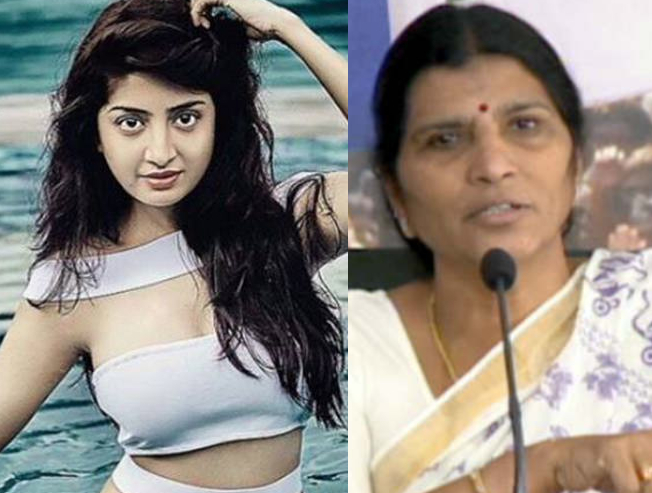 A few weeks ago, actress Poonam Kaur of Payanam, Vedi and Unnaipol Oruvan fame registered a complaint with the Cyber Crime Wing, alleging that an unknown stranger harassed her on the social media platforms. In addition, she alleged that an audio clipping of her defaming Telugu superstar and politician Pawan Kalyan was falsely doing the rounds on social media. The complaint was registered by Poonam and the Cyber Police were investigating the case.

On a similar note, YSRCP (Yuvajana Shramika Rythu Congress Party) Leader, Lakshmi Parvathi also filed a complaint with the Cyber Crime department against a man identified as Koti. She revealed that Koti harassed her through Facebook with constant messages. She also filed cases against popular media channels for carrying false reports about her. Both these cases were in the process of investigation all the while and now, new development is seen.

According to the Cyber Crime Wing, both, Poonam and Lakshmi Parvathi have been harassed by the same person on social media and his name is Koti. The same person has harassed both of them who is currently on a hide. He has absconded and the police department is on the lookout. It is also said that another man, along with Koti, is associated with both these cases. The reason behind Koti's behaviour is yet to be figured out.