Galatta
|
12:26 PM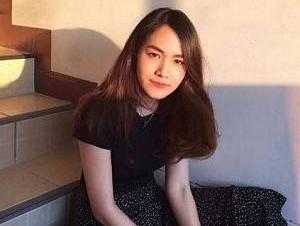 If you are one of the Asian drama enthusiasts and have watched the Thai sitcom Time for Love (Kham Wela Ha Rak, 2018), you may be grieved to know Numtarn is no more. The Thai public has been in a state of shock for a couple of days after a 28-year-old actress, who lived within the Bangkok administration limits contracted a disease that destroyed her vital organs before the doctors could even diagnose her. Butsaran Thongchio, whose father is a known director, had risen to fame through the fifth season of Thai reality show "The Star". The show gave her a nickname - Numtarn, meaning 'the fifth star'. Butsaran was most famous for her role as Lieutenant Ran from "Phu Kong Chao Saneh" sit-com (2007-2016). She also had supporting roles in TV shows subtitled as Father Fish (Pho Pla Lai, 2011) and Time for Love (Kham Wela Ha Rak, 2018).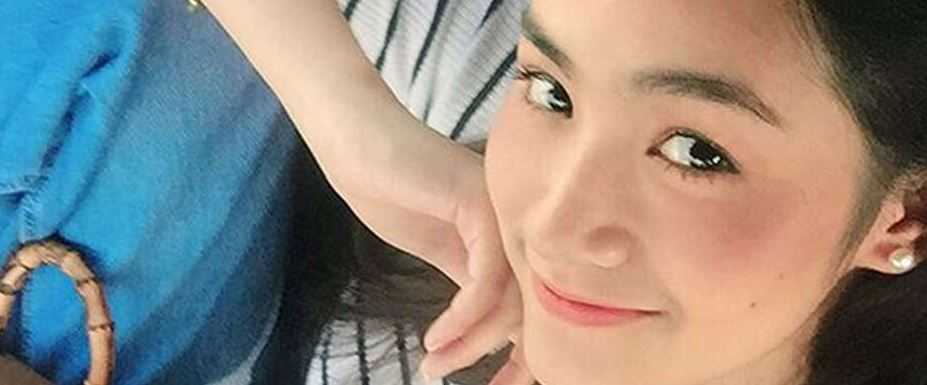 The singer-actress, who did not drink or smoke, was having a meal with the family on Tuesday when she choked up and began bleeding from her nose and mouth. She had even posted a picture of her healthy, happy self hours before the symptoms began. She was immediately rushed to a nearby hospital, where she was given emergency intensive care before being shifted to the famous Siriraj Hospital in Bangkok city. The actress reportedly had bleeding in her stomach and lungs, but doctors were not able to locate the bleed or likely cause till the end. Reportedly, her heart had stopped, requiring resuscitation multiple times.

What has the Thai public anxious is the fact that the actress, who was living just 50 kms off-Bangkok and had no accidents or questionable habits had developed a fatal illness that could not even be diagnosed off the bat. Butsaran's funeral was held on Tuesday following the Buddhist tradition.