Galatta |

01/03/2019 09:06 PM
An Indian soldier named Tamil Selvan hailing from Theni in Tamil Nadu had come down to his hometown for a vacation a few days back. Since massive tensions shot up at the India-Pakistan border, he has now been called back for duty. Tamil Selvan, who joined the army in 2002 and has been serving for 17 years now, happens to be an ardent fan of actor Vijay and was en route to resume his duty by heading to Kashmir. Upon hearing the news, the Theni district Vijay Makkal Iyakkam chief, 'Left' Pandi' was informed about Tamil Selvan's sudden departure, who then interacted with VMI's treasurer, Bussy Anand and arranged for a conversation over the phone with 'Thalapathy' Vijay.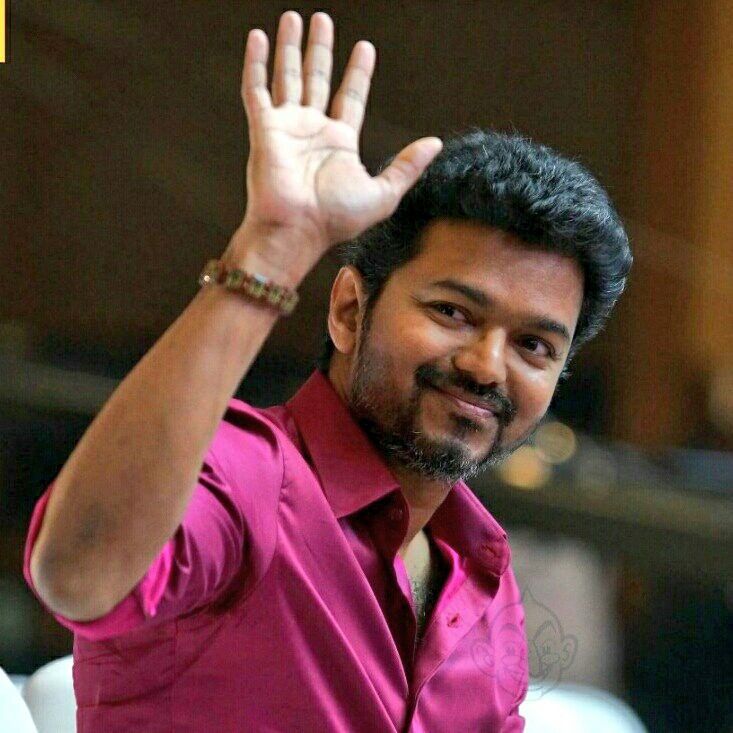 Vijay as a considerate civilian and responsible citizen of the country wishes the soldier all the best and further encouraged him to stay confident through this tough mission. Vijay has always voiced out and been a huge support for all the happenings in the country has now extended his words of support and love for the solider.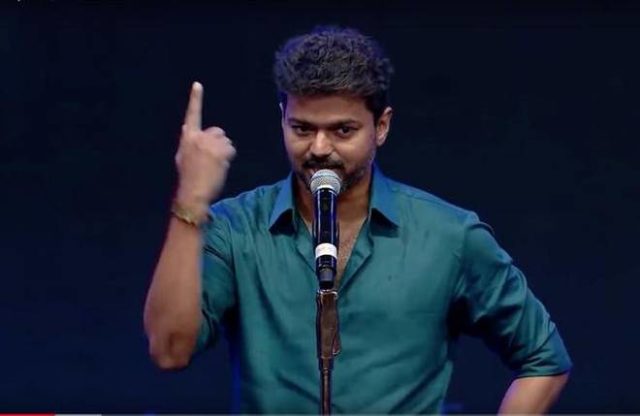 Attached below is the full phone conversation of Vijay and Tamil Selvan. Click below to listen to this!