Galatta
|
01:35 PM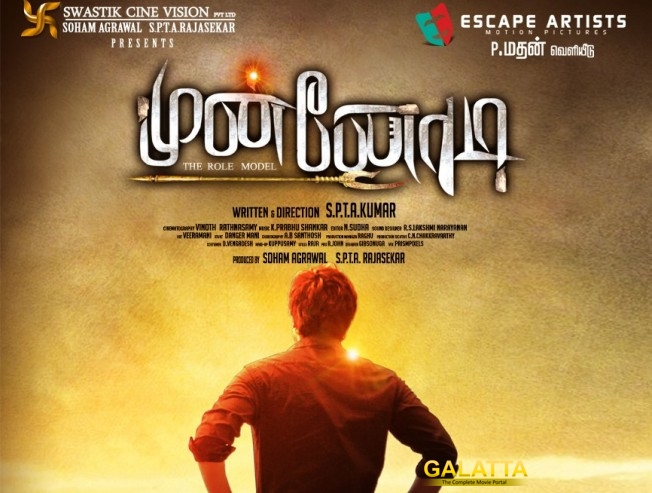 Blending the best of action into a movie that also has romantic interludes is no easy task. However, director SPTA Kumar has managed to accomplish the feat with his upcoming movie Munnodi.

The film is scheduled for launch on June 2nd.

The film revolves around the revenge saga of a young guy and his persistent efforts to win over his huge enemy. More on the same will be known when the film gets released.