A Pigeon and a Ghost - Sivalinga Treads a New Path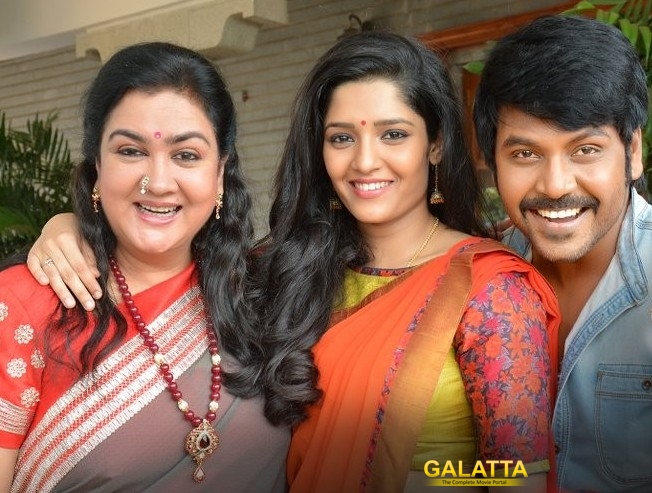 By

Ashwin Prabhu

[

April 10, 2017

]
Director P Vasu is known for some of his best works featuring superstar Rajinikanth. The ace director is coming back with Sivalinga starring Raghava Lawrence, Shakthi and Rithika Singh.
After the most memorable comedy track in Chandramukhi, Vadivelu is back to silver screen in combination with Lawrence. The duo is sure to make us laugh to our heart's content but the movie is based on a horror, crime storyline.
From what we have heard, Shakthi has a pet pigeon and when he is killed by random gangsters, the pigeon helps Lawrence identify those killers. It also has a ghost revenge story as part of the main plot. In the lines of Naan Ee, the movie is expected to be a summer treat for fans and general audience alike.
TAGS: Shakthi