A legal twist to Kuttraparamparai controversy
The battle between two maverick directors of Kollywood--Bala and Bharathiraja--over the story of Kuttraparamparai seems to be never ending. The script is a story set in the pre-independence era that narrates about the lives of a fading tribal community wh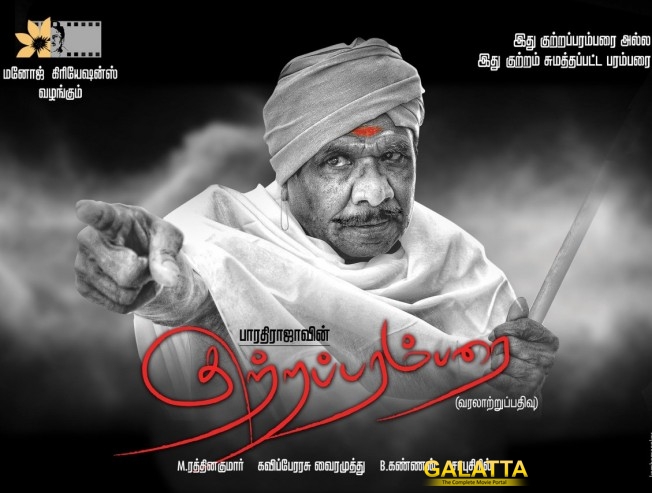 By

Ambili S

| Galatta |

April 12, 2016 11:50 AM IST
The battle between two maverick directors of Kollywood--Bala and Bharathiraja--over the story of Kuttraparamparai seems to be never ending. The script is a story set in the pre-independence era that narrates about the lives of a fading tribal community who are professional thieves. In a recent press meet, director Bala has warned Bharathiraja and his team for dragging his name in the issue. He also clarified that his version of the history will be an adaptation of a branch-story from Kootanchoru, a novel by Vela Ramamoorthy.

However, Bharathiraja's writer Rathnakumar has come down heavily on the Avan Ivan director again. "Vela Ramamoorthy has stolen my script and developed it into a novel which Bala is adapting on screen," he claimed and further added that he would take the battle to the court for a legal solution.
"Both Kootanchoru and Kuttraparambarai are my stories. It is my right to make it into an onscreen adaptation. This will be my last warning."
Check out this space for more updates on the issue.
TAGS: Bala