7 Naatkal Postponed to June
With summer coming to an close by the end of May, there are a couple of movies scheduled to hit screens on the last weekend to bask in the holiday crowd. 7 Naatkal starring Ganesh Venkatraman and Shakthi was earlier confirmed to get released on May 25t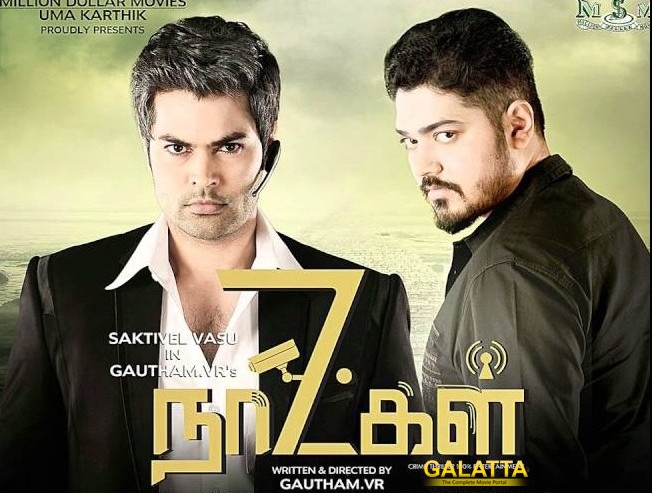 By

Ashwin Prabhu

| Galatta |

May 18, 2017 20:08 PM IST
With summer coming to an close by the end of May, there are a couple of movies scheduled to hit screens on the last weekend to bask in the holiday crowd.
7 Naatkal starring Ganesh Venkatraman and Shakthi was earlier confirmed to get released on May 25th along with a couple of other movies. However, it has now been confirmed that the release date is postponed to June 1st due to undisclosed reasons.
The flick is directed by Gautham VR and is produced by Million Dollar Movies. Based on the posters and promos, it seems to be another action film that deals with cop and criminal chasing that could do well when presented the right way.
TAGS: Shakthi , Ganesh Venkatraman 7 Naatkal,