4 Life Lessons from Superstar's Punch Dialogs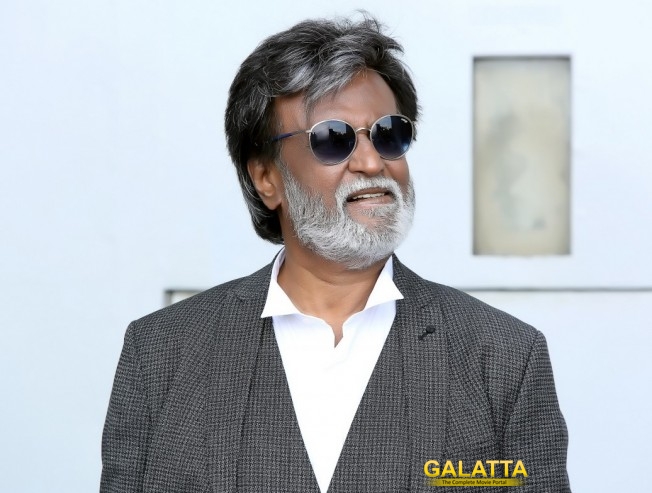 By

Ashwin Prabhu

| Galatta |

August 18, 2017 16:12 PM IST
It's been 42 years since the mega icon Superstar Rajinikanth stepped into the Tamil film industry. The career which began on 18th August, 1975 with the release of Apoorva Ragangal continues with Kaala.
Both fans and general audience can learn a lot from the numerous quotes Rajinikanth uttered on screen. Here are the best picks that is sure to make you think twice and know the learning that's hidden in every turn in life, be it victory or loss.
"Kedaikurathu Kedaikama Irukathu…Kedaikama Irukathu Kedaikave Kedaikathu"
No one can beat you to get what is rightfully yours and you can never acquire something that was never meant for you in the first place. A lot of peace could be gained in life if you can understand this base line which is very similar to a Bhagavad Gita quote, uttered by Superstar in Muthu.
"Nallavangala Aandavan Sothipan aana Kai Vida Maatan"
You can just stick this quote up as your wallpaper! While the baddies get a lot, they will lose in the end whereas good souls will be tested at first but god will come to their help at the appropriate moment.
"Yen Vazhi Thani Vazhi"
While it suits the character, it's up to every individual to carve their own path to success and not copy or try to do something that others are already doing. A Padayappa masterpiece dialog!
"Poda, Aandavane Namma Pakkam Irukan"
The punch is a rule that everyone should live by especially when they are surrounded by problems. When you are in the righteous path, you should follow it and not give up ever.
TAGS: Rajinikanth Kabali, Kaala,