By

Ashwin Prabhu

| Galatta |

03:23 PM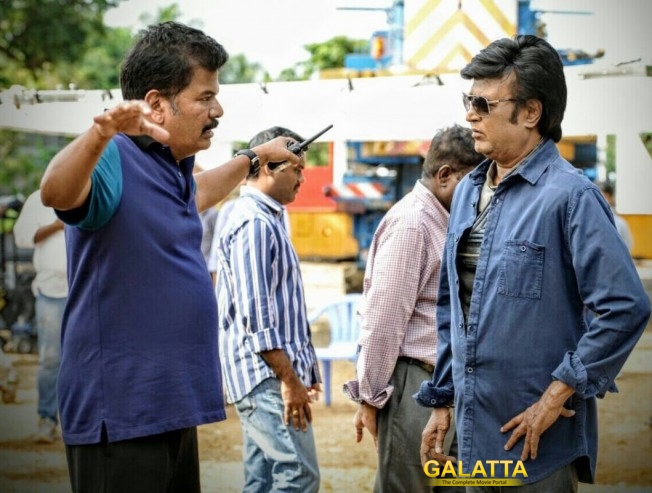 A lot of allegations are being made against Mersal and Vivegam teaser, trailers released in the past few months. These videos managed to gather 20 million views in matter of days and even had more likes than views.
While some fans say they were paid views and likes to promote the movie, director Shankar's Endhiran 2.0 has an entirely different story to say. The second making video of 2.0 released on Youtube has garnered just 4 million views since it got released last weekend.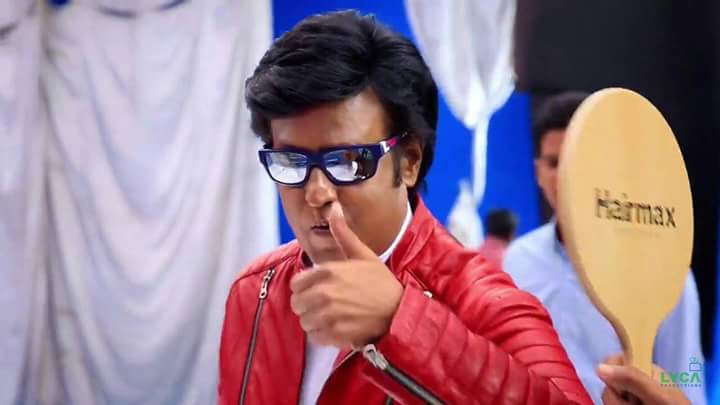 Most film industry people and critics praised Vivegam teaser for being on par with Hollywood. When they praise it so much, Shankar's movie is much better than real Hollywood films but it hardly received any attention from the media or fans.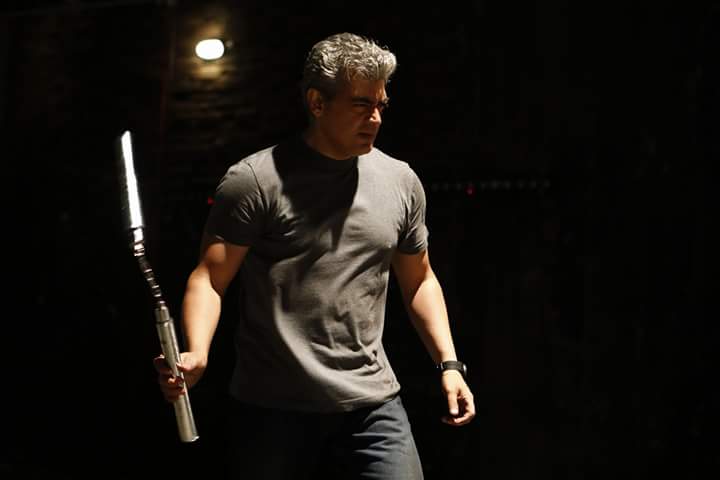 The scenario makes the common audience believe that it is not only Thala, Thalapathy fans who overhype their movies, especially for Ajith whereas real films like Baahubali 2 or Endhiran 2.0 which has huge potential silently reach the global scale, a good trend for Tamil cinema.