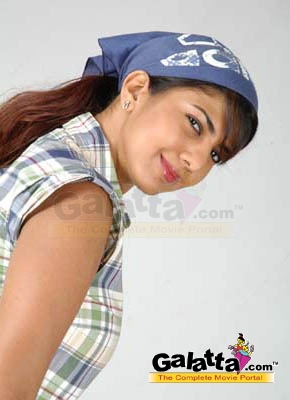 Yuga Movie review
Director Yaar Kannan secured a place in the industry through the movie Yaar. He has taken a giant leap ahead with 50 technicians of Kollywood as producers; he has given a nail biting thriller. This is an impressive feat that deserves appreciation. Congrats Kannan!
Narrain (Nasser), a scientist and his assistant Banu (Swarnamalya) are conducting a research on comets. By chance they discover the imminent doom that will befall the people of the world due to a comet. To prevent the people from panicking they decide to hide this matter from the public. They organize a World scientists' Conference to find a solution for this impending disaster. In that conference through a senior lady scientist they come to know about an organization "Akora" which kills and terrorizes human beings. Narrain refuses to believe this information.
Meanwhile Banu is shocked to find that her father is the head of Akora organization. But Narrain doesn't believe this also. Akora kills the senior lady scientist who was investigating about them. Narrain is shell-shocked when he hears this. In this situation college students Sri (Richard), Rishi (Manikandan) and their friends comes to Kolli hills for doing some research. Unfortunately "Akora" association kills one of his friends. Everyone is frightened and gets lost in different directions. Meantime the police arrest Narrain.
How do the scientists and college students untangle their way out of the maze? What lies in store for the "Akora" organization? This is Yuga for you. The Director makes us freeze in every scene with suspense and electrifying moments. Sibiyon's cinematography is an added advantage to the screenplay. Background music of Dhina takes us along with the story.
Songs could have been more relevant to the story of the movie. Fight sequences are good. Nasser is the biggest support to the story. In action scenes Richard leads, Swarnamalya has enacted her role with ease throughout the movie. Though Jai and Ashok have very little scope to perform in the movie, they leave an impression. The other characters in the movie have given life to the story.
Yuga implicitly narrates with a unique story, the danger caused by nature and the responsibility of human beings at that time.