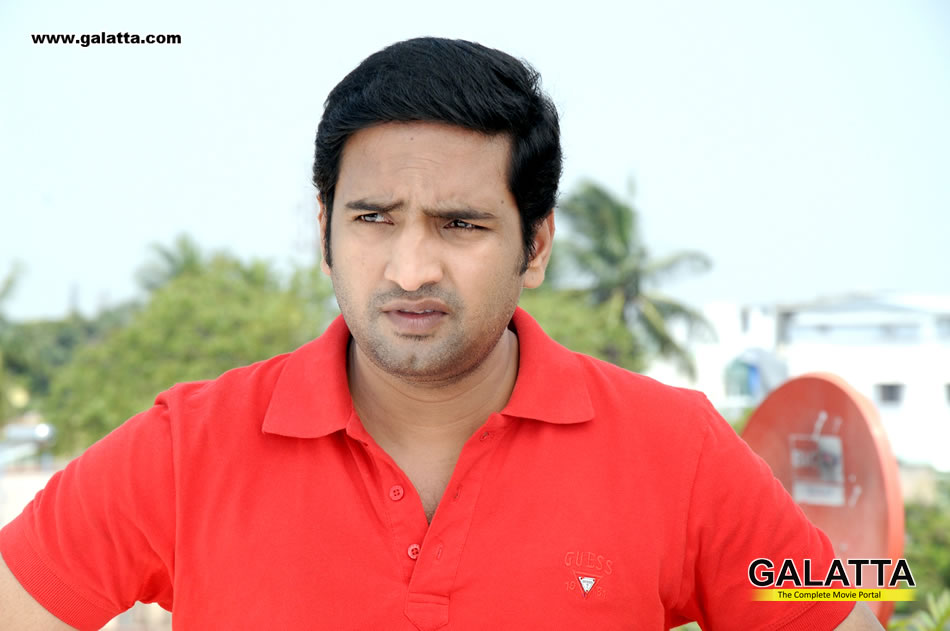 Ya Ya Movie review
There is no doubt that comedy is the flavour of the season and taking advantage of the trend here is Shiva and Santhanam with their comedy riot Ya Ya, directed by newbie Rajasekar, a former assistant of director Rajesh. Also in the star cast are Dhaniska, Sandhya, Devdarshini and Power Star Srinivasan in a special role.

The Plot: The story of Ya Ya revolves around two friends Ramarajan (Mirchi Siva) and Rajkiran (Santhanam), who want to be addressed as Dhoni and Sehwag respectively.As usual, our heroes are not interested in working and prefers boozing together or troubling girls. Though not interested in working, Dhoni has an aim in life, to get a government job. One day while going for an interview Dhoni meets Sita (Dhaniska) and it's love at first sight for him. When he appears for the interview, he hugs and expresses his love for local councilor (Devadarshini), mistaking it as Sita. Then there is Kanaka (Sandhya), a police constable and Dhoni's maternal cousin. From their the trouble begins... Now the local councilor is behind Dhoni... What happens now.... Watch out...

THE REVIEW: There is no doubt that the film is a fill-fledged comedy entertainer but it completely lacks direction. The one liners of Shiva and Santhana are cliched. Santhanam also has a serious love angle, with Sandhya (who has made a comeback in Kollywood after a long gap). Powerstar Srinivasan is the only saving grace, his antics are entertainer and the scene where he imitates the top stars of Kollywood is hilarious. Dhaniska is very pretty on screens and so is Sandhya. The second half needs an urgent trimming to increase the pace of the film. Vijay Ebenezer's music is average and the cinematography by Vetri is average.